Profile
Florian Howecker
Internship at designaffairs in Shanghai and Munich.
Key data
Field of work: Industrial Design
Company: designaffairs
I did my internship in Shanghai from 9 March to 8 May 2015 and in Munich from 1 June to 28 August 2015.
What I did
Briefing research and strategy
Developing, testing and detailing product concepts
Compiling analogue and digital drawings
Generating CAD models / renderings
Building real models
Why I enjoyed the internship
My first professional experience in a new discipline
Exchanging ideas with international colleagues
Getting to know life in a foreign culture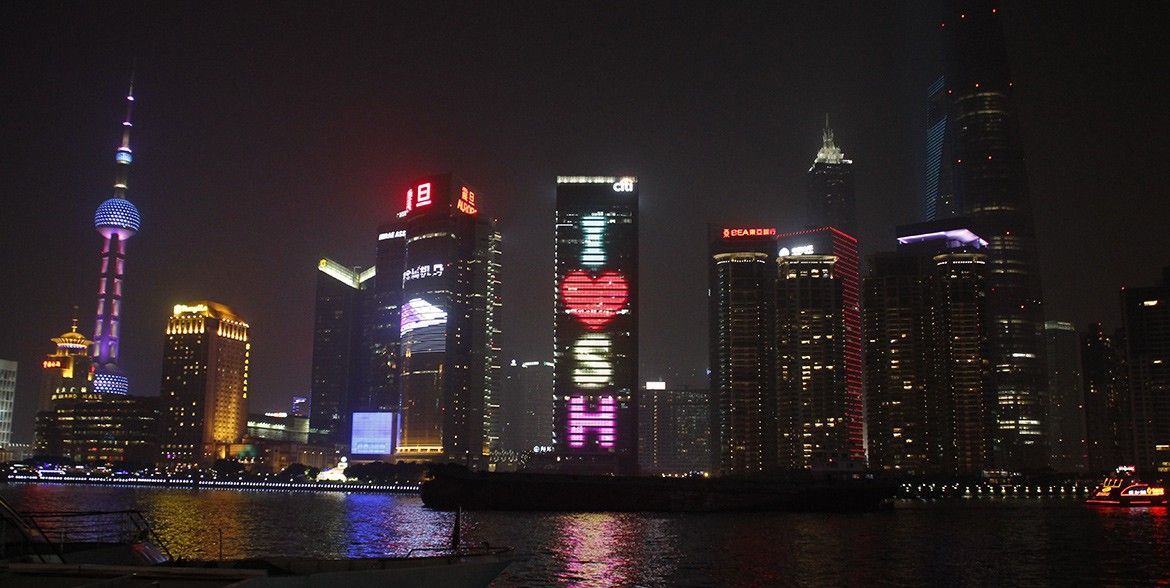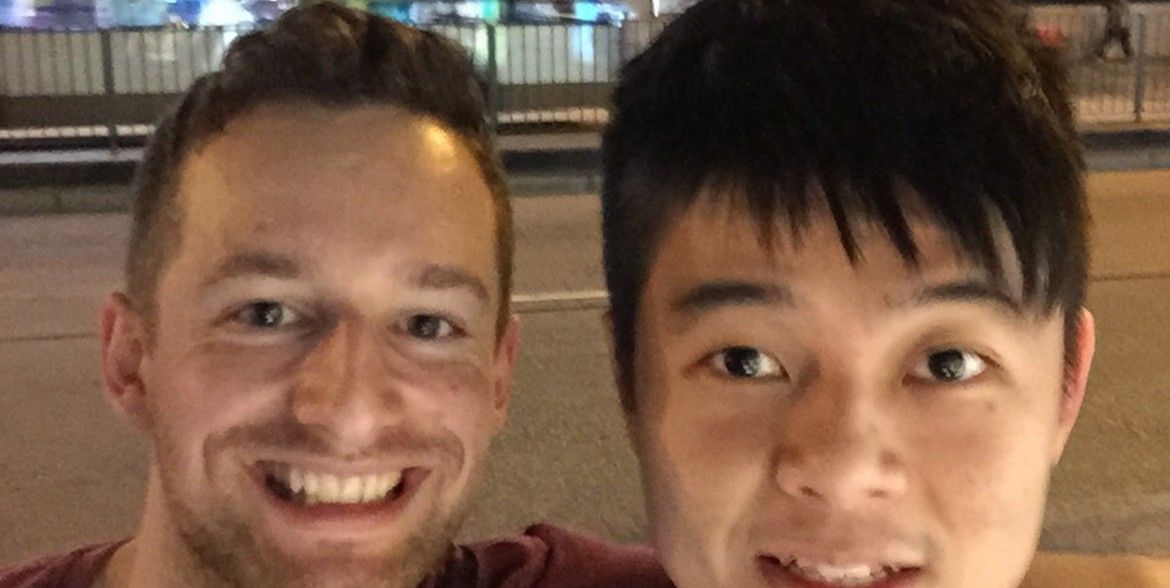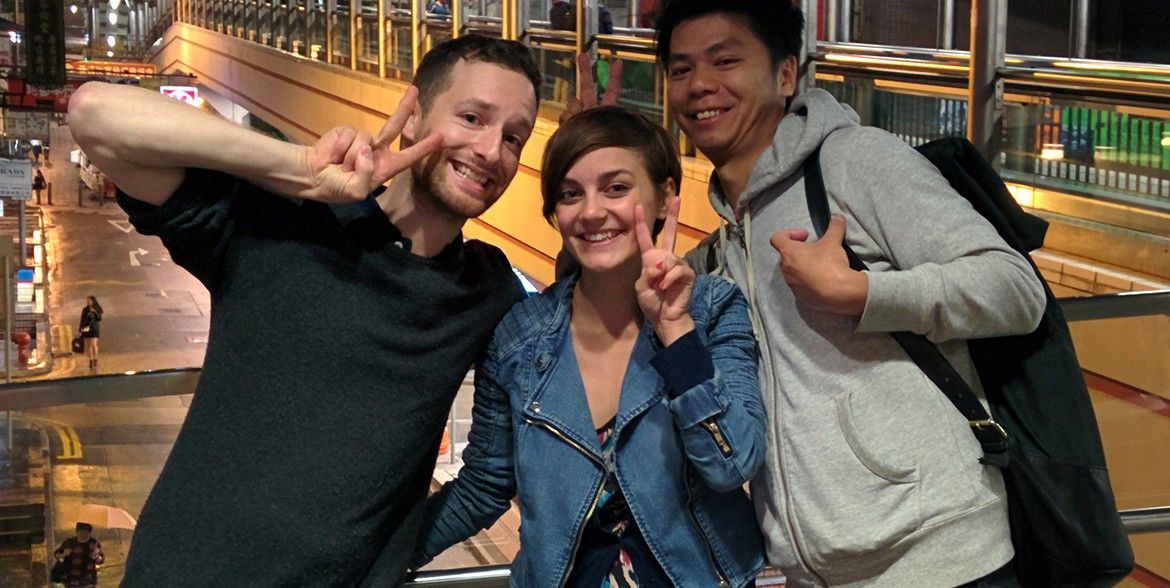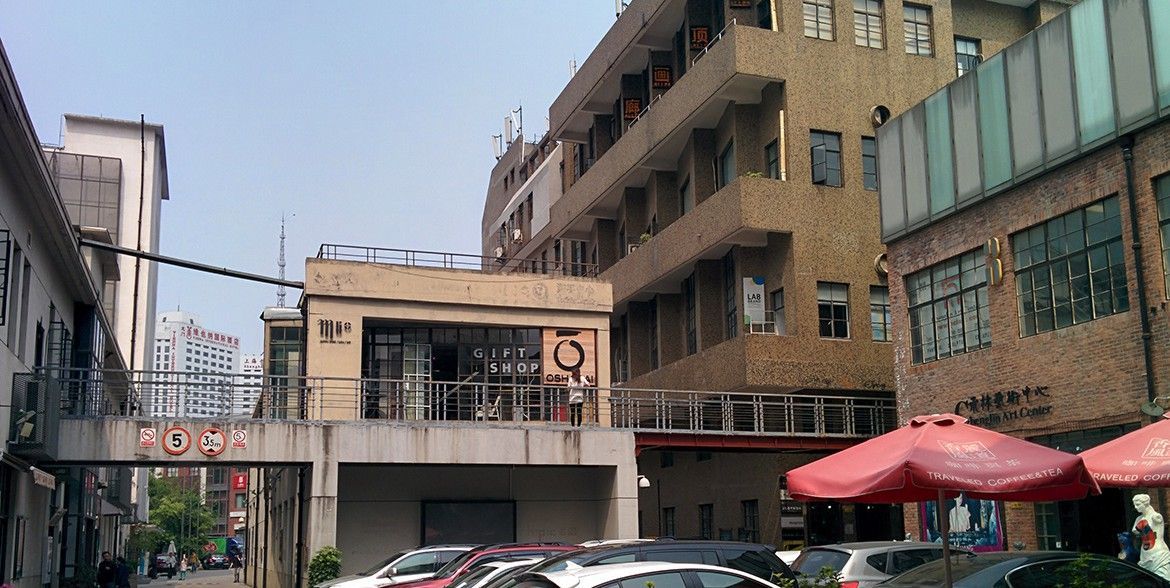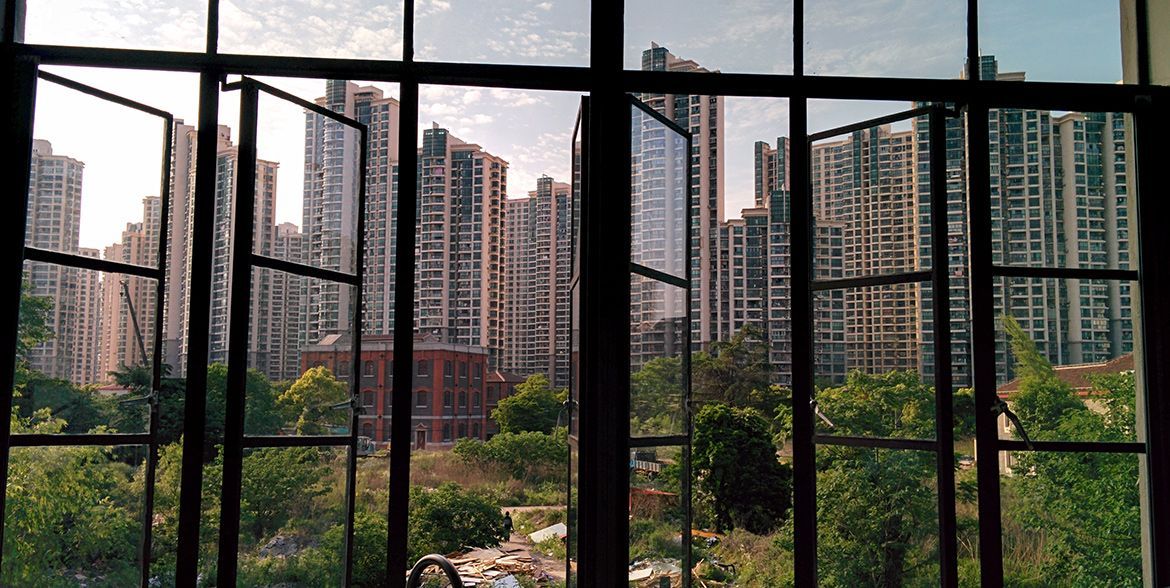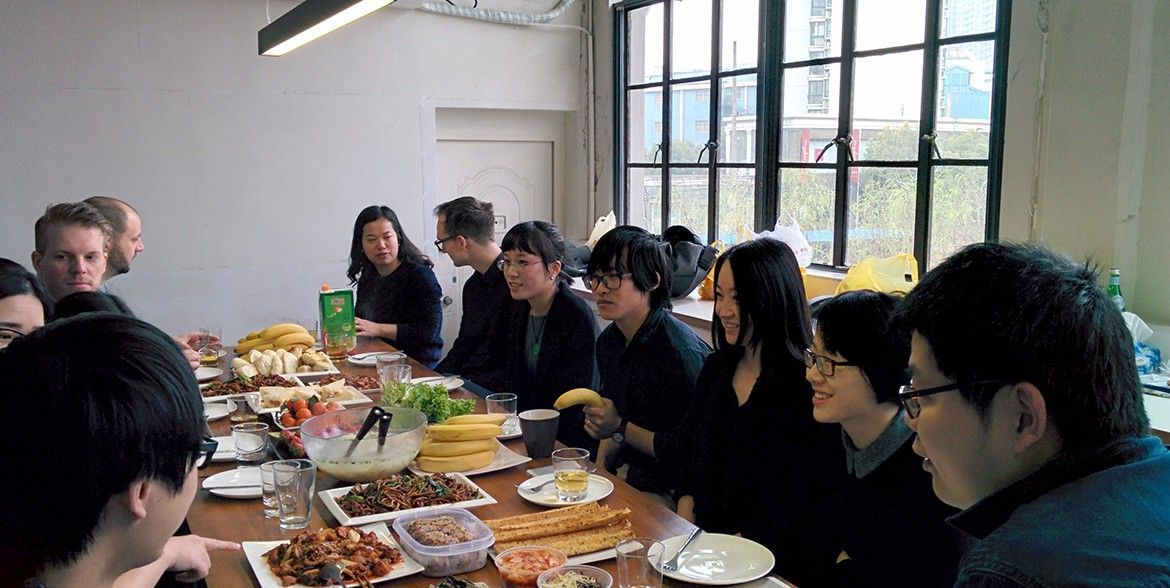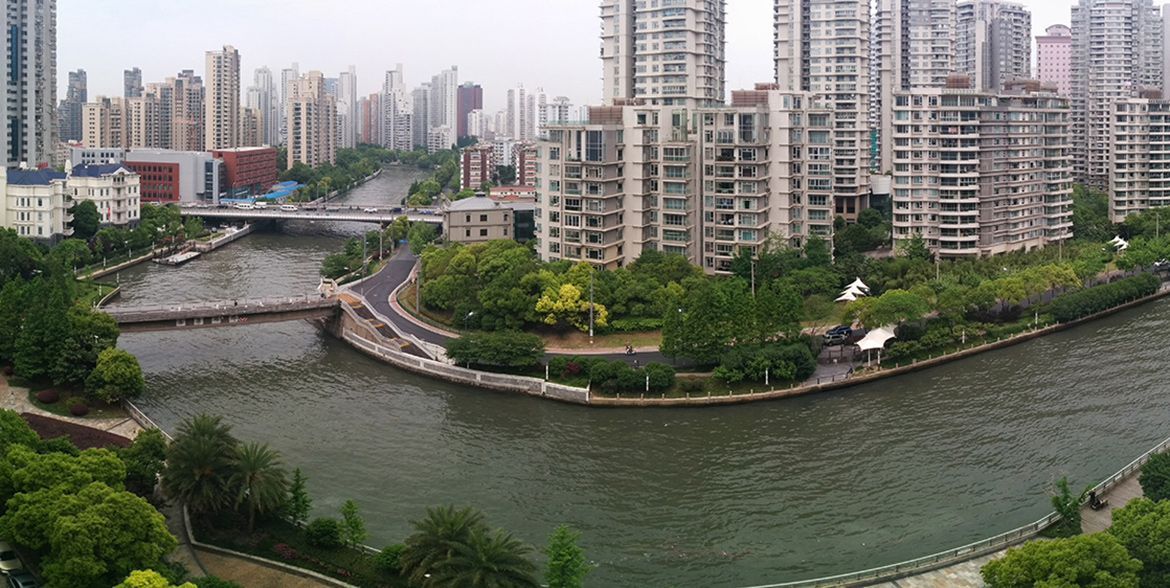 What I learned
In particular, I learned how other cultures work and what view they take of things which I regard as 'normal'. And I experienced how tools we learn about at FH JOANNEUM are used in the business world. I was also able to find out how processes function in the design profession.
My biggest success
It was definitely a fantastic experience to be able to visit three friends in Hong Kong who I knew from Europe – from Graz, Vienna and even Umeå where I have previously completed a semester abroad.
How I secured the internship
I heard about it from a friend. But the application process was the same as normal.
Summary
The internship confirmed to me yet again that taking a course in Industrial Design was the right decision for me and that I was on the right track. So I am really looking forward to studying for a Master's degree in Industrial Design at FH JOANNEUM, along with other interesting projects. Designaffairs is one of the biggest and most internationally renowned design agencies in the field of product design. This enabled me to familiarise myself with the broad spectrum of this profession.