Profile
Metka Antolic
Internship at the design agency hochE.
With which company, where and when did you complete your internship?
I completed my compulsory internship at the design agency hochE from March to July 2022 in Nürnberg .
How did you benefit from your internship?
During my internship, I had the opportunity to experience the entire product design process. From the research to the implementation of the concept, I was able to support the design team and learn a lot in the process. However, the constant exchange with the customer and the technicians was particularly instructive for me.
What was particularly exciting?
I found working with the agency's most important tool - the Emotion Grid - particularly interesting. With it, we were able to haptically and categorically grasp products, the brand and the target groups and thus develop a clear design strategy. Developing user journeys and doing field research with the team also helped me gain experience.
What was the most important learning for you?
The highlight was definitely working on real projects and the numerous aspects that have to be considered. Working independently and taking responsibility for my areas of responsibility were also very important. The biggest challenge was definitely learning how to design a product so that it exudes a desired emotion. It was very important to get to know both the brand and the target group well.
Would you recommend it and why?
I would recommend the internship to anyone who wants to deepen their knowledge of the interface between design and emotion. The breadth of the design office allows you to apply emotional value, both in design and usability, to different projects.
Photos: @hochedesign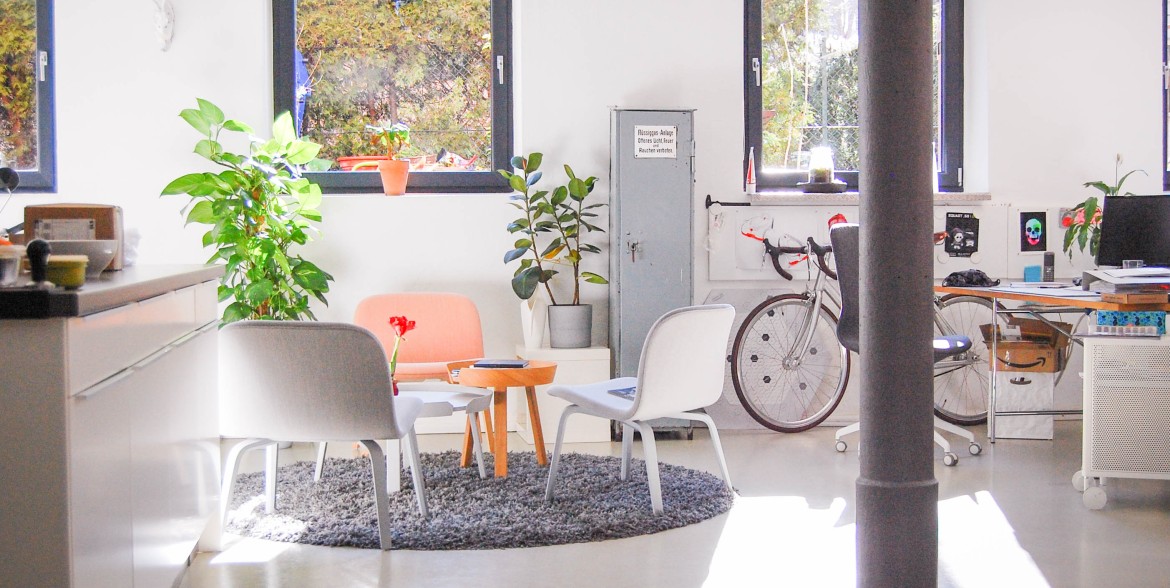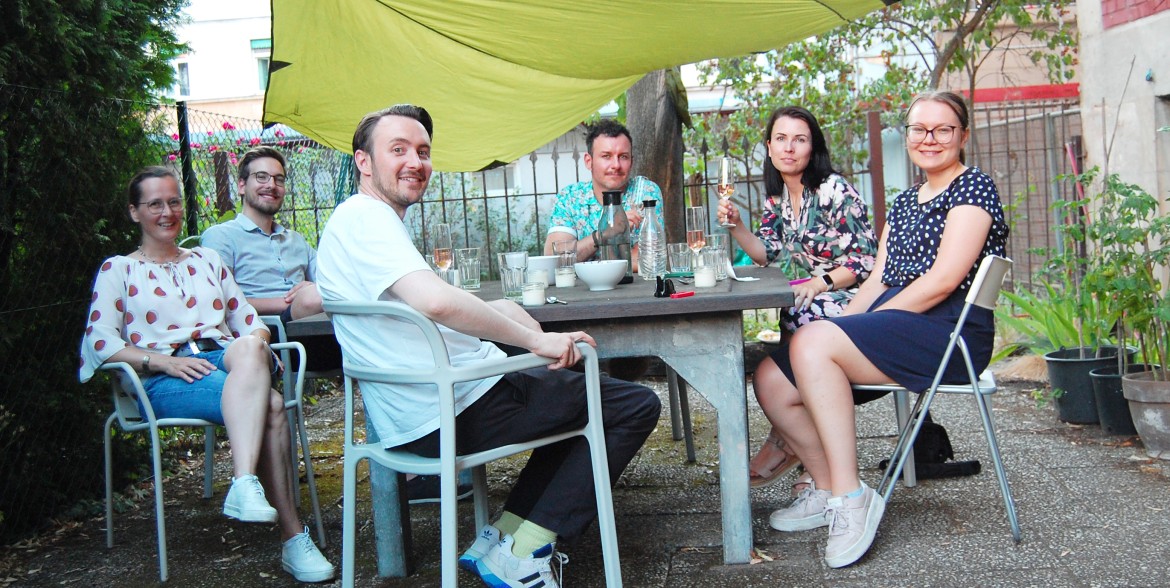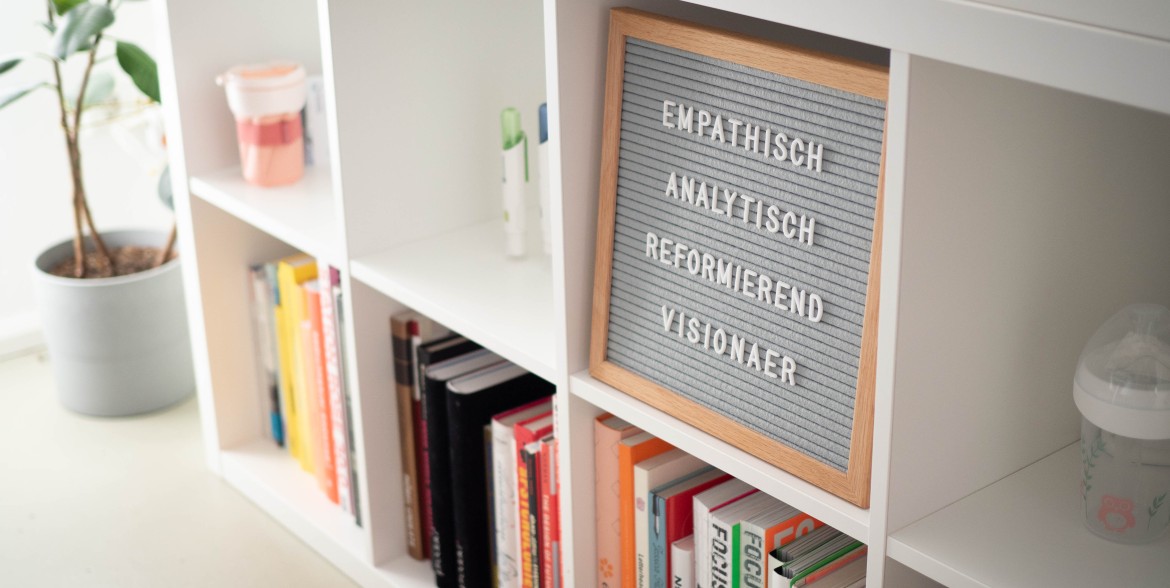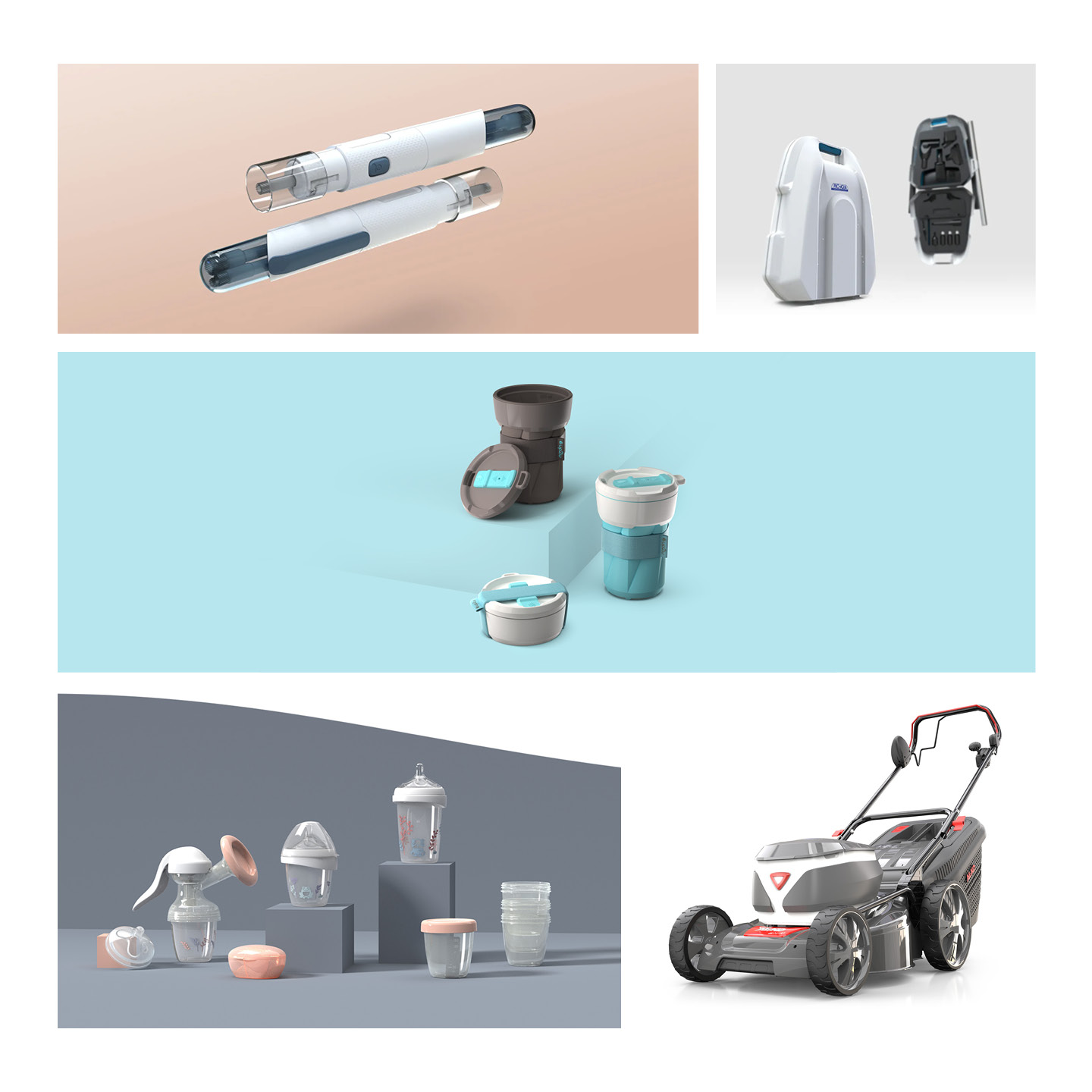 Design Works hochE