Profile
Marina Pichler
Semester abroad at the Stuttgart Media University.
Swabian for beginners
During the fourth semester of my course, I moved to Stuttgart for a semester abroad. "To Stuttgart? Really? That's not really abroad," is something I heard a lot, accompanied by disappointed expressions. "Yes that's right!" was all I could answer. But there was much more behind my simple answer.
One of my reasons for going 'abroad' to Swabia was the training. This is generally not the main priority for a semester abroad. But the Stuttgart Media University offers an insanely wide range of courses for those wanting to study 'something to do with the media'. You can do everything here from visual effects to innovation management and online marketing and hopefully earn money from it in the future.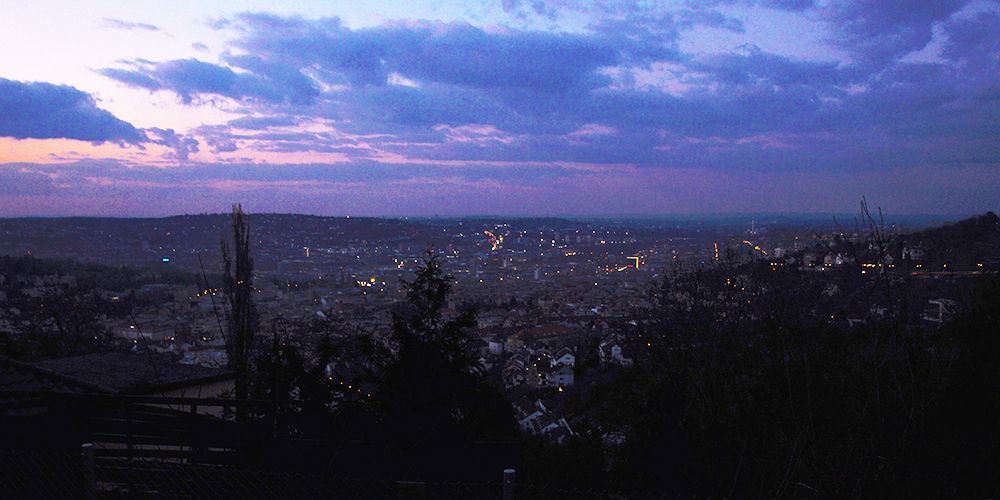 There is certainly no shortage of beautiful views in Stuttgart. © Marina Pichler
To be honest, I was not so optimistic at the start either. I listened to the stories of England, Norway and other exciting places from my colleagues – and was really jealous! Lots of parties, interesting people and spectacular trips: I wasn't sure if I would experience the same level of excitement in Baden-Württemberg. But I was wrong! I soon got to know lots of fun locals as well as exchange students from America, Spain, Sweden and many more places! There was certainly no lack of party spirit in Stuttgart. My highlight was the Stuttgarter Wasen which is comparable with the Oktoberfest in Munich. That means: hours of dancing on tables to terrible schlager songs – for me, a piece of home.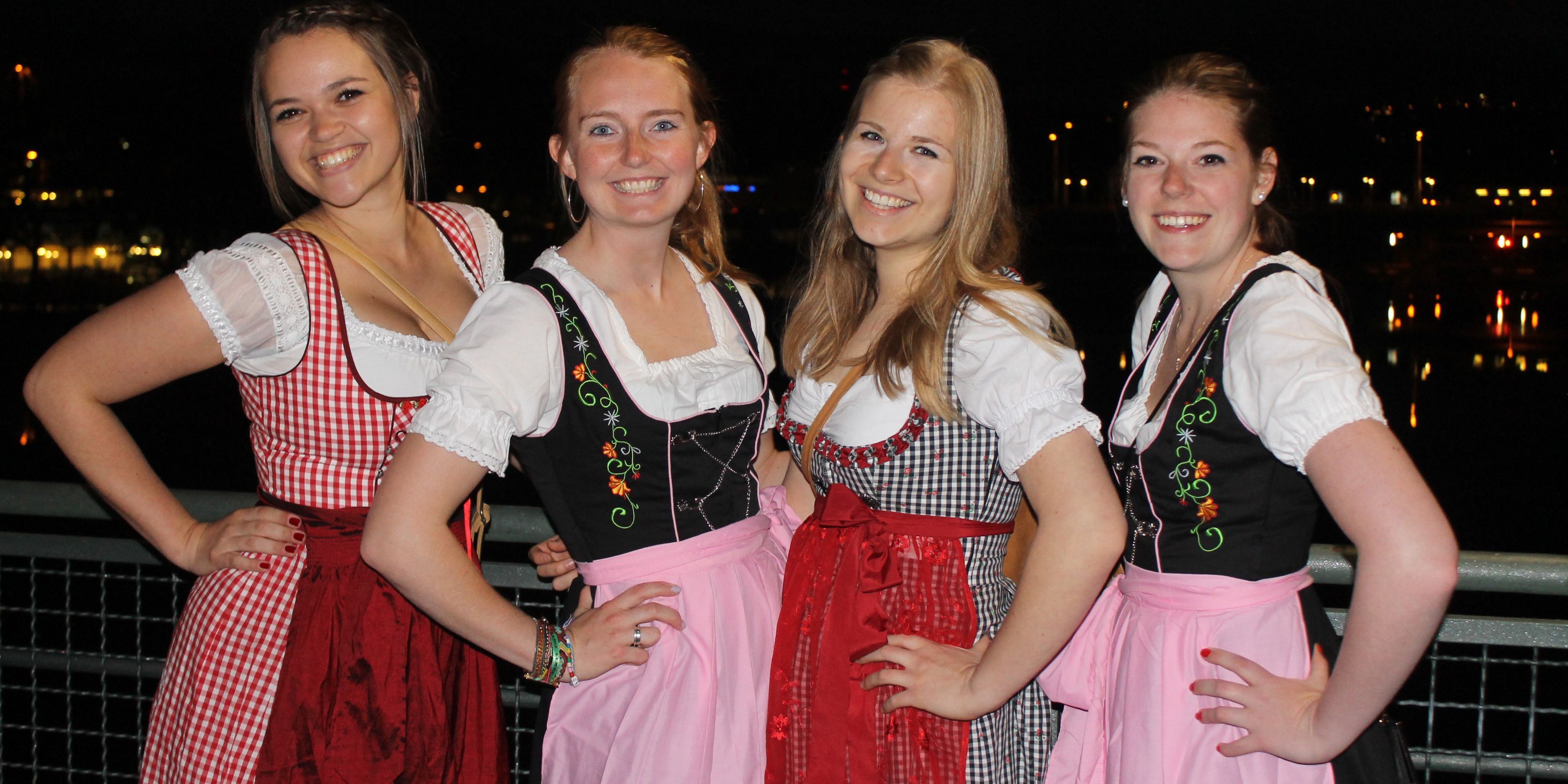 The dirndl is also present at the Wasen, just like at the Villacher Kirchtag! © Mikael Gnospelius
In short: I do not regret spending a semester with our neighbours. Even if I had to miss out on some celebrations due to exam stress, there was still no shortage of fun. And actually I do not feel that my stay abroad was in any way inferior to that of my colleagues. I also kind of learned a foreign language and one of the funniest ones because "I schwätz schwäbisch!" (I speak Swabian)