Department of Media & Design
Journalism and Public Relations (PR)
My Studies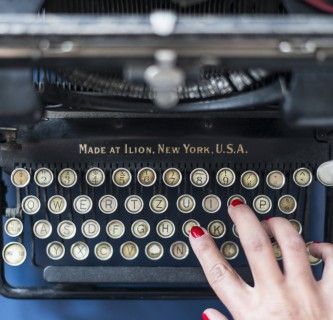 Semester abroad
During the programme you may spend one semester studying at a partner university abroad. This gives you the opportunity to gather cultural experiences, improve your language fluency and extend your horizons. This can be a critical advantage when searching for employment after the programme.
How does it work?
You may spend a semester abroad during the third semester of the programme. You need to apply for a place, and can also request an Erasmus grant to attend partner institutions within the EU.
Partner universities
At the partner university you complete courses which are relevant to your programme curriculum. Your attainments abroad are credited to your studies at FH JOANNEUM.
You can choose to spend your semester abroad at one of the Institute's partner universities which offer relevant courses and excellent teaching.
Contact and help
Our International Coordinator will be happy to help you with any queries regarding the semester abroad.
Your contact:
Tip:
Before embarking on your stay abroad, you can find out about the exact process, language offers and services available at FH JOANNEUM. Important details about the semester abroad can be found here. Interested in undertaking an internship abroad? Then you can find out all the information you need here.
Students talk about their semester abroad
Read next:
Internship
An internship is an excellent opportunity for you to apply your knowledge and new skills to in world of work. Here you can find examples of internships, students' experiences and lots more.