Profile
Julian Jank
My intership with Deutsche Lufthansa AG.
Key data
Job description: Intern in the field of fleet and capacity development
Company: Deutsche Lufthansa AG
Place: Frankfurt am Main, Germany
I did my internship from April to September 2015.
My Kontakt
Me on the Web: Linkedin
What I did
Fleet management
Market analyses
Competition analyses
Why I enjoyed the internship
Team spirit/ friendly colleague relationships within the department
Working on / involvement in the strategy department of one of the world's largest airlines
Independent working on complex aviation issues
Working closely with the top management with lots of personal responsibility
What I learned
Working with the strategy department at an airline provides virtually unlimited insight into the workings of an airline and a chance to learn about and handle all of the fundamental aspects of an airline. Of course, all of this is dependent on your own personal interests, motivation and staying power.
My biggest success/My greatest experience
The biggest highlights of the internship are those moments when you open a newspaper and see an article about a project you were involved with the month before. Fortunately there are many of those ;-)
How I secured the internship
I wrote to a former Lufthansa employee and asked whether he still had contacts at the company so that I wouldn't get lost in the flood of online applicants. After an in-depth discussion, I was given the chance to demonstrate my skills to my subsequent department during the application process (two longer telephone interviews).
What I want to do in the future
As I really enjoyed my internship with Lufthansa, I would love to work in the airline industry in the future too. I hope my internship with the strategy department of one of the world's major airlines will help drive my airline career forward, although the airline industry is constantly changing and so you always have to be open to new things. So I don't want to get stuck on any particular company (or airline) – as a traditional Carinthian saying goes: 'Schau ma mol, donn seh ma eh' (Let's wait and see, then we'll see).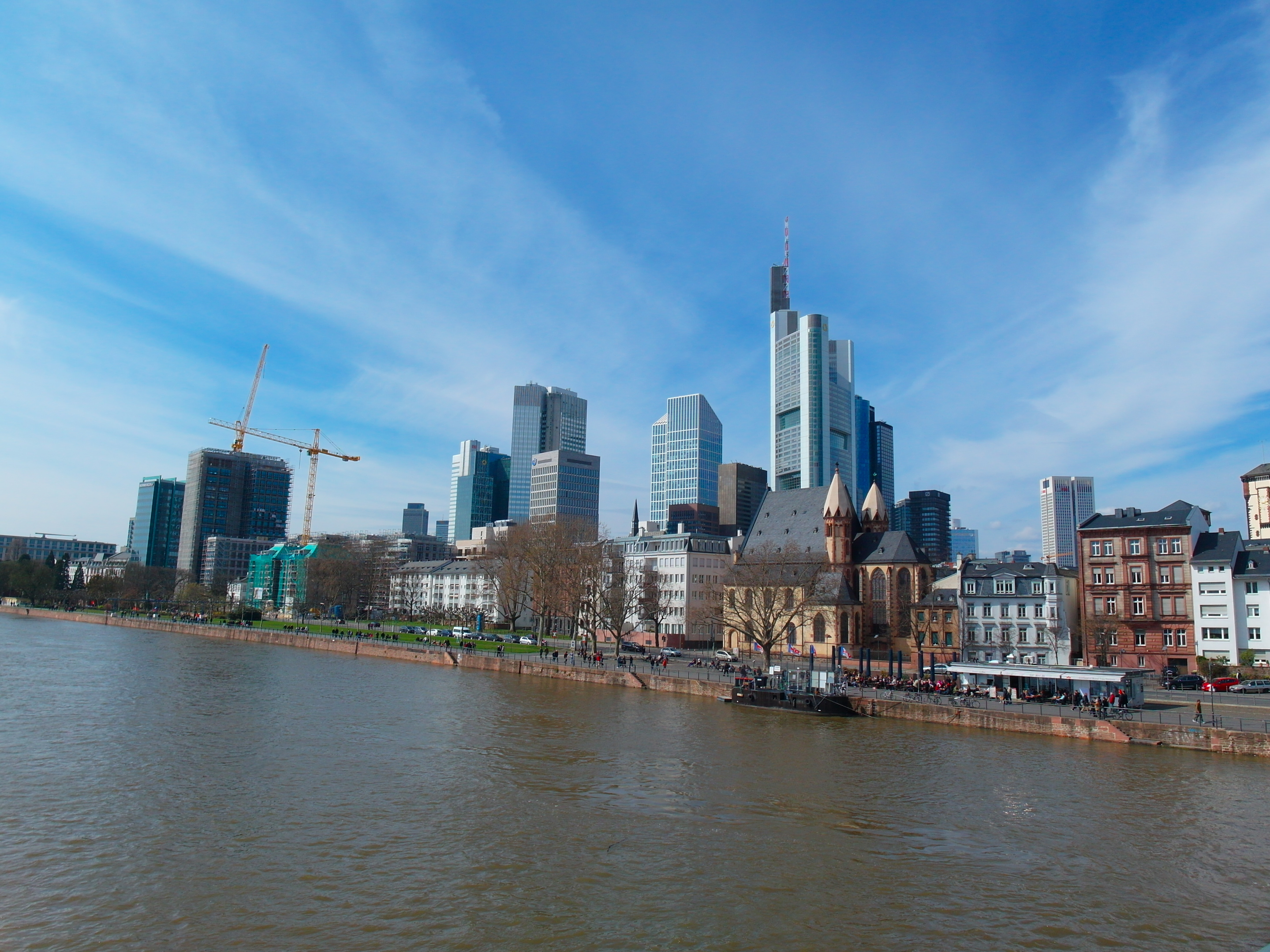 Julian Jank worked as an intern in the field of fleet and capacity development at Deutsche Lufthansa AG.