Memo
New Metro Final Conference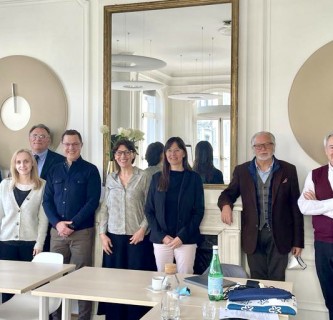 New Metro sector skills alliance partnership had the last work-meeting on the 24th of March, and on the 25th of March 2022 − a public conference in hybrid form −, where results related to mechatronic upskilling, work-based learning and international student challenge were presented.
Some highlights and achievement of the project:
Definition of a European Mechatronic Profile, based on 17 identified mechatronic competences
Comparison of different European mechatronic curricula
The partnership – educational institutions and companies – created and piloted Open Educational Resources (OER) for some of the 17 identified competences
For the rest of the competences OER were identified that can be used and adapted
The New Metro partnership created a platform where these OER are offered and available here
At the New Metro final conference the partnership discussed in an open dialogue with industry stakeholders further steps for the work on the NEW METRO, divided into areas:
NEW METRO multi-stakeholders' approach
NEW METRO training practices
NEW METRO methodologies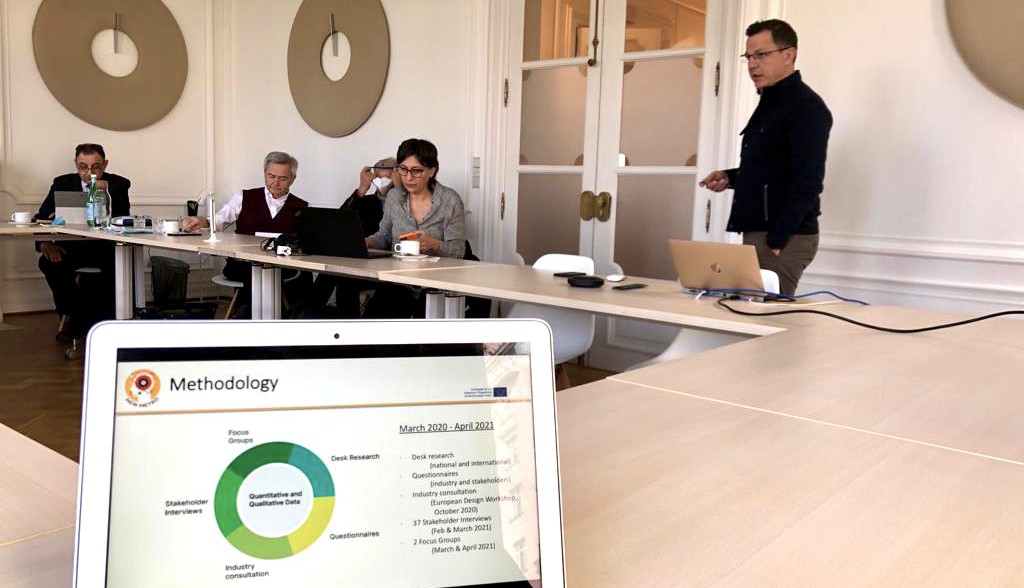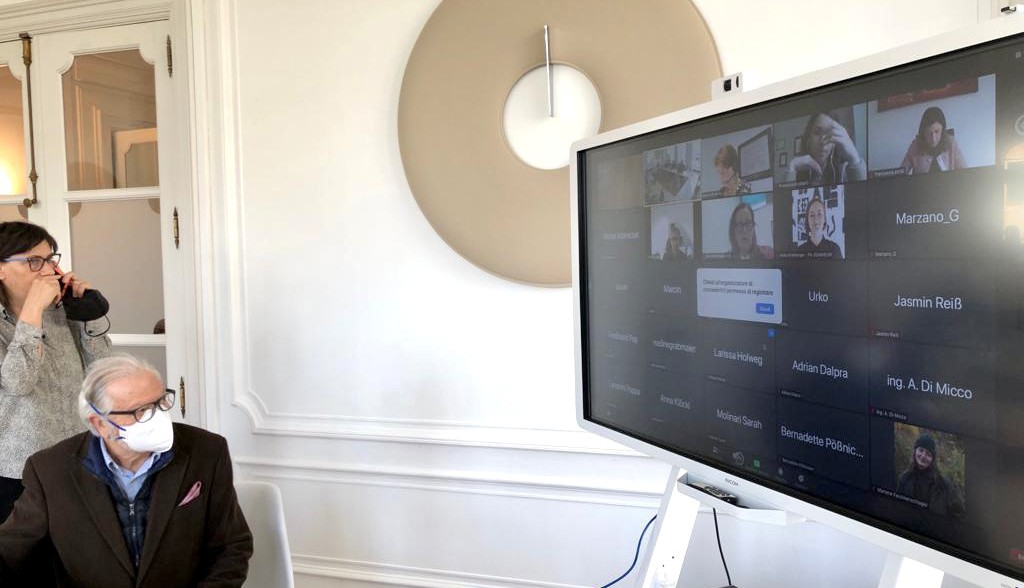 The Learning 4.0 Innovation directions are driven by employer's perspective in following expectations of the employers from the education:
More flexible offers (that would allow to study and work)
Less general, more specific education and training
Less theory, more focused on transfer in the practice
Follow the principle of "knowledge - ability - application"
Based on the research work and analysis of recent COVID-19 experience, emerging upskilling solutions are based on a blend of synchronous and asynchronous teaching and learning, in a variety of forms, such as:
Live-streaming teaching (lecture format)
Online real-time interactive teaching
Online self-regulated learning with real-time interactive Q&A
Online cooperative learning guided by teachers
To provide support for teachers in applying innovative training a course Train the Trainers was created, based on the output IO4.1 Training Delivery Model, and is made available as OER on the New Metro learning platform.
At the Final Conference also information design students from the FH JOANNEUM were participating, along with their colleagues studying computer science from University of Ioannina, Greece. Students from both universities were involved in validation of e-tivities created as part of the vocational open on-line course (vooc). For the next year both universities plan to carry out jointly these e-tivities in mixed groups of students, thus supporting interdisciplinary approach to learning and enabling virtual mobility for students. This is a good example of interleaving research projects and teaching and creating sustainable results.
For more project details and project results please visit the website and the training and learning section.