Research
FAIRCHAIN
Innovative technological, organisational and social solutions for FAIRer dairy and fruit and vegetable value CHAINs
In the Horizon 2020 project FAIRCHAIN, applied research on food innovations will be carried out at the Institute of Applied Production Sciences for four years with international project partners.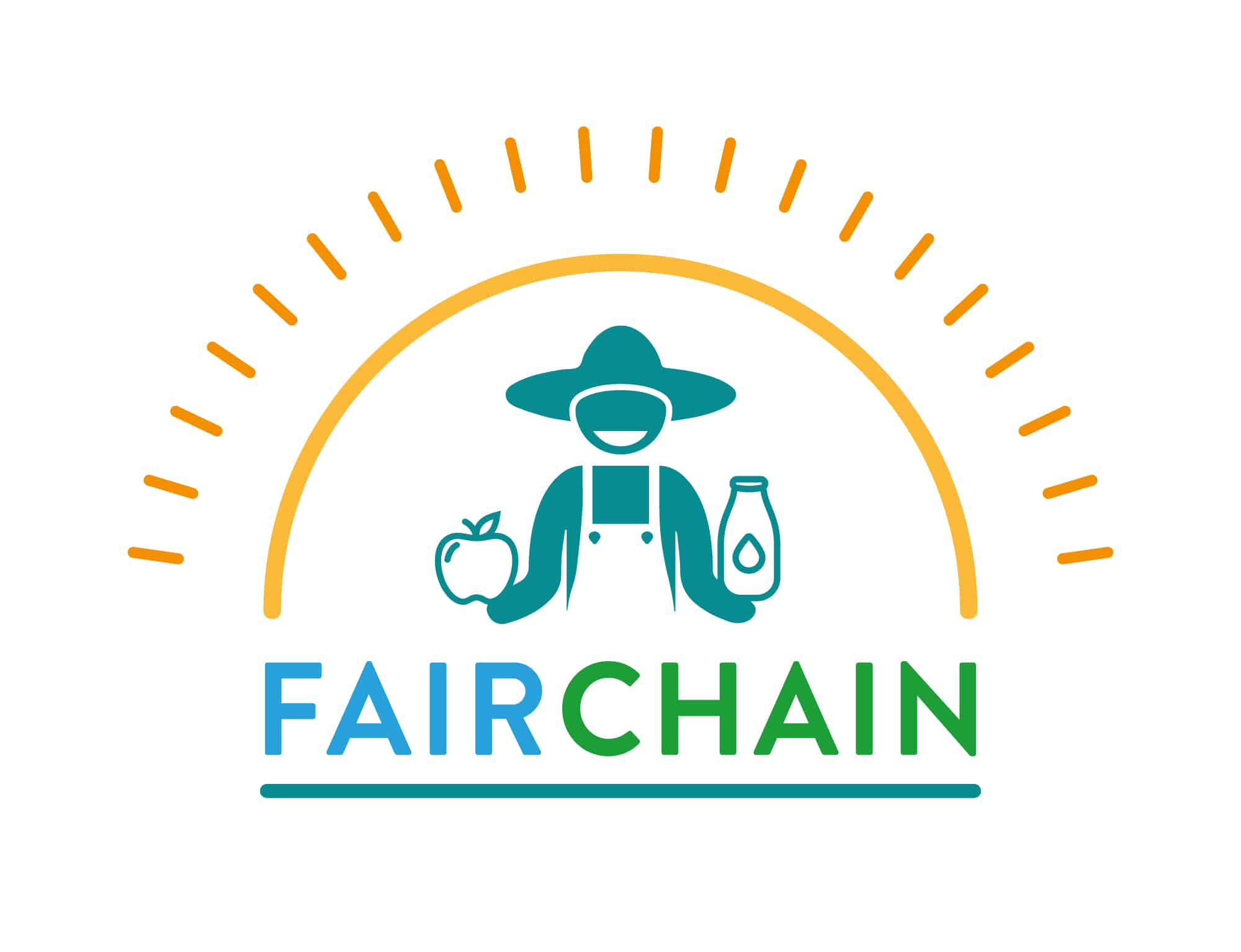 Project Logo
With a total volume of 8 million euros the project aims to implement innovative technological, organizational and social solutions for a fairer food value chain in the fruit, vegetable and dairy sector.
At the Institute of Applied Production Sciences, the infrastructure of the new Food Processing Lab will be used. Methodologically, a co-creative process is conducted together with stakeholders from the agriculture and the food sector. Innovations are developed and implemented in a so-called Food Incubator Hub.
The Sustainable Food Systems research team will receive support from the Institute for Systems and Innovation Research of the Fraunhofer Gesellschaft zur Förderung der Angewandten Forschung. A total of six different case studies will be carried out in the project.