Profile
Anna Schrempf
My internship abroad in Uganda.
Job description: Nurse
Company: Hospital
Place: Entebbe
How I secured the internship:
During my studies in Health Care and Nursing, I decided to spend a three-month semester abroad in Uganda. By chance, I heard about a small organisation called Alccu (Another Love Children's Charity Uganda) which organised my internship at a hospital in Entebbe for me. I opted to spend an internship abroad to give me the opportunity to learn about medical care outside of Austria and to get to know a completely different culture.
What I did:
During the course of my internship, I was able to rotate between departments on a weekly basis. This enabled me to gather experience on a children's ward, maternity ward, neonatal intensive care unit, operating department and a general internal medicine ward, among others.
Why I enjoyed my internship:
My colleagues there were open, warm, helpful and committed to including me in everyday life at the hospital. In addition to our professional exchanges, we often discussed our different cultures. I also received a very warm welcome from the host family with whom I spent three months and immediately felt like part of the family. Everyone made every effort to make my stay as pleasant as possible so that I could quickly settle into the new culture and feel like it was a home from home.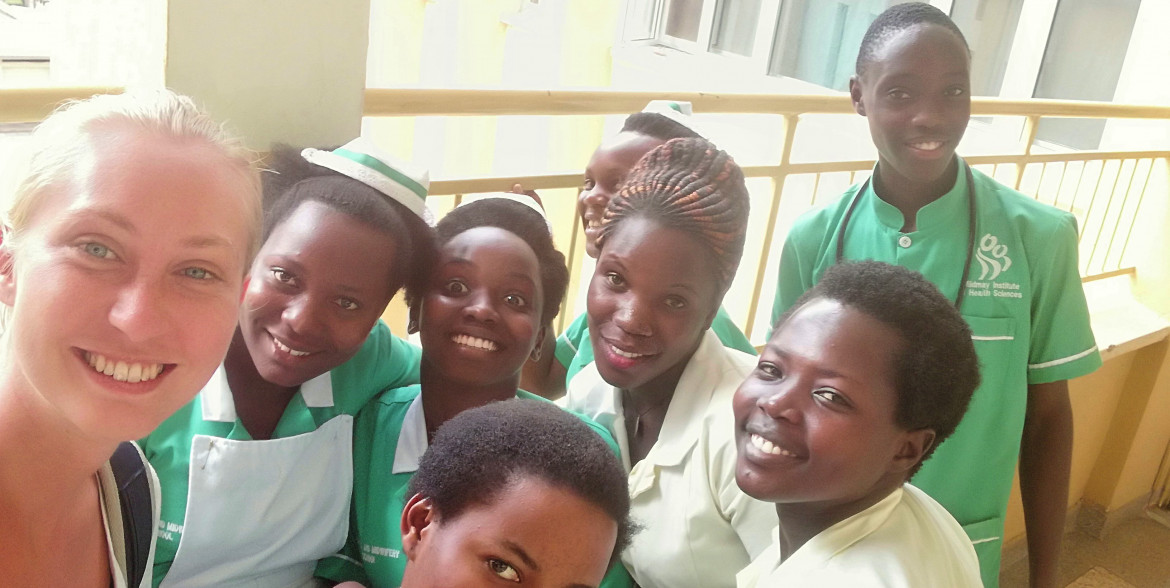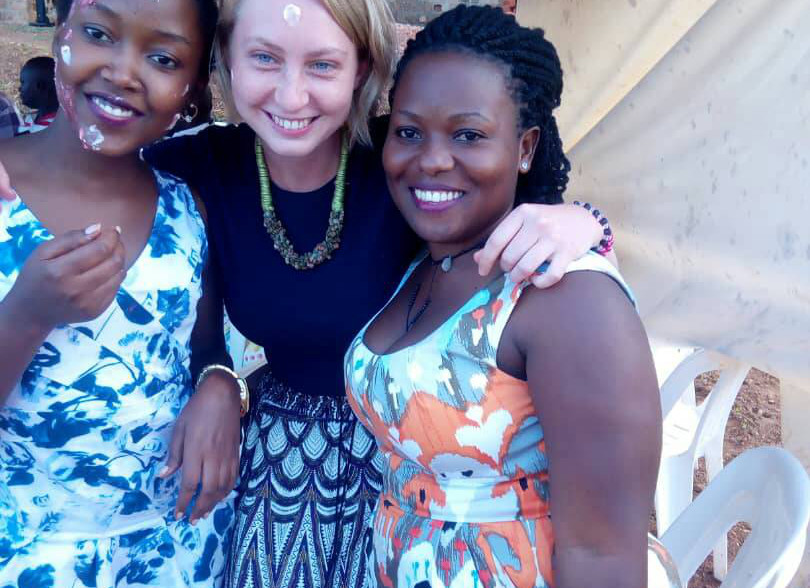 What I learned:
The living conditions are different and not comparable with those in Austria. For example, there was no flowing water, no shower and the laundry was done by hand. There were no 'western toilets' and instead just a simple hole in the ground. But once you had got used to these new conditions, life was very good there. The hospital was a completely different world for me. The hospital is a very good one by Ugandan standards but cannot be compared to standards in Austria. I faced new challenges every day in terms of the hygiene situation and often lack of materials. I had to learn how to get by with the materials which were available and learned that illnesses like malaria, HIV/AIDS and tuberculosis are not uncommon here. I was surprised to discover that solely the relatives are responsible for the personal hygiene of patients.
My greatest experience:
During my free time, I had the chance to explore the wonderful nature of Uganda. It is not without good reason that Winston Churchill described Uganda as the pearl of Africa. One special part of my stay was going on a safari at the Murchison Falls National Park where I observed various animals in their natural environment such as giraffes, lions, elephants, warthogs and gazelles.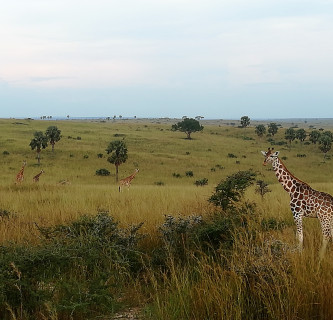 Safari at the Murchison Falls National Park
What I want to do in the future:
In my future job, I would like to apply what I have learned on my course and my experience from my internships to provide patients with the best possible care.