Department of Management
International Industrial Management (PT)
My Studies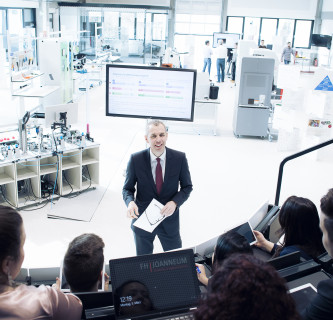 Infrastructure
In 2015 we successfully completed our international accreditation which emphasised our excellent infrastructure.
The Smart Production Lab is Austria's first applied Industry 4.0 teaching and research facility featuring an integrated FabLab. It includes a horizontally integrated equipment pool (3D printing, CNC, robotics …), IT workstations for planning (MES, ERP), real-time reporting and other applications of vertical integration which can be actively used in courses. The creative zone (NextGen lab) and the seminar and workshop area are also available for teaching.
We have excellently equipped lecture halls, seminar rooms and IT laboratories. The state-of-the-art software available at the Institute is the same as that used in the business world. Our Industrial Engineering Laboratory is equipped with top-of-the-range tools and instruments and provides the perfect setting for undertaking practical exercises in a range of technical fields.
Showcases displaying industrial exhibits are used to demonstrate and explain various manufacturing processes, their technical applications and special features.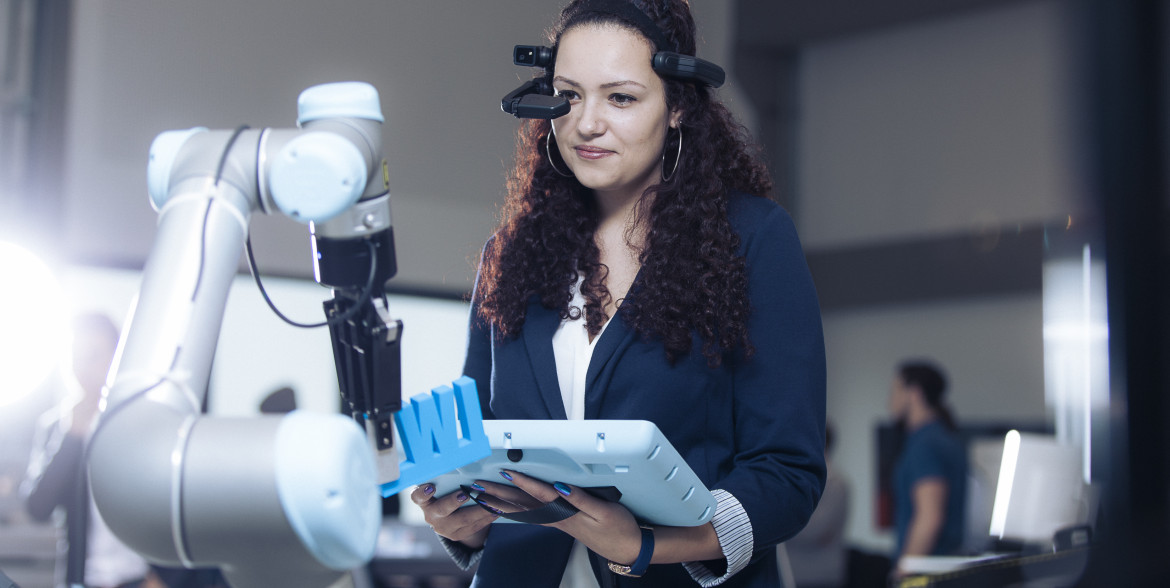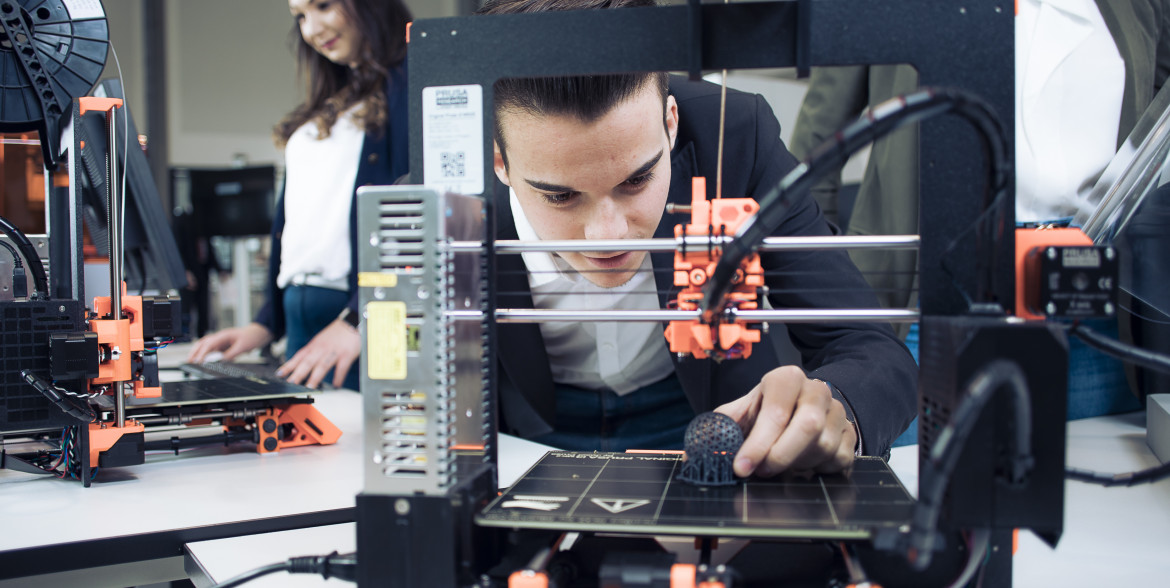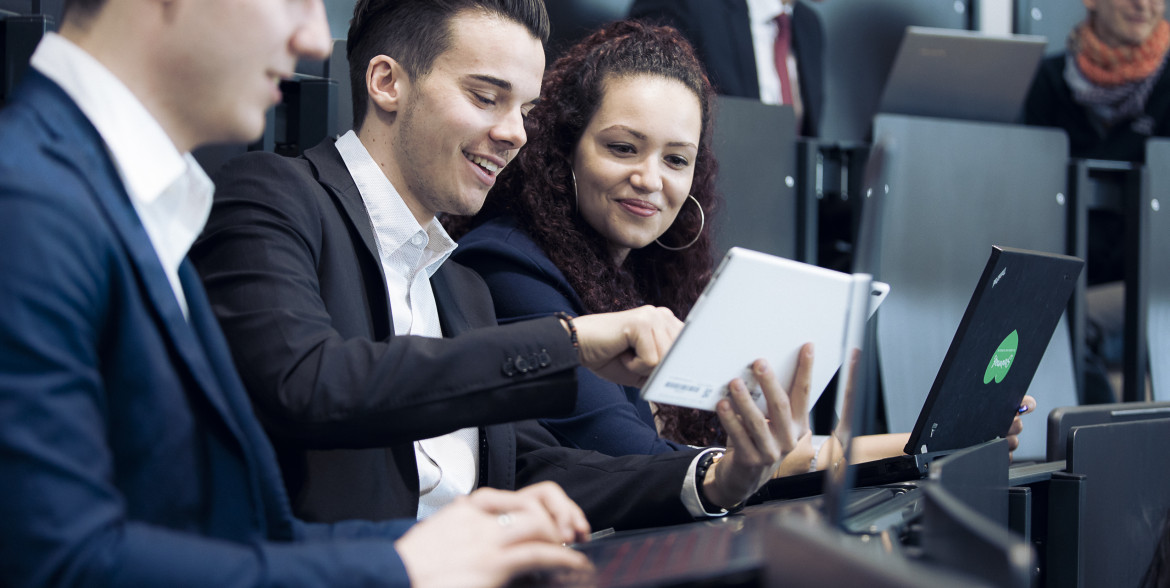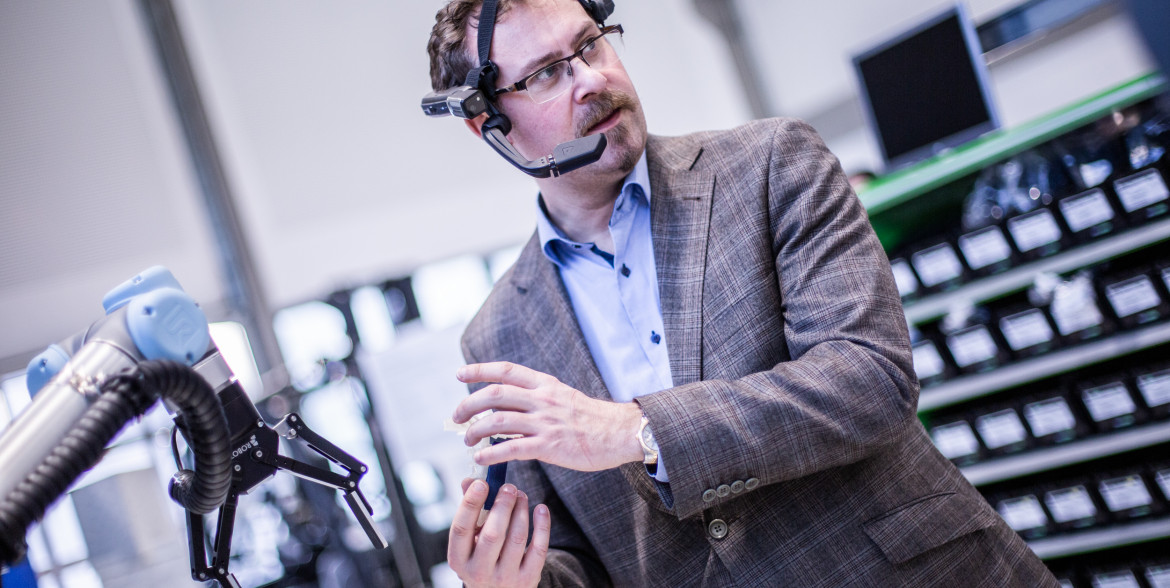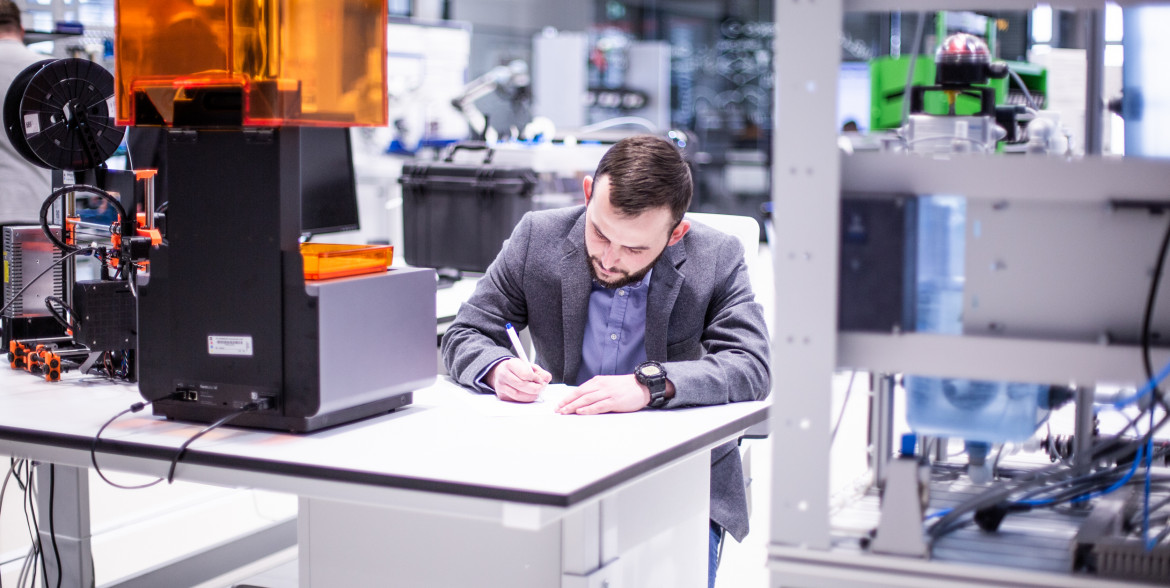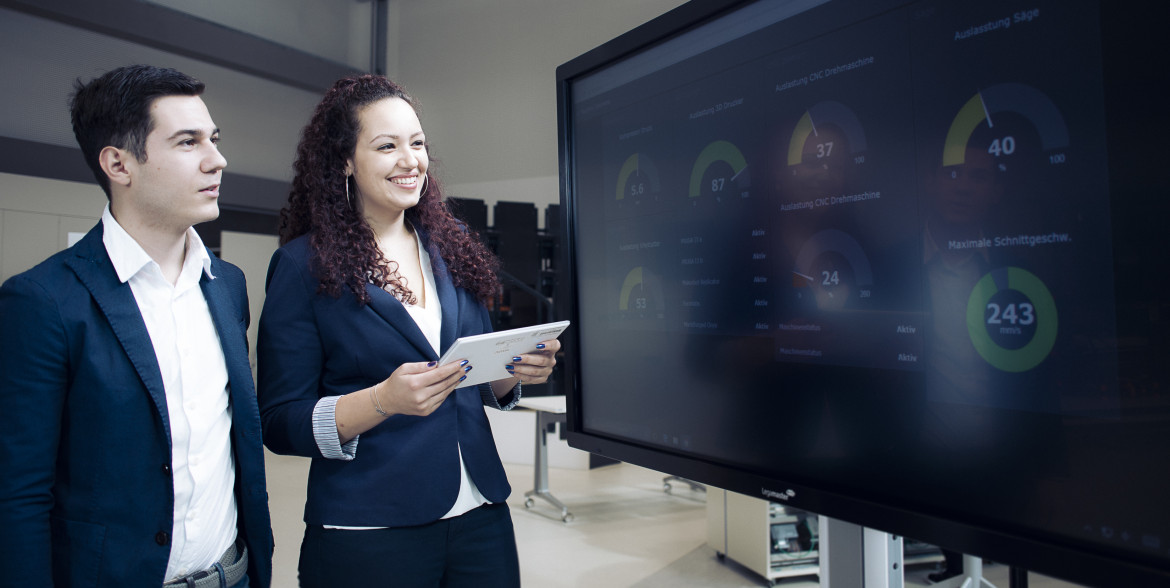 Read next:
Student Projects
Our broad education allows you to work on a range of interesting and exciting projects. Find out here how you can put your theoretical knowledge into practice.