Department of Management
Sport Management and Coaching
My Studies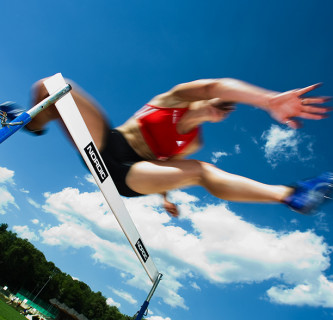 "Modern coaches need to fulfil an ever growing number of tasks. These require not only expertise in sport and coaching science, but also knowledge of sport management. The MBA in Sport Management and Coaching is designed to provide exactly these skills."
The Master Certificate Programme in Sport Management and Coaching is specially designed for certified coaches. Modern coaching requires both well-founded coaching knowledge and expertise in sport and club management. Our graduates have the necessary practical management skills and are also well equipped for a successful future in self-employment. The innovative course is offered in cooperation with Austria's Federal Sports Academy.
The focal points of the Master Certificate Programme
SPONSORING | MARKETING I FINANCING I FUNDING I SPORT LAW I EVENTS AND PROJECT MANAGEMENT | COACHING | SPORT AND CLUB MANAGEMENT
There are three reasons why the new MBA programme in Sport Management and Coaching is indispensable:
Many international coaching programmes confer an academic degree. This MBA is the first course in Austria to provide academic qualifications for coaches.
Many coaches in clubs and federations are also responsible for complex management tasks. This MBA provides the skills you will need to deal with all these activities effectively and professionally.
Those who wish to be successful in self-employment over the long term need to combine well-founded sport and coaching knowledge with comprehensive expertise in the fields of marketing, sponsoring, law and business management. These fields of knowledge and professional skills are also provided by the programme.
The focus is placed on the following topics in cooperation with the Federal Sports Academy:
Fundamentals of business management
Sport and business law
Sport financing and sponsoring
Public relations and marketing
Project and events management
Club and sport facility management
Continuing education in coaching
"This MBA provides Austrian coaches with subject-specific academic education. It bridges the existing educational gap compared to international standards and promotes high-quality coaching education in Austria."
Our partners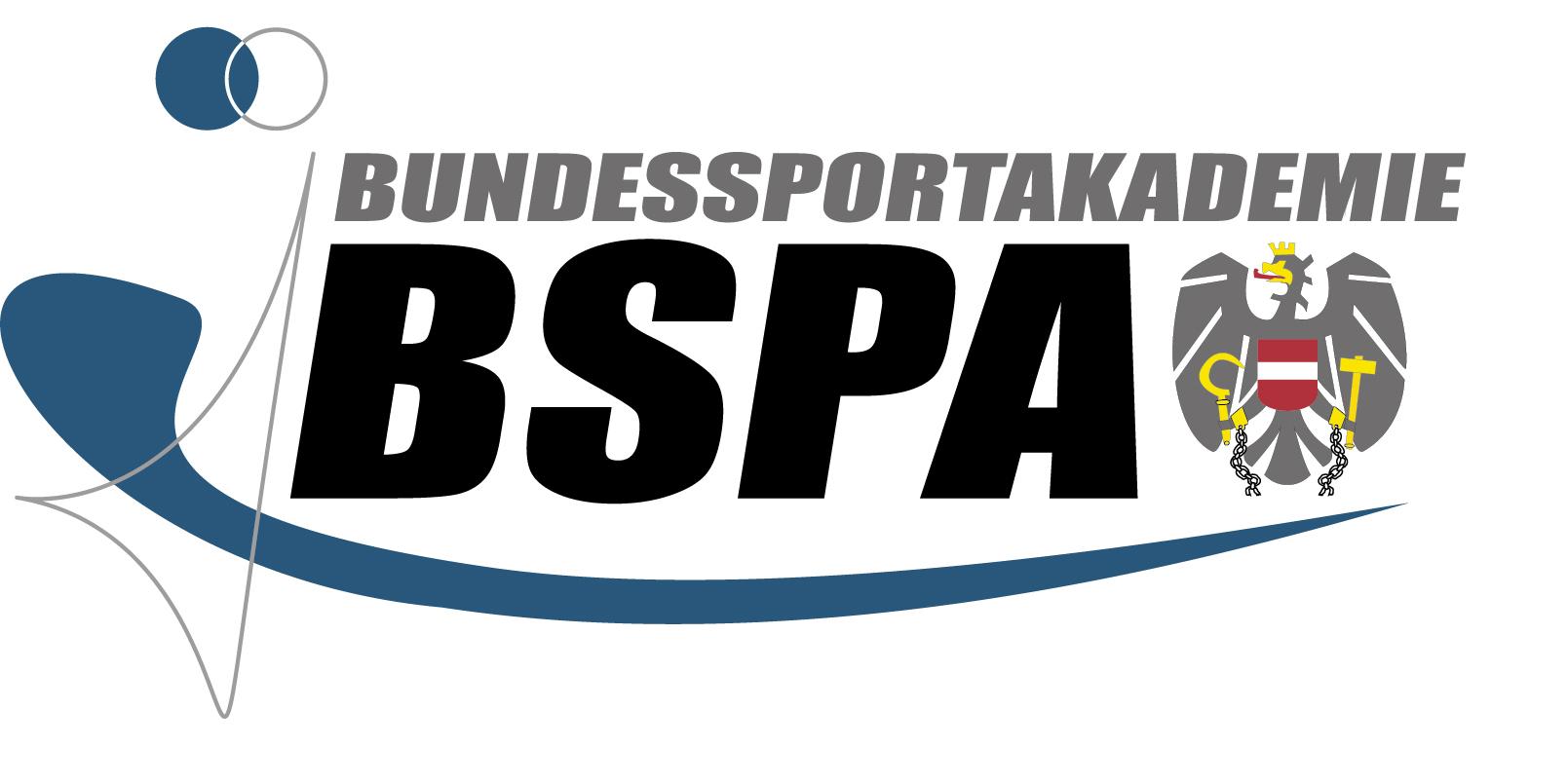 The Federal Sports Academy (BSPA) provides high-quality education and training in the areas of exercise, games and sport for state certified coaches at its locations in Graz, Innsbruck, Linz and Vienna.

Read next:
Study mode
The MBA in Sport Management and Coaching combines in-person and e-learning.