Event
Lecture Series: Innovation in Automotive Engineering 2021/2022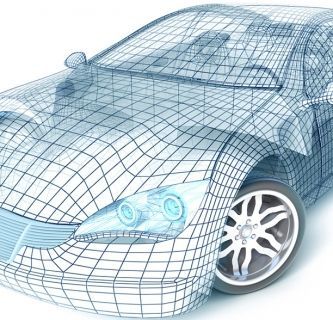 Experts have been lecturing for many years at the FH JOANNEUM Institute of Automotive Engineering as part of the lecture series "Innovations in Automotive Engineering". During the academic year 2021/22 we would like to invite you to the following (german) guest lectures:
06.10.2021: Die neue R18 Modellreihe von BMW Motorrad – Big Boxer – Entstehung und Technik
Speaker: Josef Miritsch, BMW Motorrad, München
20.10.2021: eFuels – Herausforderungen und Potentiale
Speaker: Karl Dums, Dr. Ing. h.c. F. Porsche AG, Weissach
Speaker: Dieter Grebner, Peak Technology, Holzhausen
Speakers: Sung-Am Kim and Daniel Nsikane, Mercedes-Benz G GmbH, Raaba
Speakers: Alexander Gruber, Stefan Geyer and Tobias Zörweg, joanneum racing graz
Speaker: Thomas Hametner, ÖAMTC, Wien
Speaker: Siegfried Wolf, Steyr Automotive, Steyr
Speaker: Astrid Arnberger, Saubermacher, Feldkirchen bei Graz
Speaker: Holger Heinfellner, Umweltbundesamt, Wien
Speaker: Lukas Barth and Laura Kraihamer, KTM Sportcar, Thalheim bei Wels
Speaker: Jürgen Rechberger, AVL List, Graz
Speakers: Christoph Wolf and Elias Juraszovich, KSR Group, Gedersdorf
Speaker: Anton Mayer, MAGNA International, Wien
COVID19 notice:
Depending on the current COVID19 situation, the lectures will be online events or be local in a lecture room (G.AP147.005 usually).
We thank our sponsors: