Department of Engineering
Engineering and Production Management
My Studies
Infrastructure
Our CAD and simulation laboratory is equipped with 30 high-performance computers and up-to-date software (SolidWorks) and is also available to our students outside lectures and practicals.
The pilot facility of the Institute of Applied Production Sciences has recently acquired a cutting-edge CNC machine tool for mechanical manufacturing and assembly, which is used for both teaching and research.
The project room provides 24/7 access for project work, study groups or simply for our students to share experiences. This is the place to come to talk shop, have a laugh and also where the odd weird idea is born and brought to life.
Students and teaching staff are guaranteed to keep a cool head in our air-conditioned workrooms and classrooms.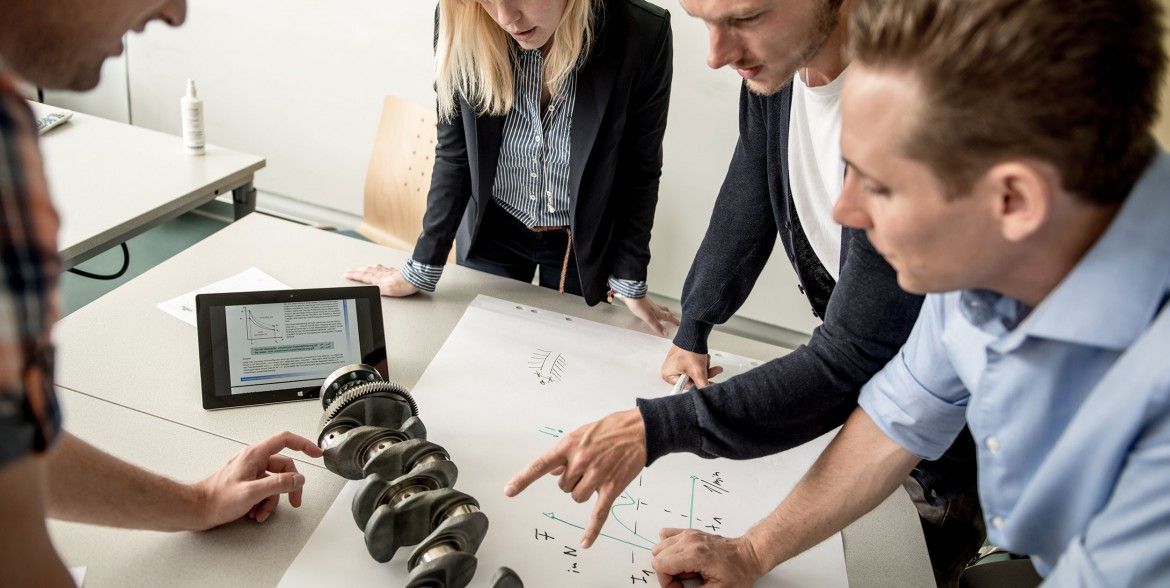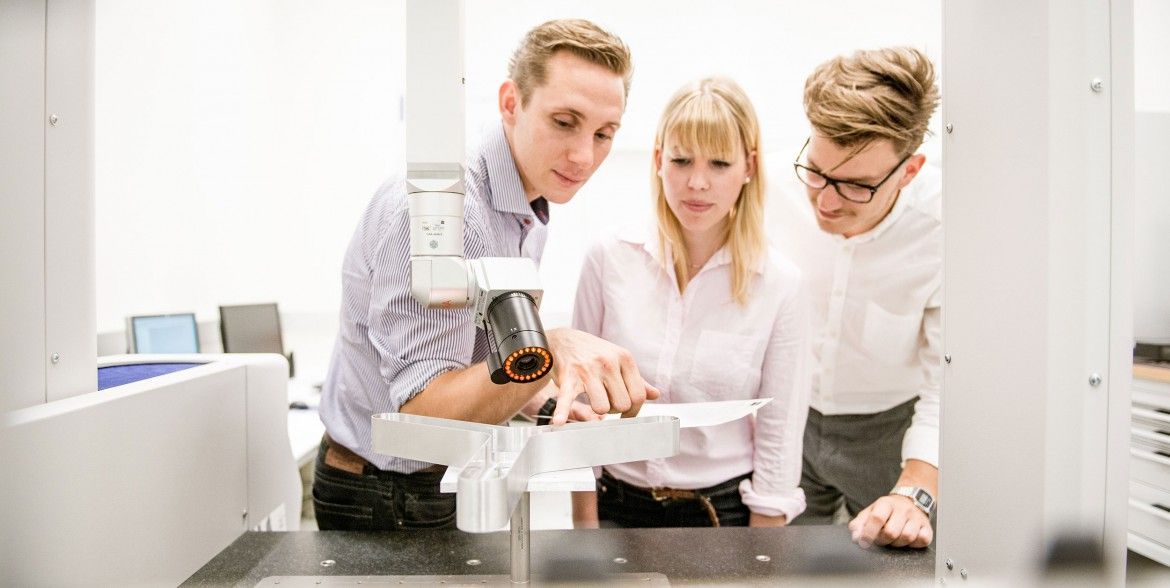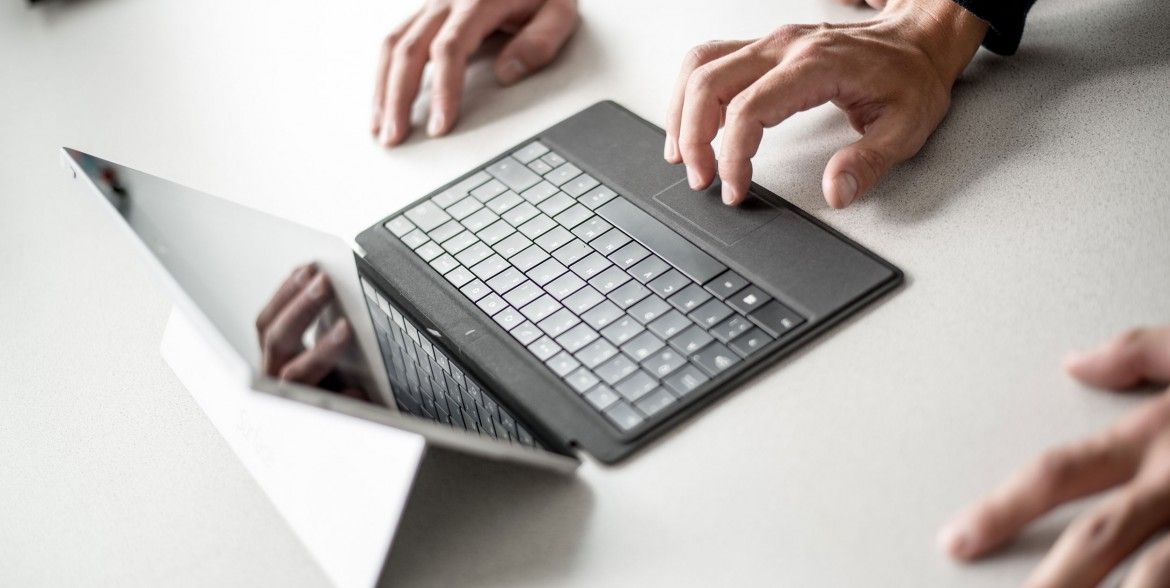 Read next:
Student Projects
Our broad education allows you to work on a range of interesting and exciting projects. Find out here how you can put your theoretical knowledge into practice.