Department of Health Studies
Occupational Therapy
My Studies
Infrastructure
The Institute of Occupational Therapy has two craft rooms, where our students can get to grips with very different working materials and learn various craft techniques. Students have access to equipment such as ceramic and enamelling kilns, a weaving loom, tools for working with wood and metal andsp ecial sewing machines.
All rooms are equipped with robust work tables and have excellent lighting. Materials and tools are also available for fabricating custom-made technical aids such as static or dynamic splints. The Institute of Occupational Therapy offers the opportunity to work with the latest thermoplastic materials.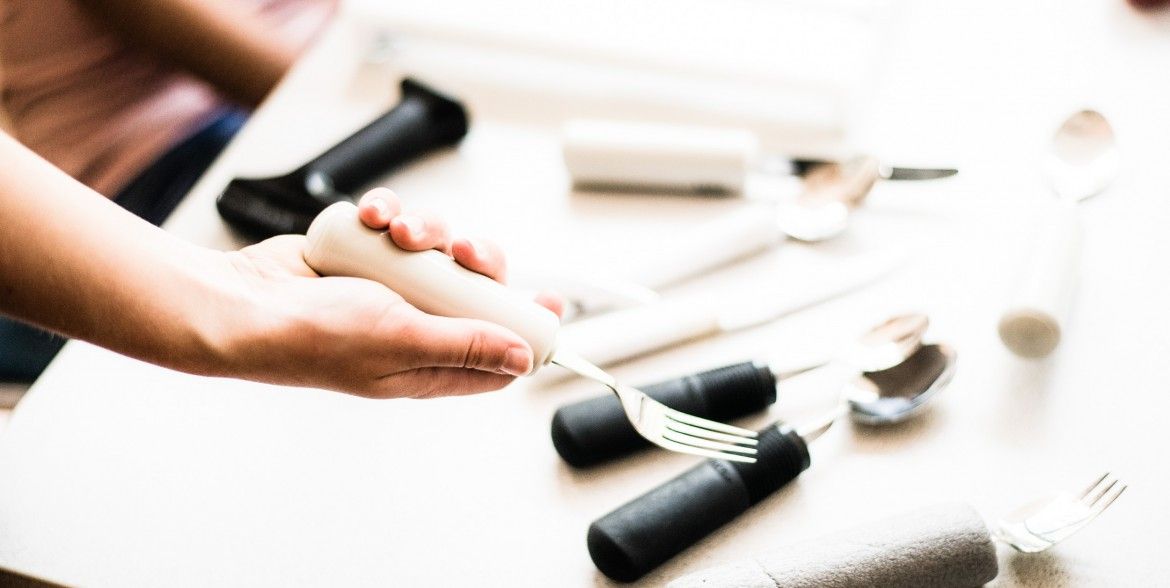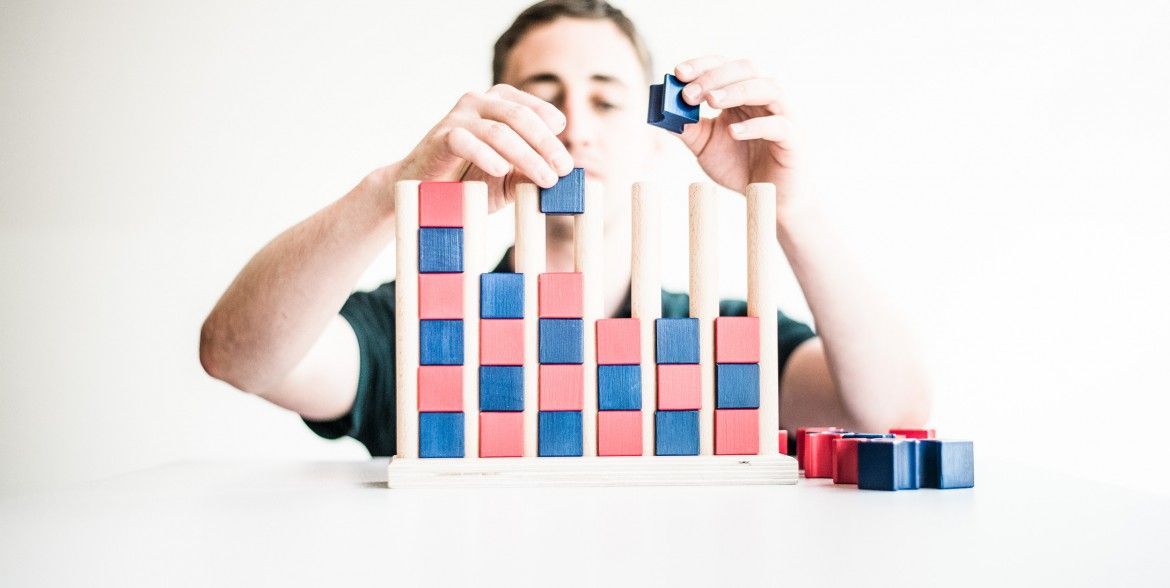 Read next:
Student Projects
Our broad education allows you to work on a range of interesting and exciting projects. Find out here how you can put your theoretical knowledge into practice.