Department of Applied Computer Sciences
Data Science and Artificial Intelligence
My Studies
Infrastructure
A state-of-the-art infrastructure awaits you at the "Data Science and Artificial Intelligence" degree programme at Eckertstraße 30i.
On the one hand, the PC-laboratories are equipped with Alienware computers with the latest GPU software, and on the other hand, a cluster with high CPU performance is available to students to solve complex and computationally intensive tasks independently.
Each student has access to their own virtual machine with a Debian operating system in order to solve tasks both locally and remotely. We use a variety of different software to train the students as versatile as possible. During the course of study, licenses for programs such as Matlab, Microsoft Office, SPSS and SQL are made available to all students.
The ES30i building was remodeled recently and features modern equipment. The students will find lockers in which they can store their items, and there is also a project room available to the students. This is used especially for the preparation of study projects, because it allows undisturbed work and materials can be safely enclosed.
A few examples of completed study projects are e.g. two teams of two robots playing soccer against each other, two robots that play chess against each other, a robot arm that builds a tower out of misshapen building blocks, or even a computer that has learned how to assemble a puzzle. All necessary materials are provided by the institute and can be used without restriction during the study period.
The location is well connected, many restaurants and supermarkets are in the immediate vicinity, as well as a tram stop.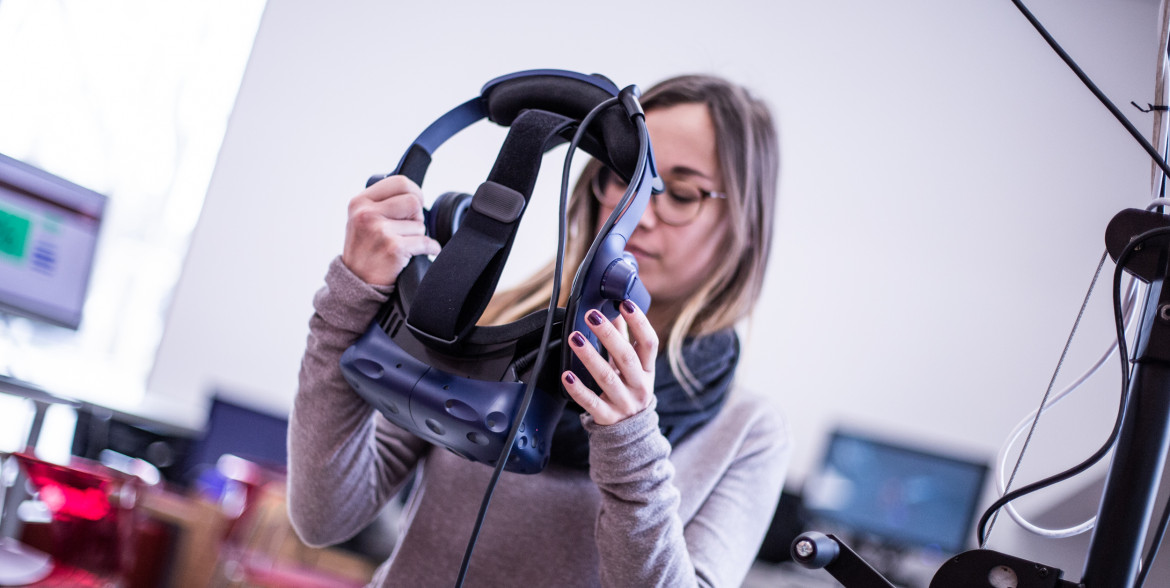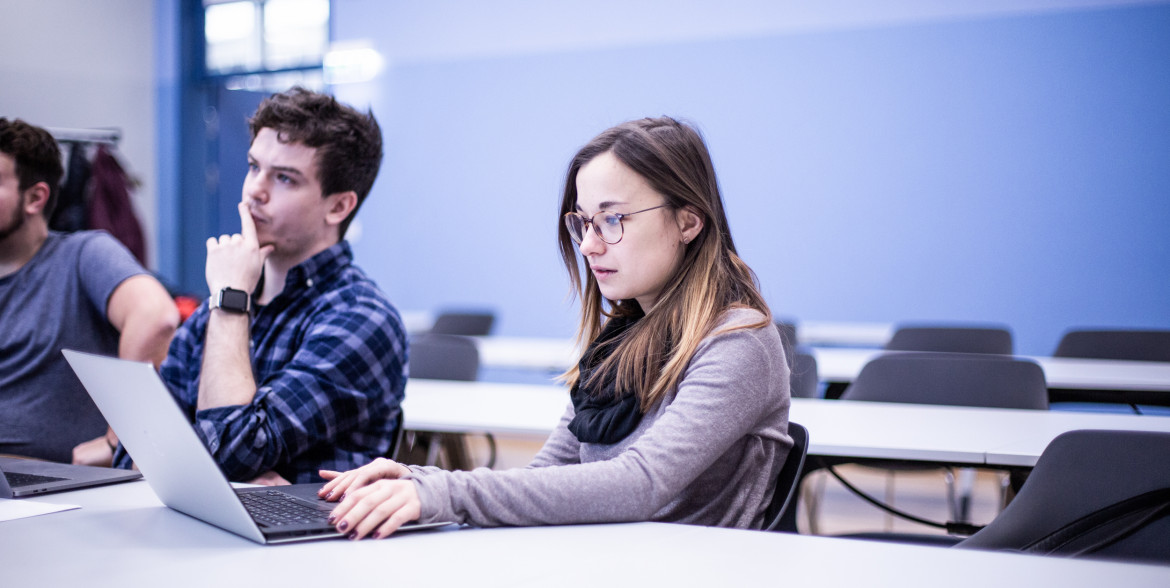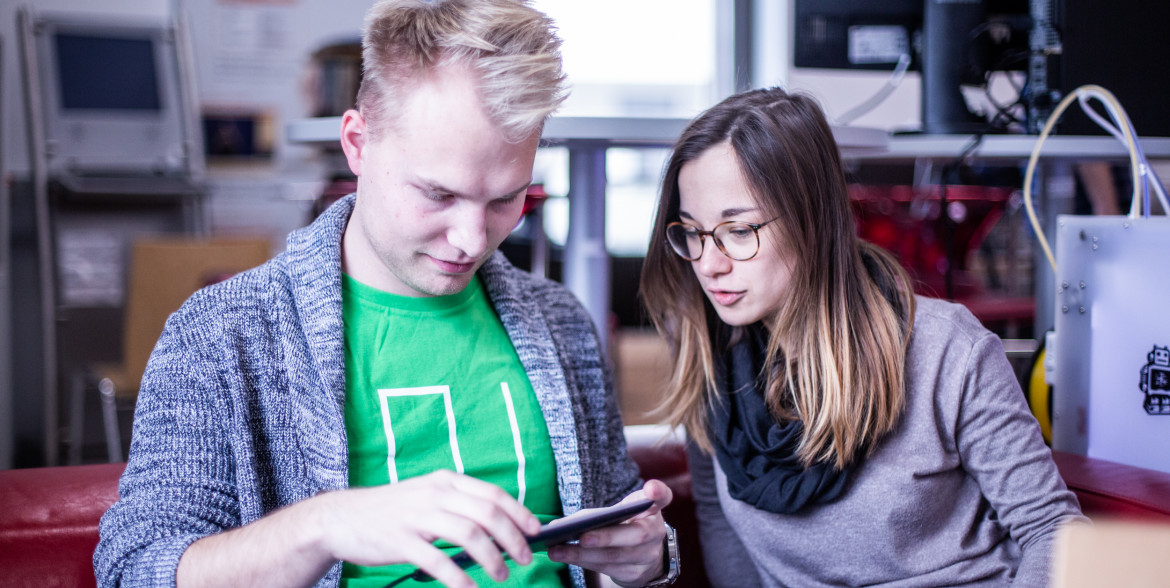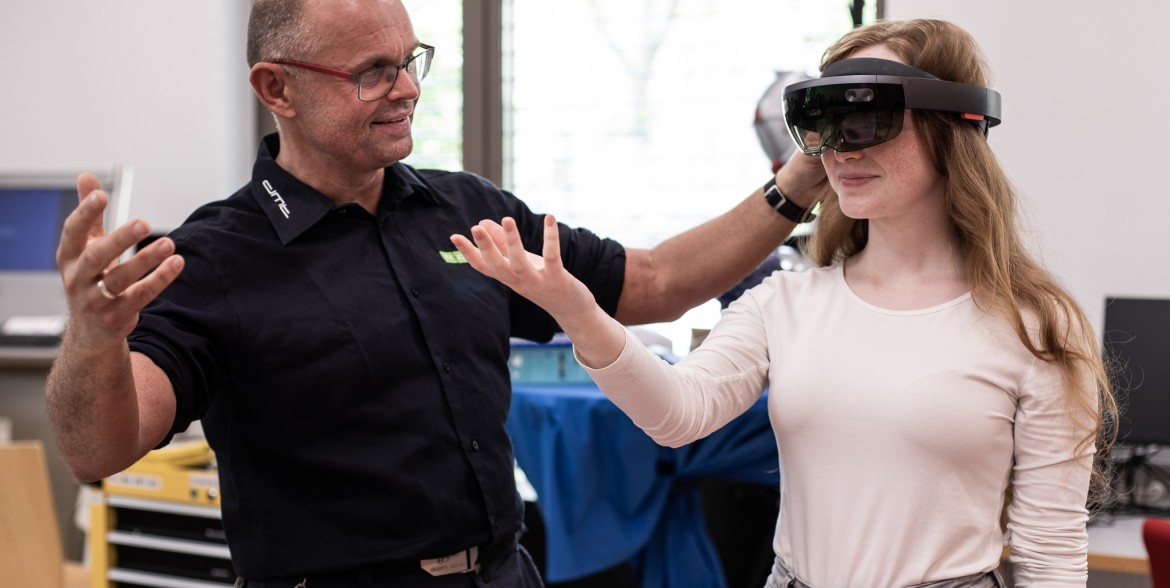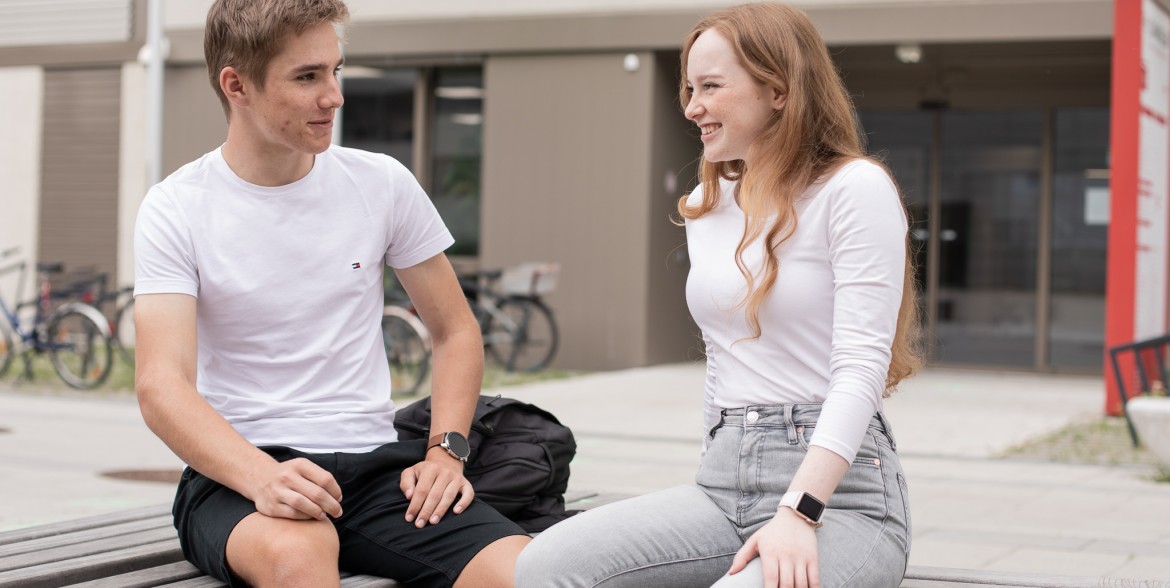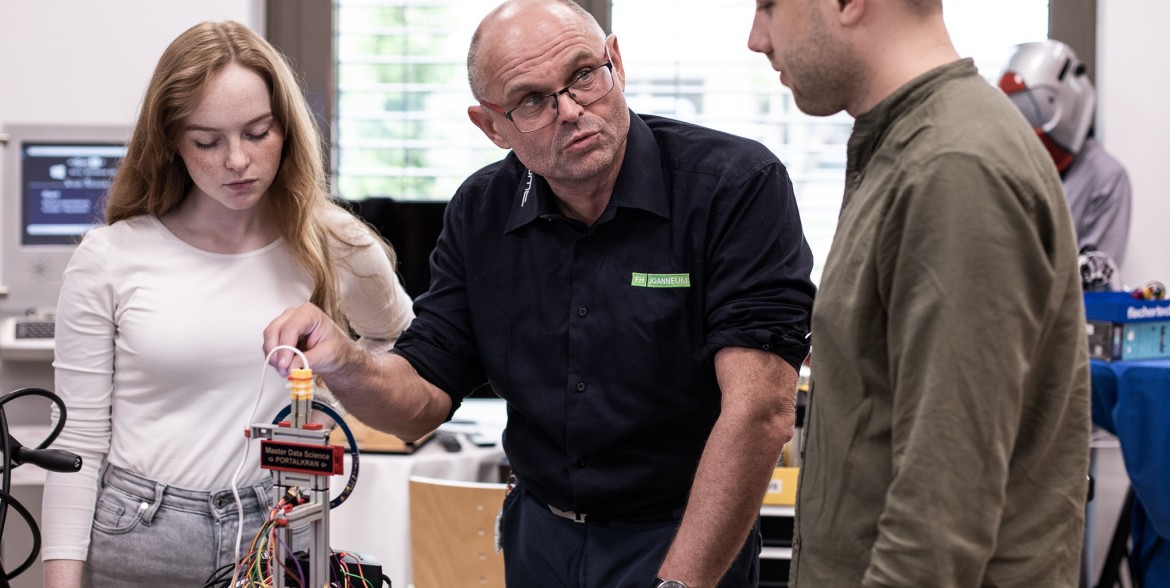 Read next:
Student Projects
Our broad education allows you to work on a range of interesting and exciting projects. Find out here how you can put your theoretical knowledge into practice.