Department of Engineering
Electronics and Computer Engineering
My Studies
Infrastructure
If you choose to study Electronics and Computer Engineering at FH JOANNEUM, you'll be working with the best possible resources.
In addition to lecture halls and seminar rooms we offer computer rooms, electronics labs and an project lab with top class equipment. The best thing is, in your free time, you can work on your own projects, repeat a lab test or simply play with electronics - we'll provide the appropriate rooms and the necessary equipment. In addition we always try to provide the latest high-tech toys: microcontrollers such as Arduino or Raspberry Pi, FPGA with expansion cards, small robots, mini-segways and much more.
As well as giving our students a technical education, we want to stimulate their curiosity and encourage them to have fun with technology.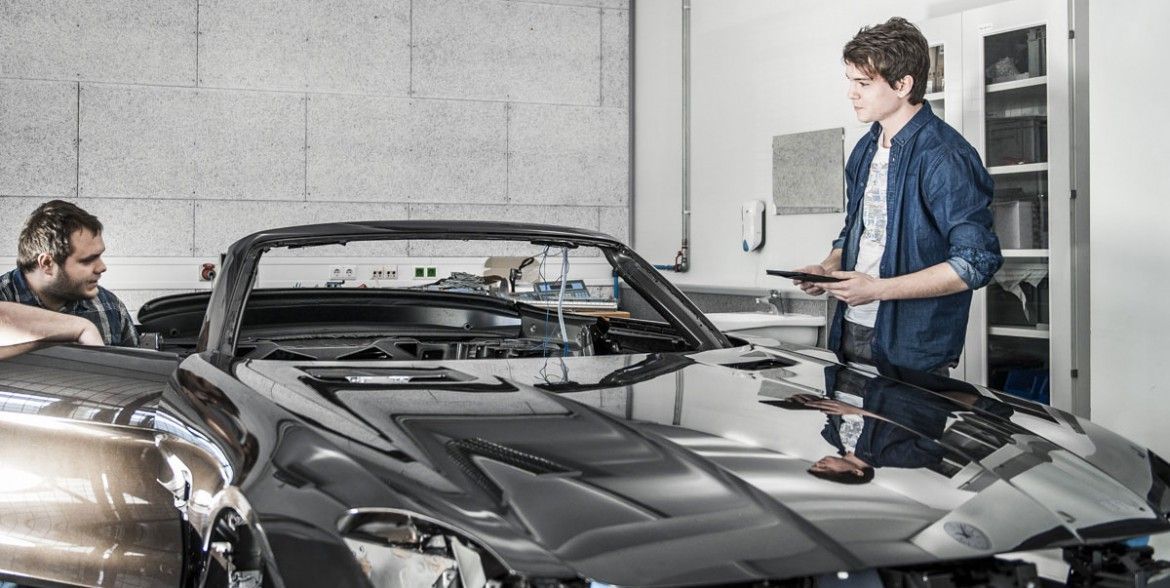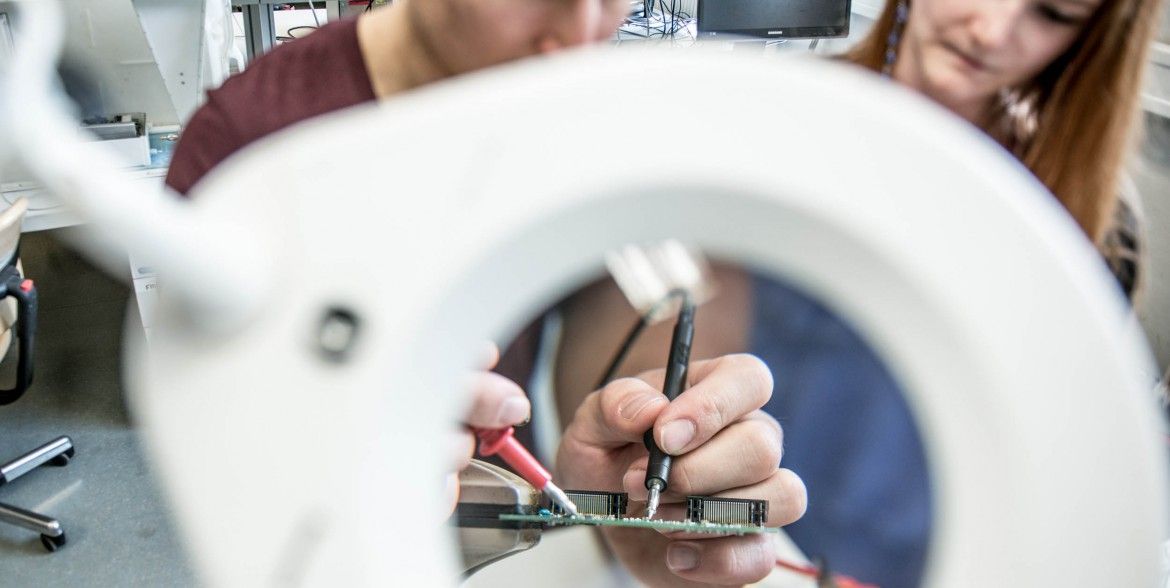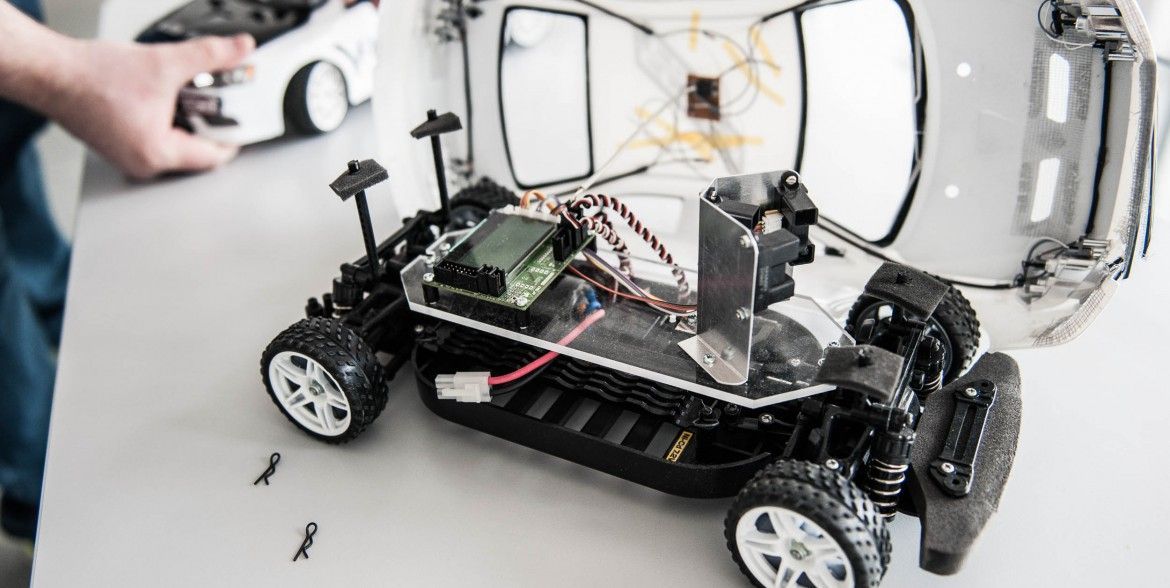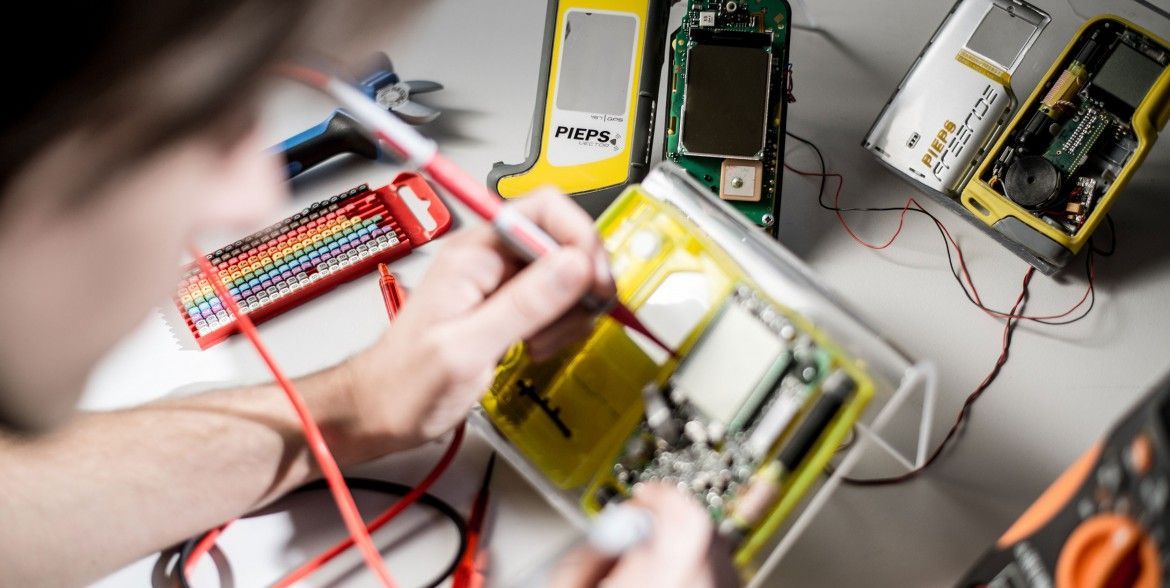 Read next:
Student Projects
Our broad education allows you to work on a range of interesting and exciting projects. Find out here how you can put your theoretical knowledge into practice.