Institute of
Energy, Transport and Environmental Management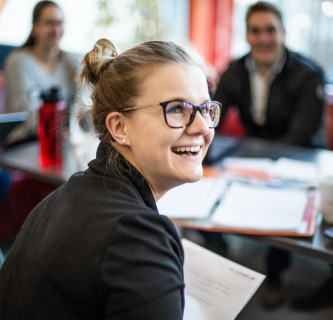 Sustainable energy supply and smart transport systems
The Institute is part of the Department of Building, Energy & Society. The thematic challenges confronted by the Department include sustainable urban design in terms of transport and energy and new energy strategies. The cross-departmental R&D project ÖKOTOPIA has already succeeded in developing the fundamentals for inclusive urban development strategies in this context.
The Institute's research focus is on smart city modelling and simulation.
The above research fields are addressed in dedicated projects, which are often carried out in collaboration with international company partners and with the support of public funding programmes. Partners include companies from energy-intensive industries as also Austria's major transport companies.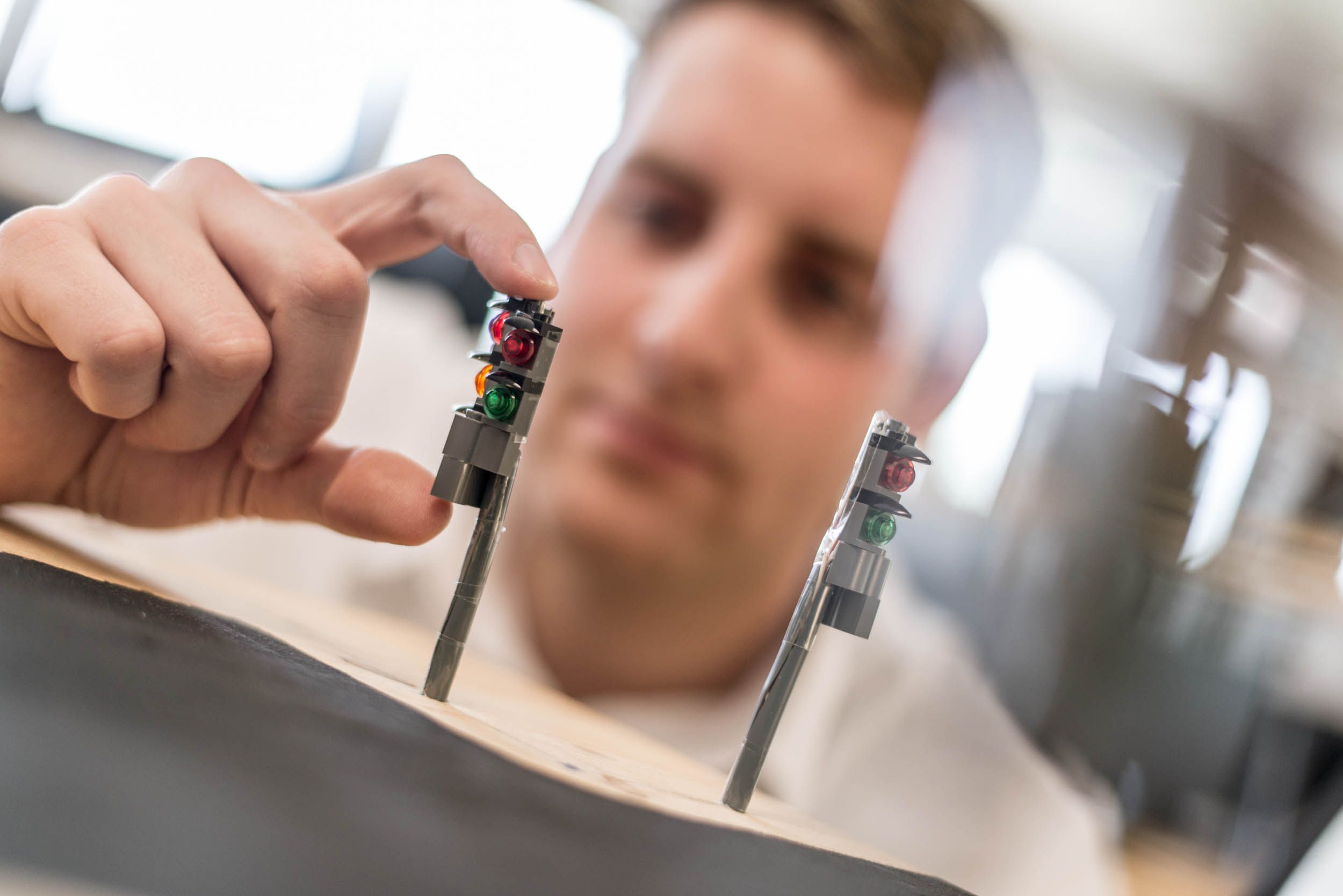 Research projects
The Institute is carrying out a series of projects on the topic of transport telematics with a focus on navigation of blind and visually impaired people in urban inner and outer spaces. In 2015 the project series won the Austrian State Prize for Mobility in the category "Research.Development.Breaking New Ground".
Activities in the field of energy research cover a range of projects on the use of alternative energies in municipal and industrial scenarios.
"Innovative energy, mobility and environmental engineering combined with management skills: we train our students to be experts in industrial engineering for the environment, who prove their worth with interdisciplinary expertise in sustainable technology, business and IT – both locally and internationally."