Institute of
Energy, Transport and Environmental Management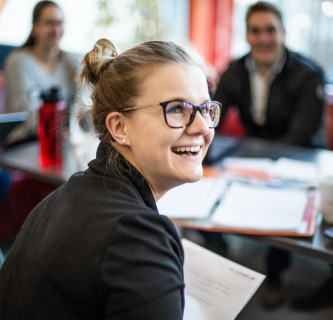 "Climate change, electric mobility and smart cities will pose technological and social challenges for us all in the near future. We train the experts who will meet these challenges and design the living environments of the future."
Sustainable energy supply & intelligent mobility systems
The Institute is part of the Department of Building, Energy & Society and focuses on issues concerning technological environmental protection, energy efficiency and intelligent mobility. The thematic challenges confronted by the Department include sustainable urban design in terms of transport and energy and new energy strategies for our regions and provinces. The cross-departmental R&D project ÖKOTOPIA has already succeeded in developing the fundamentals for inclusive urban development strategies in this context.
The Institute's research focuses on the interfaces between energy technologies, mobility systems and environmental technologies. These interfaces are of special importance in the field of smart city modelling and simulation. The new Energy Analytics and Solution LAB is making a substantial contribution to research in the field of smart cities, new energy technologies and future mobility.
The above research fields are addressed in dedicated projects, which are often carried out in collaboration with international company partners and with the support of public funding programmes. Partners include companies from energy-intensive industries as also Austria's major mobility companies.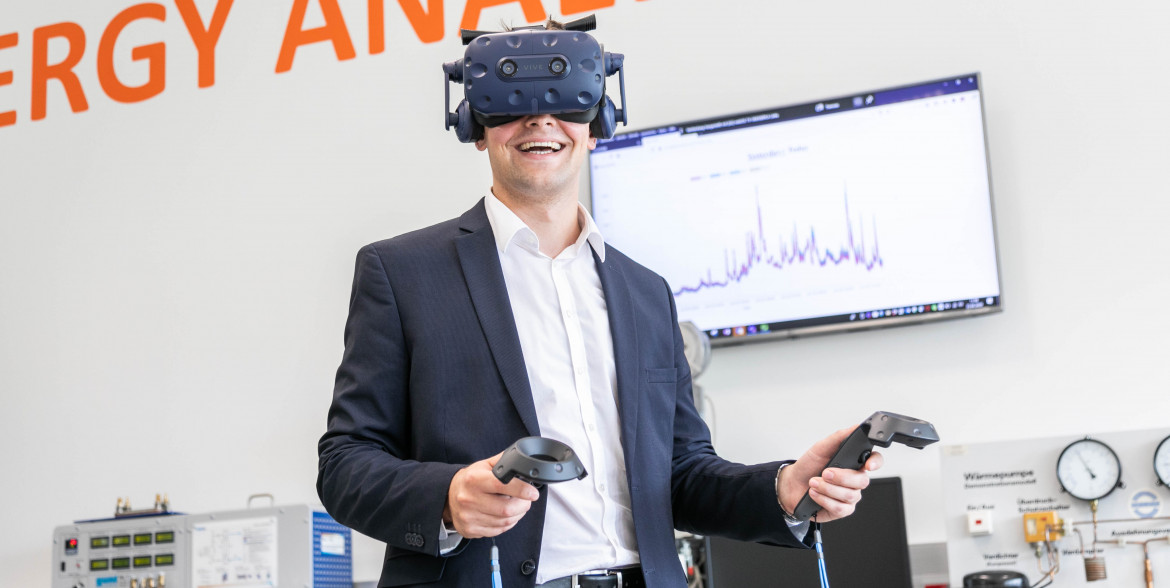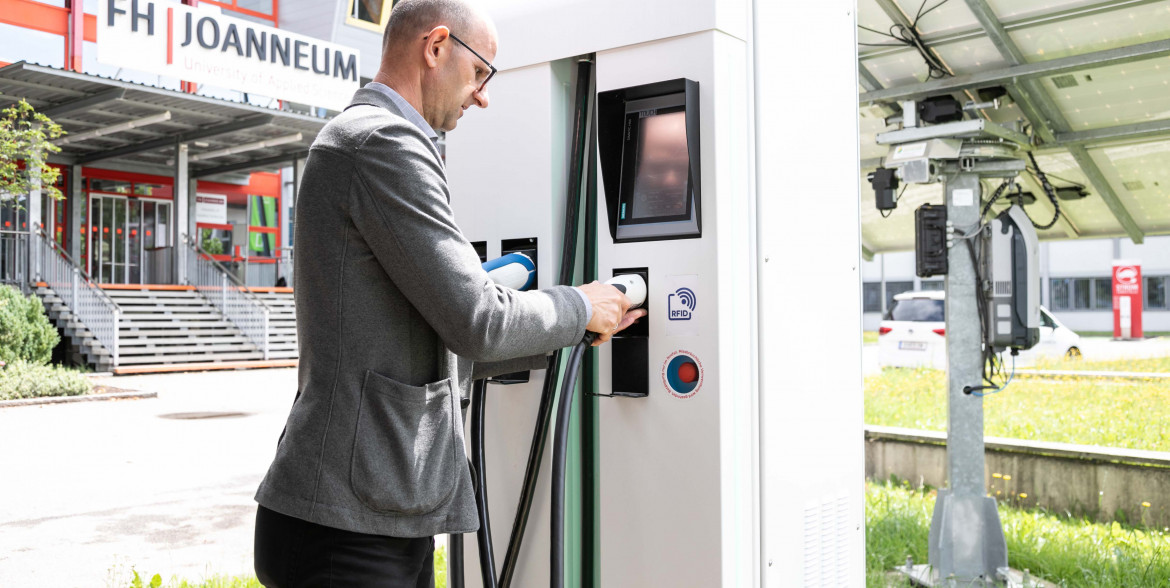 Research projects
The Institute's research activities are interdisciplinary and focus on the three key areas of energy, mobility and environmental technologies.
The Institute's strong international orientation is illustrated by energy technology projects such as Retem, which focuses on renewable energy for Africa. Other research activities explore the use of alternative energies in municipal and industrial scenarios. Examples in this field include a project aimed at developing a comprehensive charging infrastructure for electric mobility in the Mariazellerland-Mürztal region, or SISI, a project using synergies with industry to transform the town of Judenburg into a smart city.
Mobility research at the Institute is as varied as modern mobility, ranging from traditional transport planning, telematics and electric mobility through to the mobility of different population groups. SOULMATE, for example, uses e-health technologies to support the mobility of older people. The project builds on the Ways4all series of transport telematics projects, which were designed to assist blind and visually impaired people in navigating the public transport system. Ways4all was awarded the Austrian State Prize for Mobility in 2015.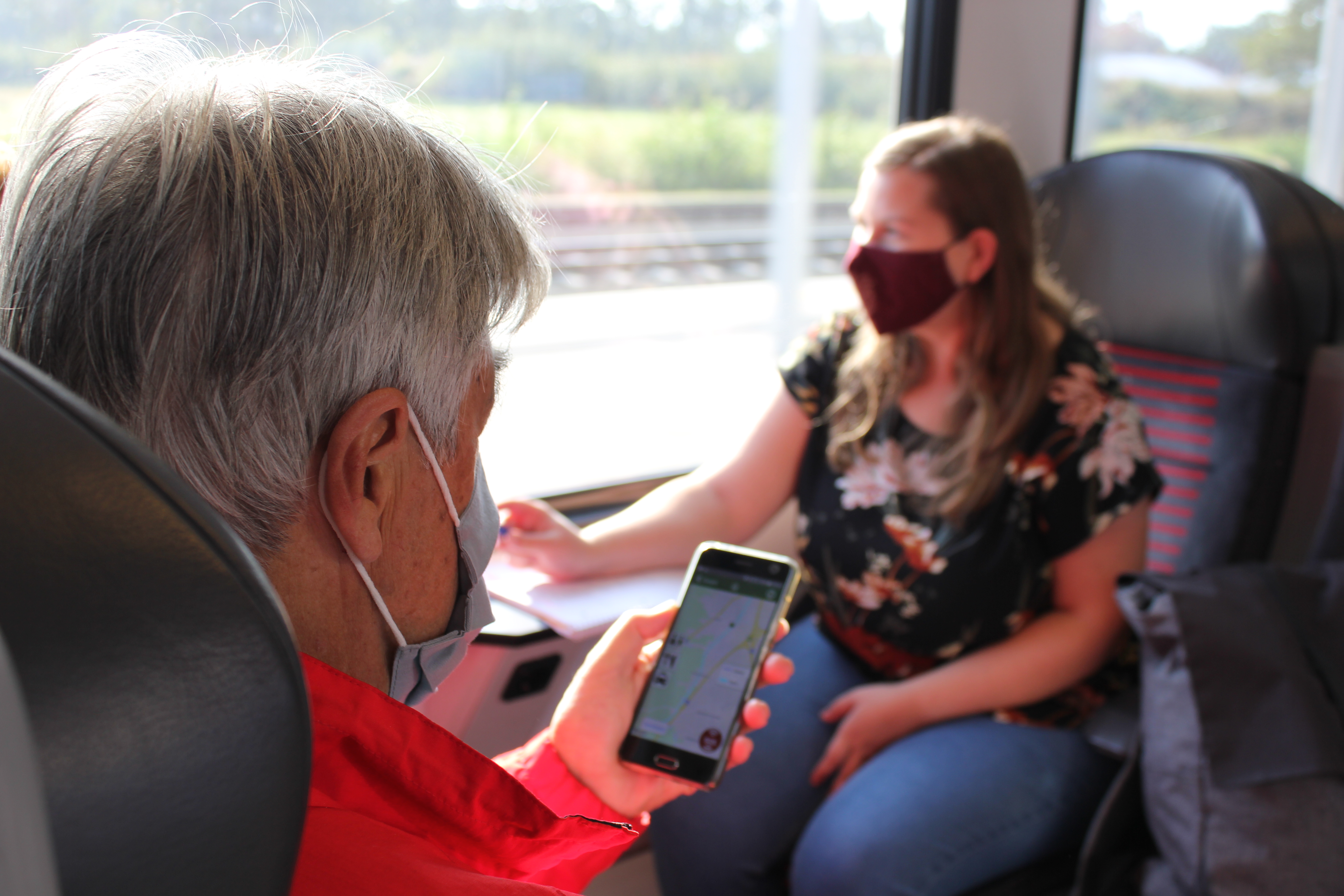 The SOULMATE app assists older people in their daily mobility.