Institute of
Journalism and Digital Media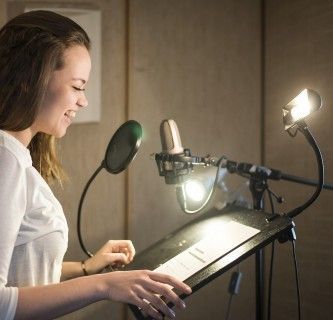 "Our dynamic, fast-paced society demands professional communication and information processes."
The Institute of Journalism and Digital Media has its finger firmly on the pulse of the times. We venture into the exciting worlds of media and communications. Our graduates work successfully in editorial positions and for PR agencies and companies.
The future focus of teaching and research will be on
content strategy & content production,
online communication and
social media research
The main research topic of the Institute is web literacy.
Collaboration opportunities
Collaboration with partners in research contracts or funded research projects
Exploration of research questions as part of Bachelor's and Master's theses
Degree programmes and postgraduate courses