Department of Engineering
Automotive Engineering
My Studies
Our test facilities in Graz offer our students a wide range of state-of-the art equipment: IT labs, design studios, an acoustics lab, a drivetrain test bed, engine test beds, a climate chamber, a chassis dynamometer and an SHED system.
The Institute of Automotive Engineering also features several workshops, manufacturing facilities, a skid resistance tester, a tilting bed and transmission test beds. The measurement lab and the precision measurement lab offer our students the opportunity to carry out detailed measurements.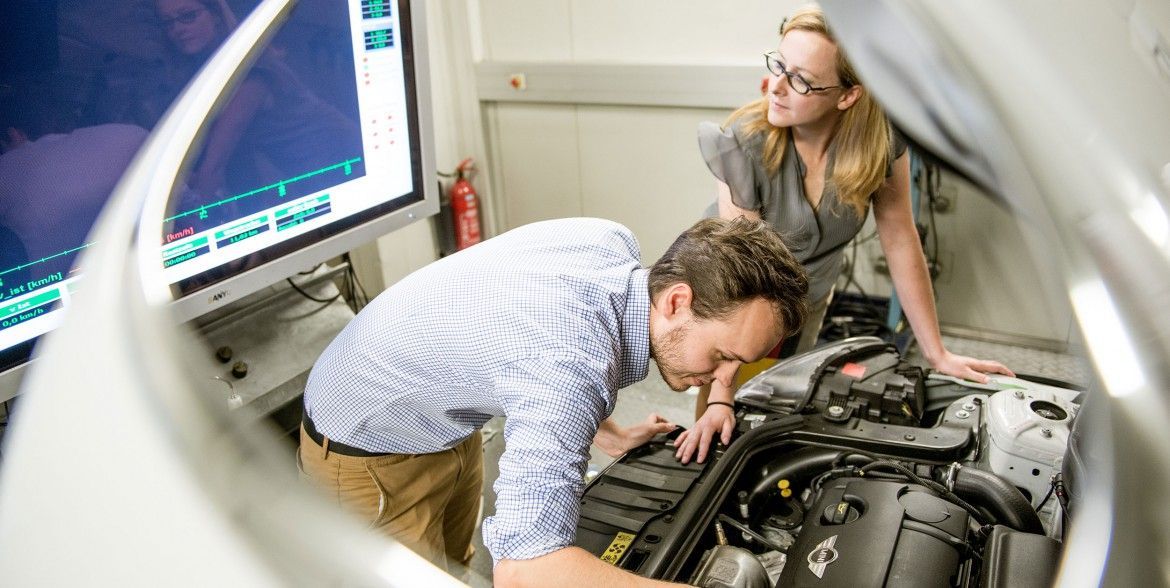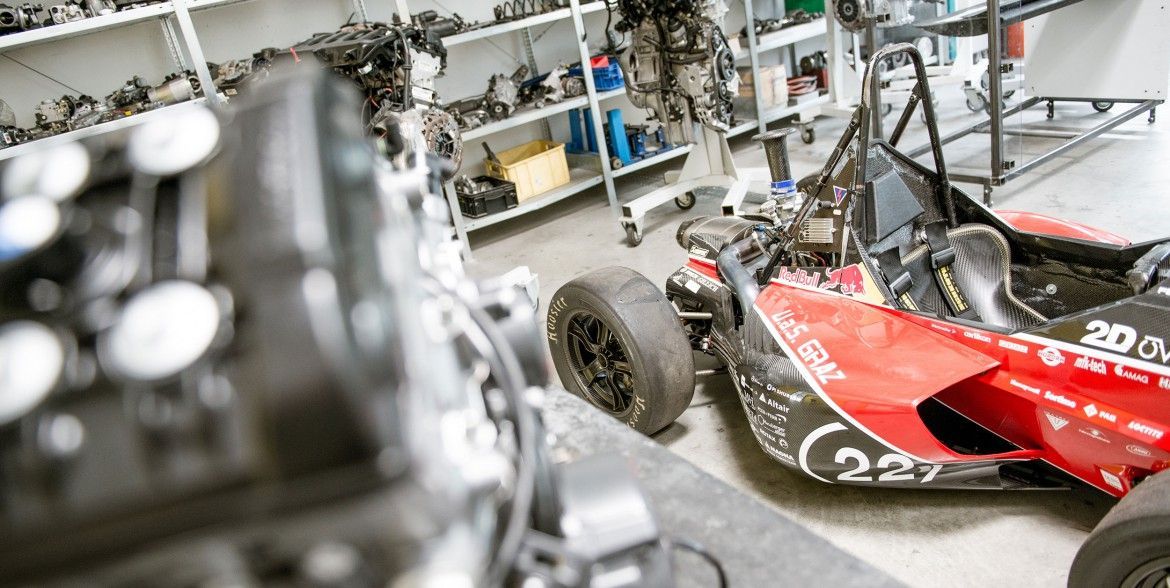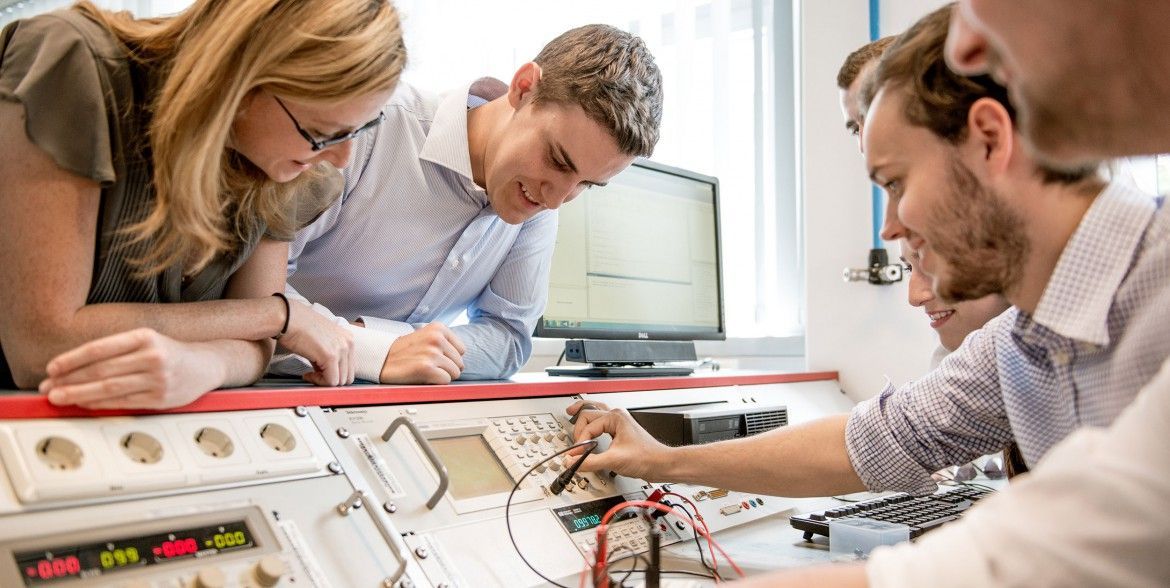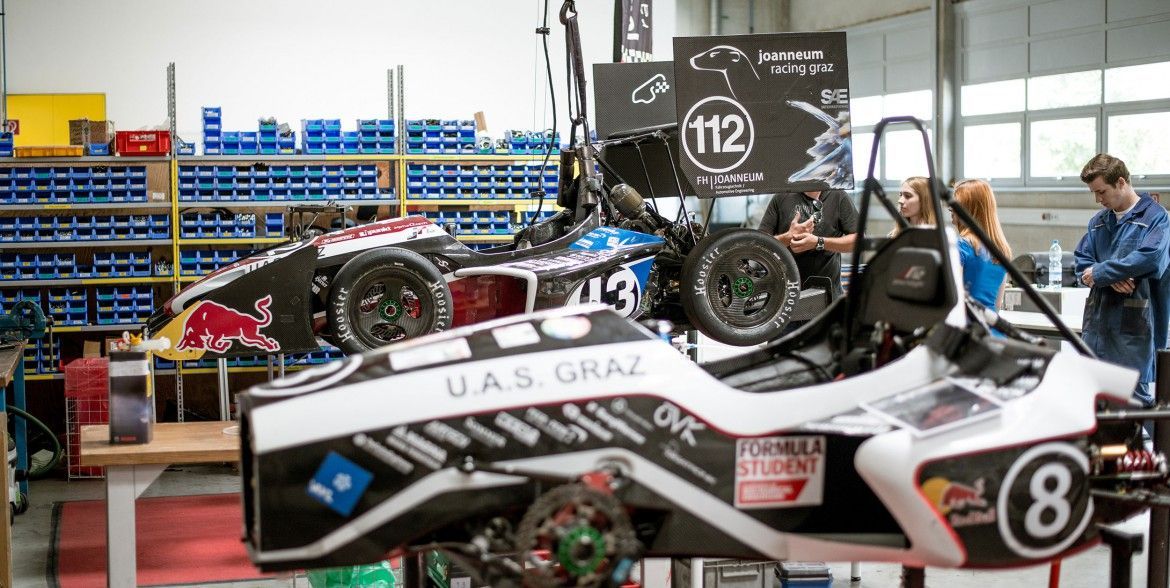 Read next:
Student Projects
Our broad education allows you to work on a range of interesting and exciting projects. Find out here how you can put your theoretical knowledge into practice.