Department of Media & Design
Journalism and Public Relations (PR)
My Studies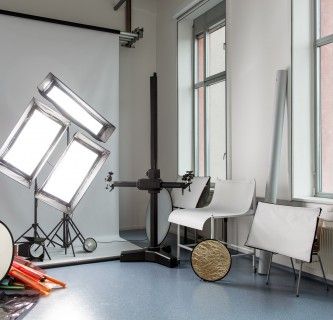 Infrastructure
Practical exercises are an important part of the programme. The appropriate facilities, infrastructure and equipment are all available for you to work professionally:
The audio studio provides you with a recording booth and professional equipment for producing radio reports or features.
The video studio offers everything you need to produce TV programmes, including a blue box, professional TV cameras, lighting, video and sound equipment.
The newsroom contains everything you'll find in an editorial office: microphones, computers, satellite TV, telephones, and naturally Internet access, are all available to you.
In the presentation room you will train to present, moderate and communicate, preparing yourself to step into the spotlight under real-world conditions.
In the photo studio you will work with flash units, the lightbox and a variety of backgrounds. You will then edit your own images using the latest software.
You can also borrow special equipment including special cameras, tripods, lighting sets, microphones and mobile devices such as tablets from the Institute.
Handling media technology also includes the use of the appropriate software. Here at the Institute, your work stations are equipped with a variety of programmes for editing video and audio, or researching agency networks.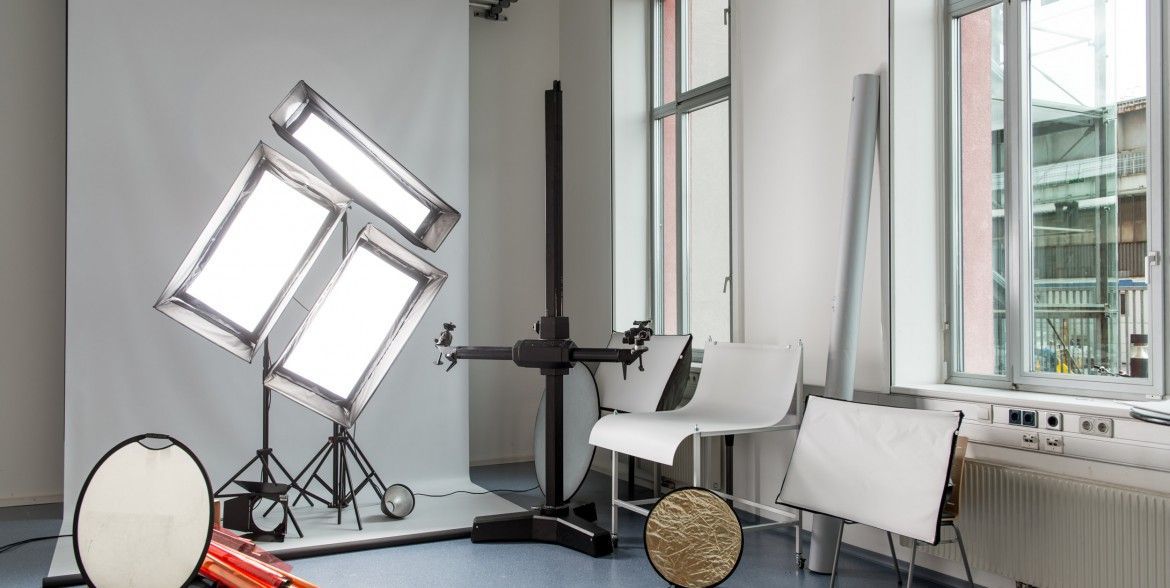 Read next:
Student Projects
Our broad education allows you to work on a range of interesting and exciting projects. Find out here how you can put your theoretical knowledge into practice.