Department of Engineering
Aviation
My Studies
Infrastructure
The lecture halls and seminar rooms at the institute are equipped with the latest presentation technologies to support the learning process as best as possible. Students also have access to a large IT laboratory.
Laboratory practicals also take place in the aeronautics laboratory in the later semesters. For example, students obtain knowledge about mould and die construction for fibre-composite materials and also work with composite materials themselves. For aeronautic issues – for instance in the framework of the "joanneum Aeronautics"-team – the aeronautics lab is available outside course times.
For design practicals using CATIA and numerical simulations, a high-performance computing laboratory is available which is equipped with high-performance LINUX workstations for complex numerical simulations.
The avionics laboratory gives students the opportunity to carry out measurements and practical exercises.
The Institute also owns an Ikarus C42 research aeroplane. This is used as a presentation object in a number of courses in order, for instance, to examine design details on-site and to better understand practical implementations. Also, systems created in the course of lab practicals can be tested directly in flight.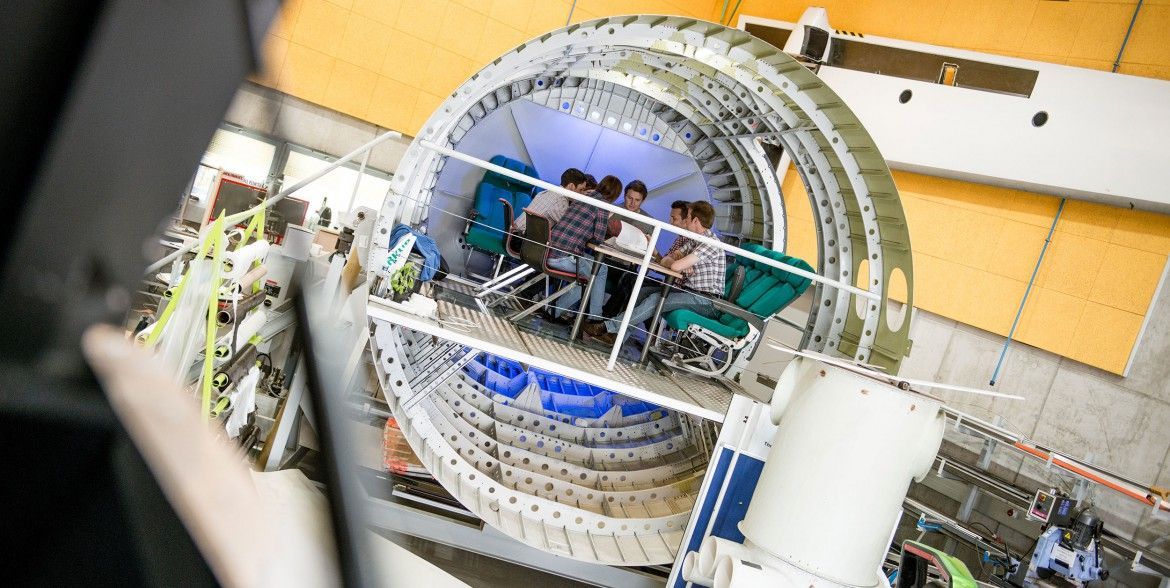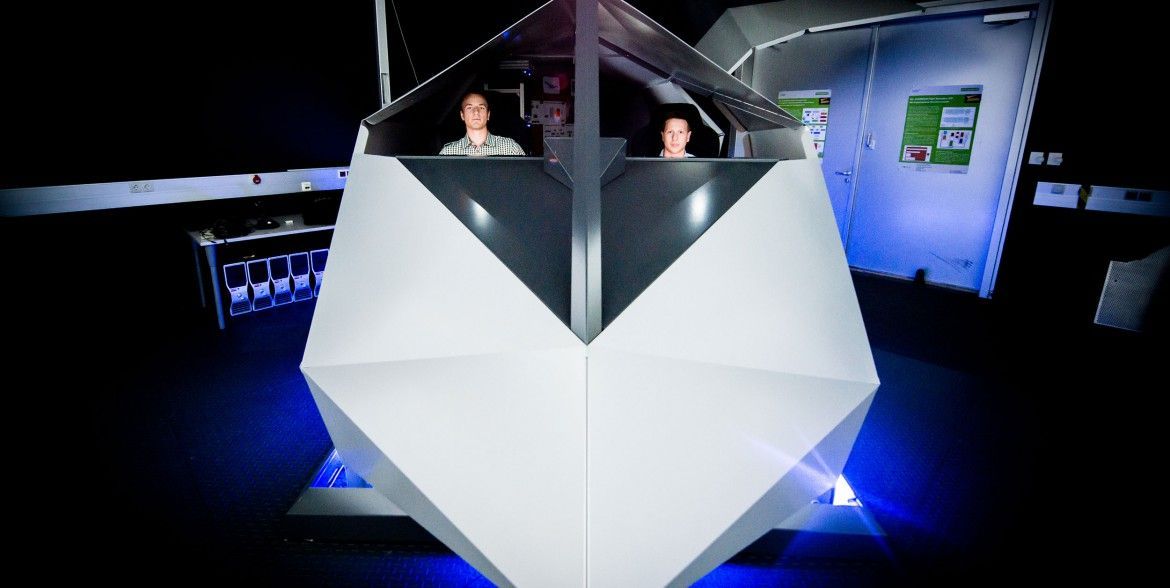 Read next:
Student Projects
Our broad education allows you to work on a range of interesting and exciting projects. Find out here how you can put your theoretical knowledge into practice.