Department of Management
International Management
My Studies
Infrastructure
The International Management degree programme has a clear focus on practical orientation and training provided in an ideal setting featuring modern and high-quality equipment. In every lecture hall and seminar room there is a PC and a projector as well as a sound system. We attach great importance to providing top quality equipment to support multimedia presentations.
IT laboratories are open and available for students to use 24/7 and can be accessed using the student ID card. There is a printer in each laboratory, which can be used by students and teaching staff.
In order to consolidate IT skills in the ERP system, business intelligence, project and process management fields we provide our students with free and unlimited access to specific high-quality software products, which are also used by businesses in the workplace.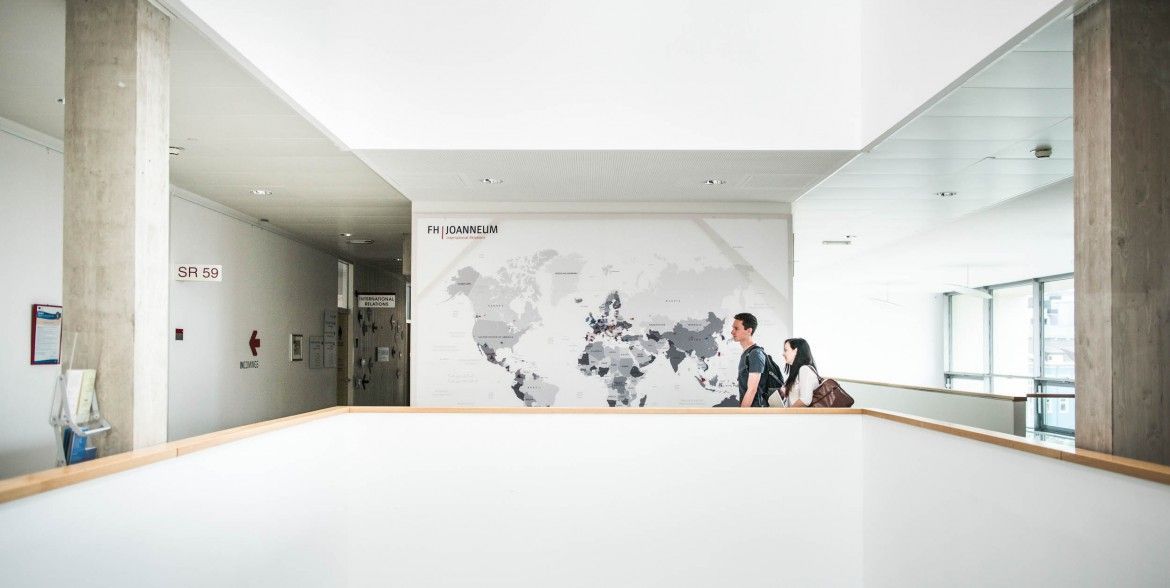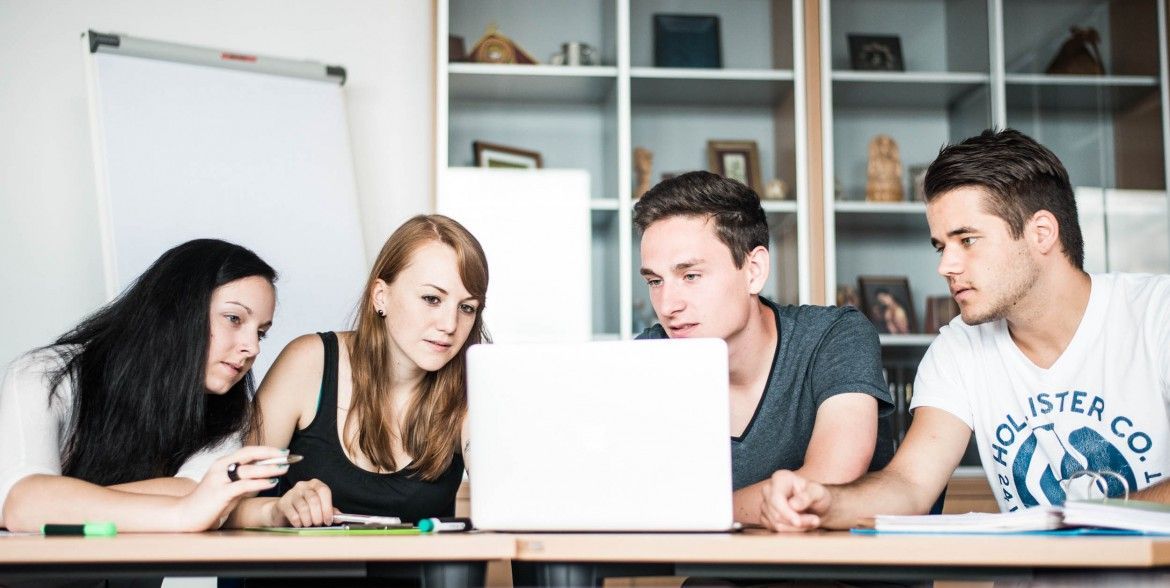 Read next:
Student Projects
Our broad education allows you to work on a range of interesting and exciting projects. Find out here how you can put your theoretical knowledge into practice.