Department of Management
Insurance Management
My Studies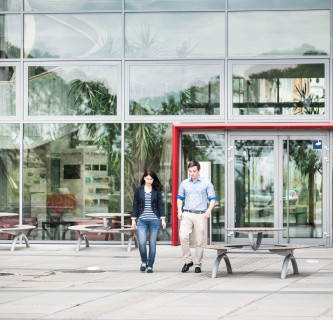 Cutting-edge technology
Our students have access to top quality facilities: they can make use of software relevant to the banking and insurance industry and multi-media presentation systems.
The Institute's library contains plenty of relevant specialist literature. Students have access to these areas outside of lectures using their FH JOANNEUM card.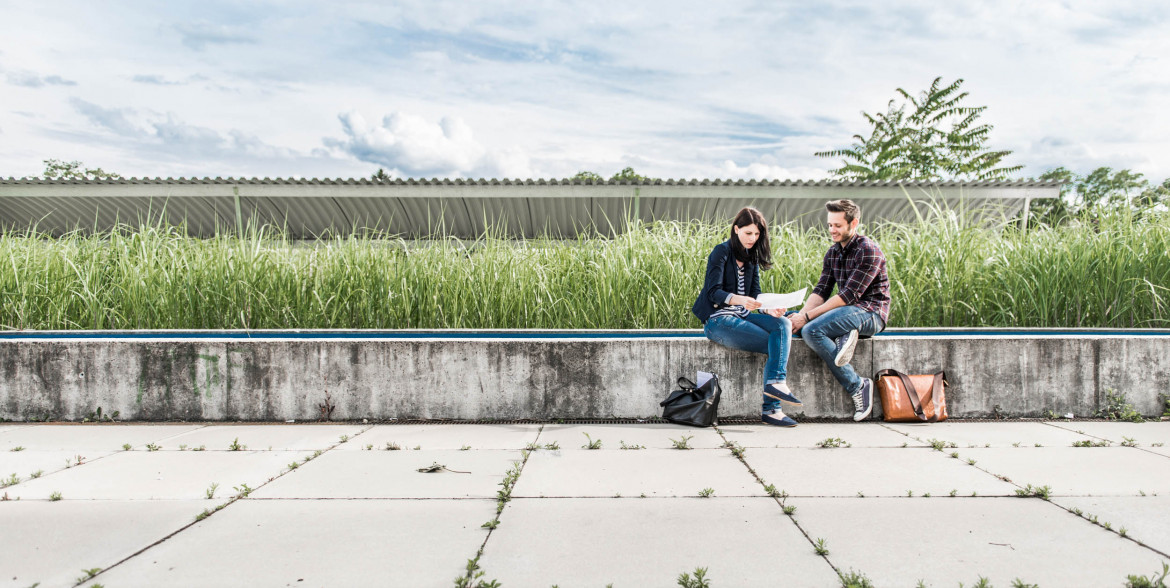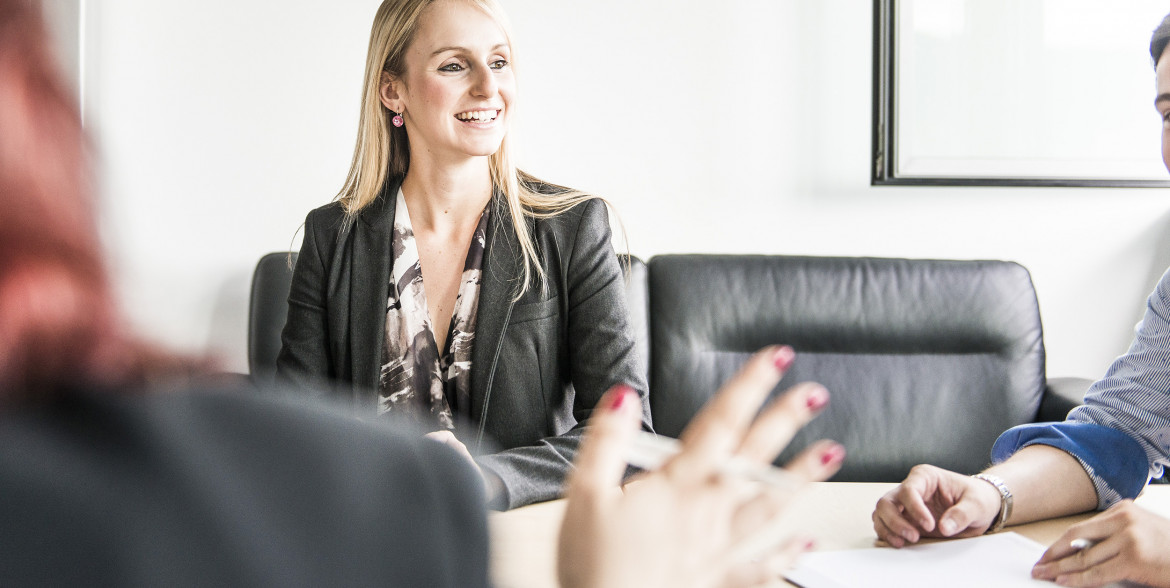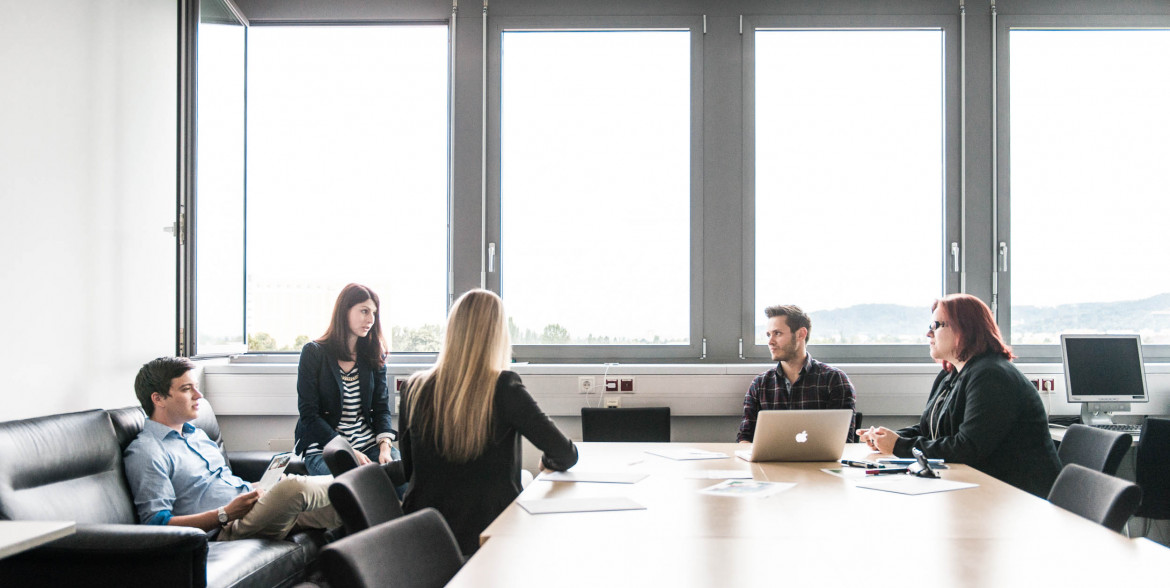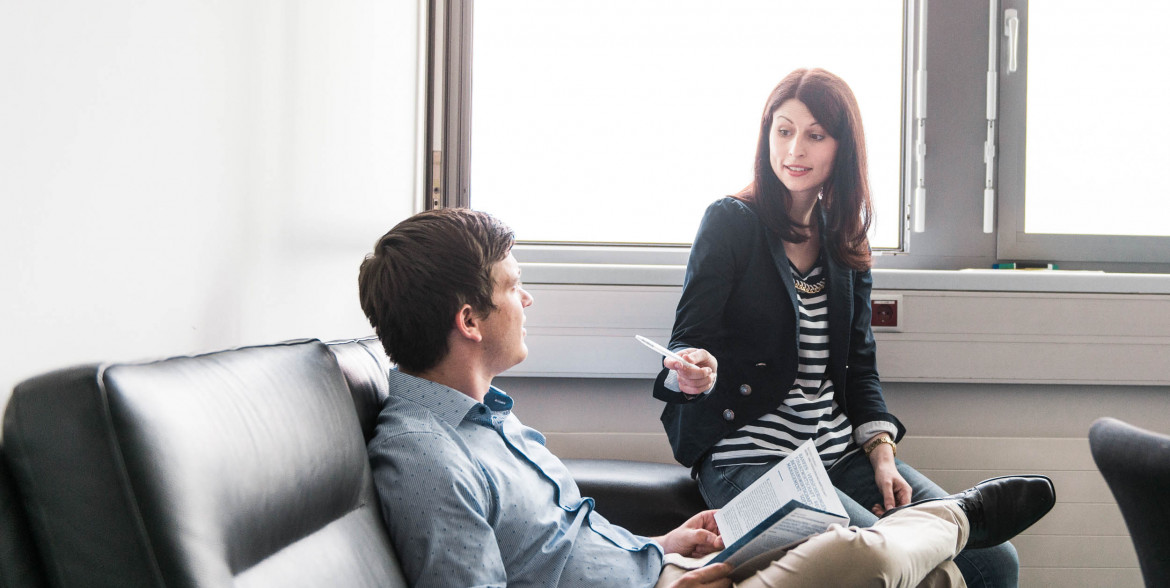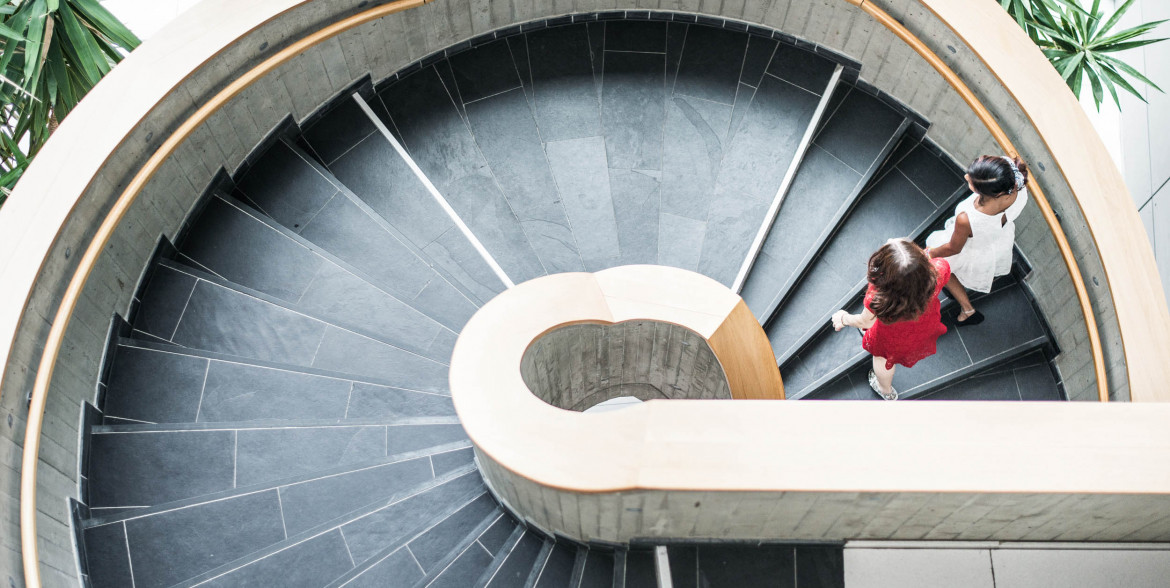 Read next:
Student Projects
Our broad education allows you to work on a range of interesting and exciting projects. Find out here how you can put your theoretical knowledge into practice.