Department of Applied Computer Sciences
Business Informatics
My Studies
Infrastructure
You'll find top quality infrastructure with the latest software and well-equipped project workstations available at the Institute of Information Management.
In the Touch IT lab you'll not only see, but be able to try out, technology from the Commodore 64 to the latest in computer engineering.
The Entology Net:Force Lab boasts a conference system with 360° camera, inexpensive voice over IP including for mobile devices, a Cisco remote lab and touchscreens.
Additional state-of-the-art equipment available at the Institute of Information Management:
two network labs with special equipment (CISCO Academy)

two new media and multimedia labs
two operating system labs
a high-availability lab based on Microsoft Hyper-V virtualisation technology
a state-of-the-art digital creativity lab for digital media technology projects
the Vision Space perception lab
two project labs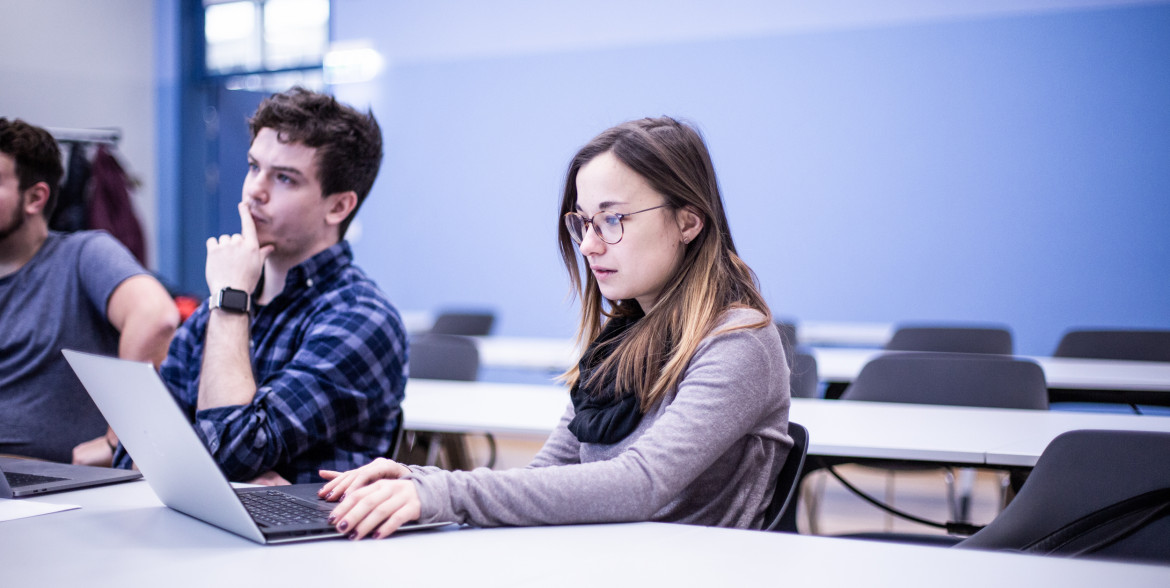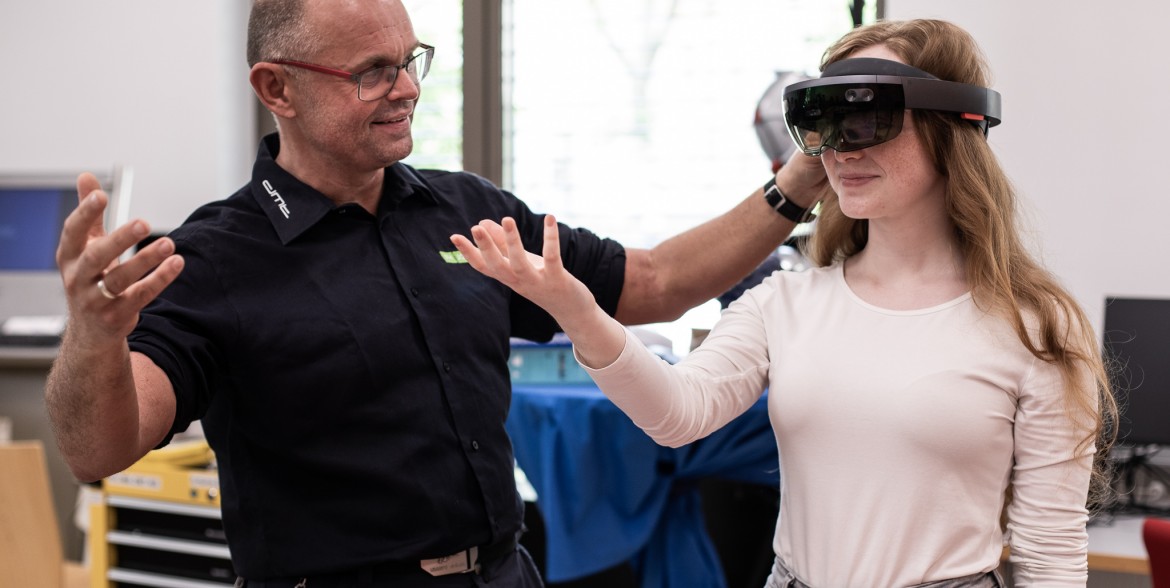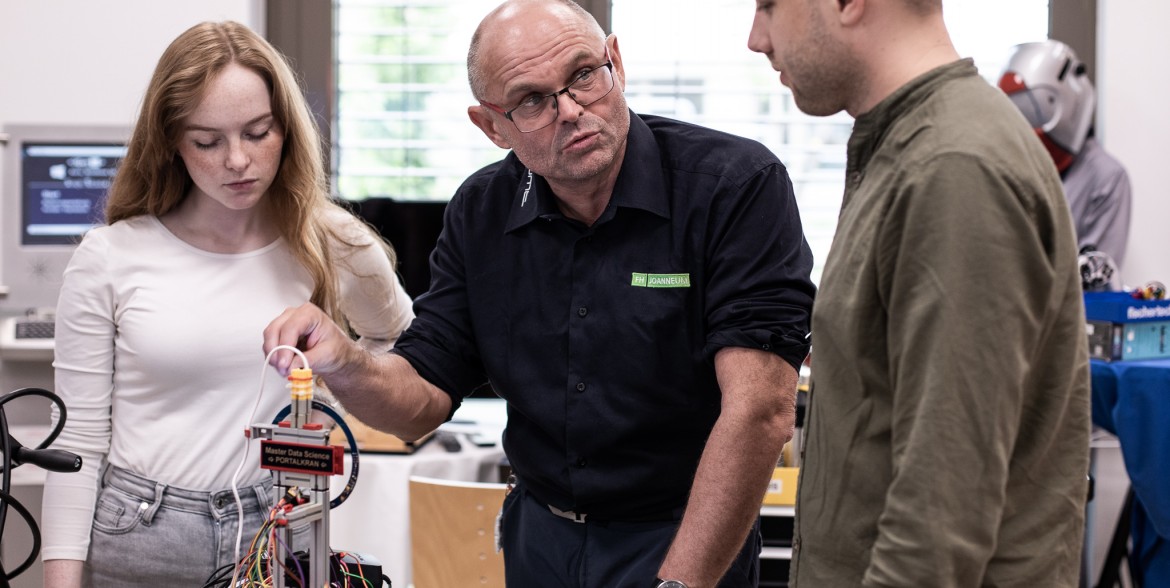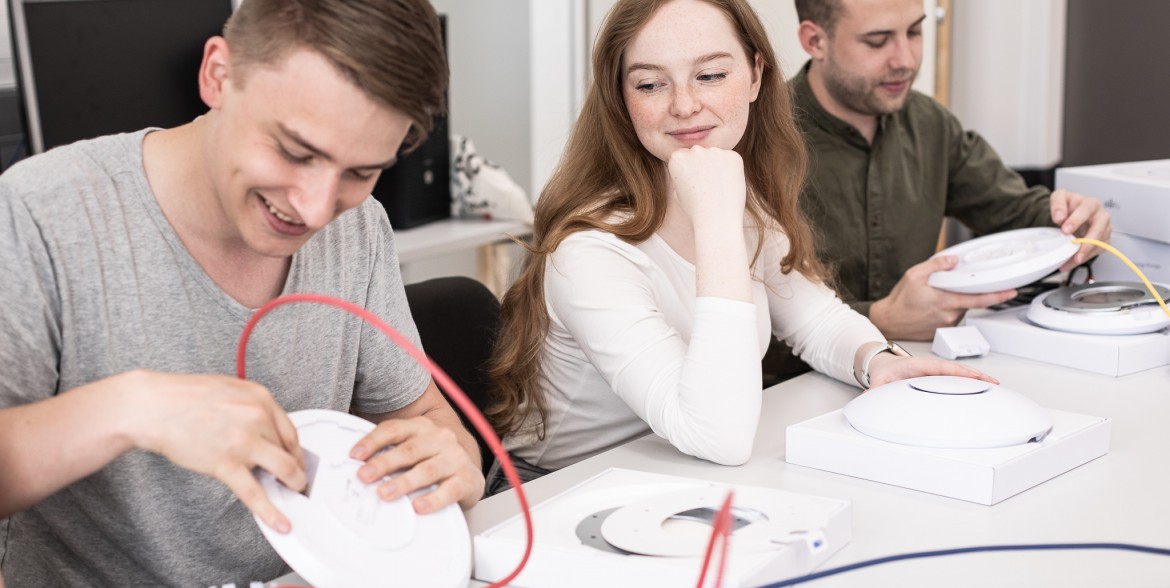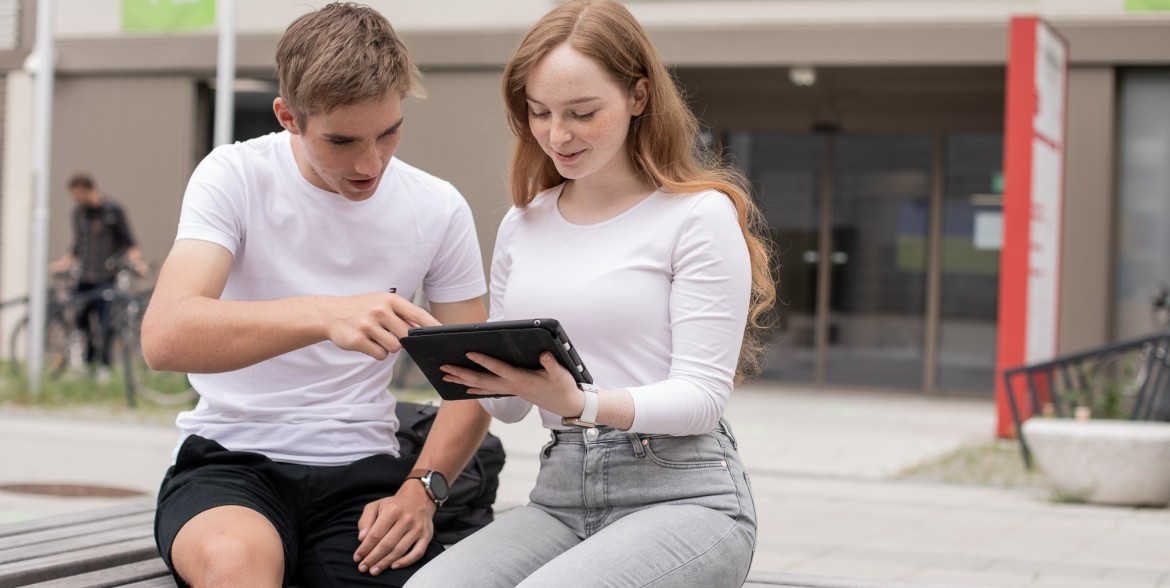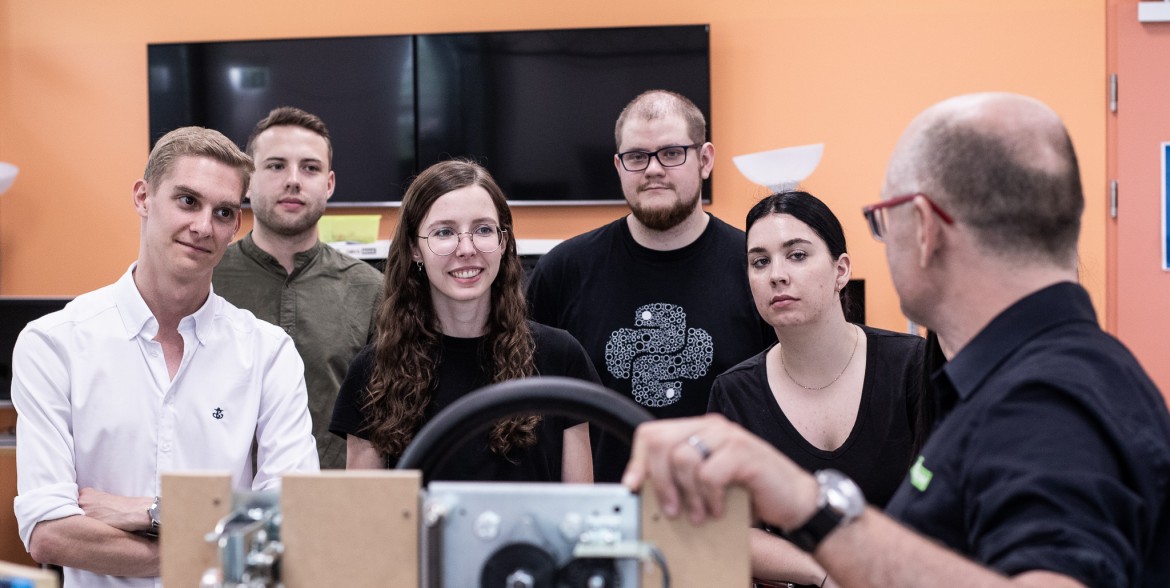 Read next:
Student Projects
Our broad education allows you to work on a range of interesting and exciting projects. Find out here how you can put your theoretical knowledge into practice.