Profile
Architect DI Oliver Steinbauer BSc
During his studies at FH JOANNEUM, Oliver Steinbauer developed a real passion and feel for minimalist architecture. He now works on a self-employed basis and for Kaltenbacher Architektur.
Key data
Company: STEINBAUER architektur+design and KALTENBACHER ARCHITEKTUR
Place: Wiener Neustadt / Scheiblingkirchen (Lower Austria)
I've worked here since: 2018 / 2016
Web:
What I do:
I work on projects of varying scale – whether urban design competitions, designing a new building or detailing for a piece of furniture. I always try to accompany projects from the initial idea to completion and beyond. Competitions are also one of my great passions – I am always working towards various architecture, photography and art competitions.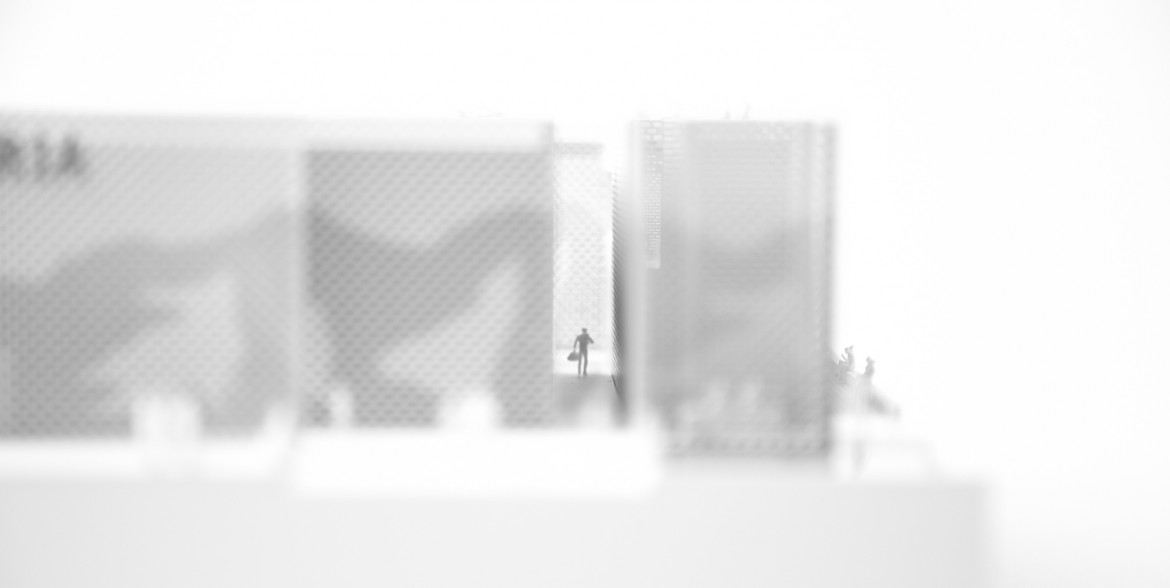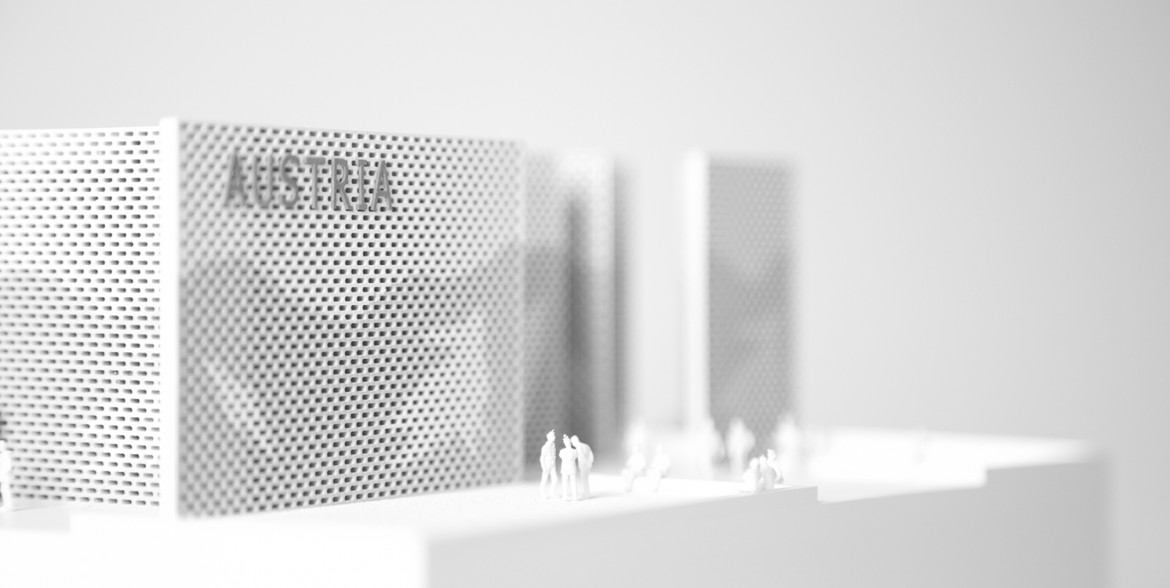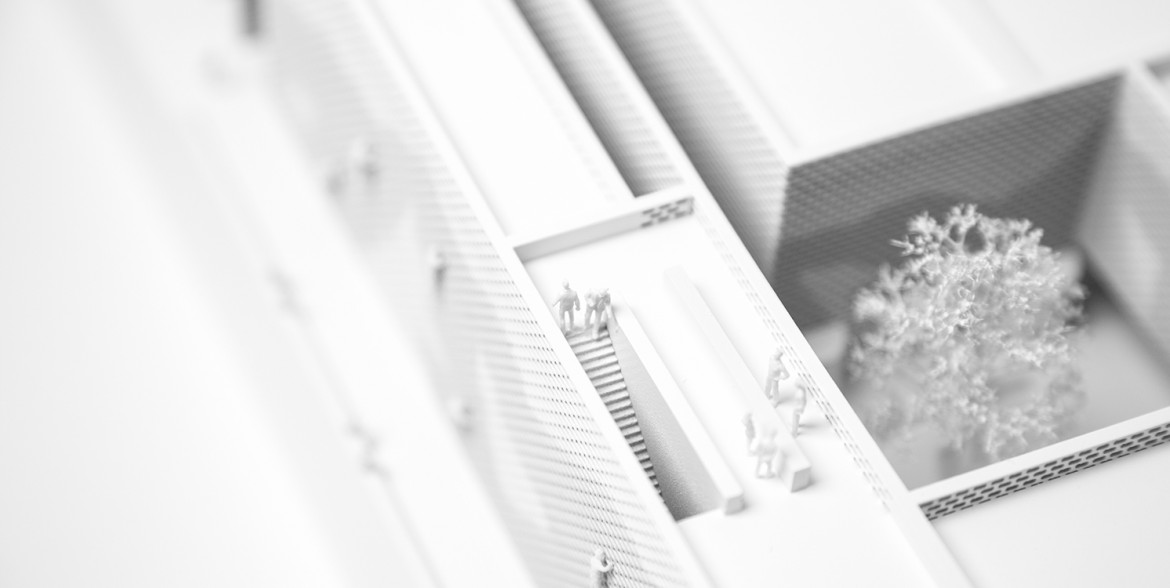 Why I love my job:
I love my daily interaction with forms, functions and high quality materials as well as the harmonious interplay of these components.
Important skills in my job:
I think perseverance and staying true to yourself are the most important of all.
The greatest success in my career to date:
I try to see all of my projects as personal progress, whether the successful completion of a project or a lost competition. After the 2nd place for the realization of the Austria Pavilion for the 2020 World Exhibition in Dubai, I won the EU- competition for the revitalization of the historical magazine 2+ by Peter Behrens in Linz. A transformation from the nearly windowless tobacco store to a "glass palace of creativity".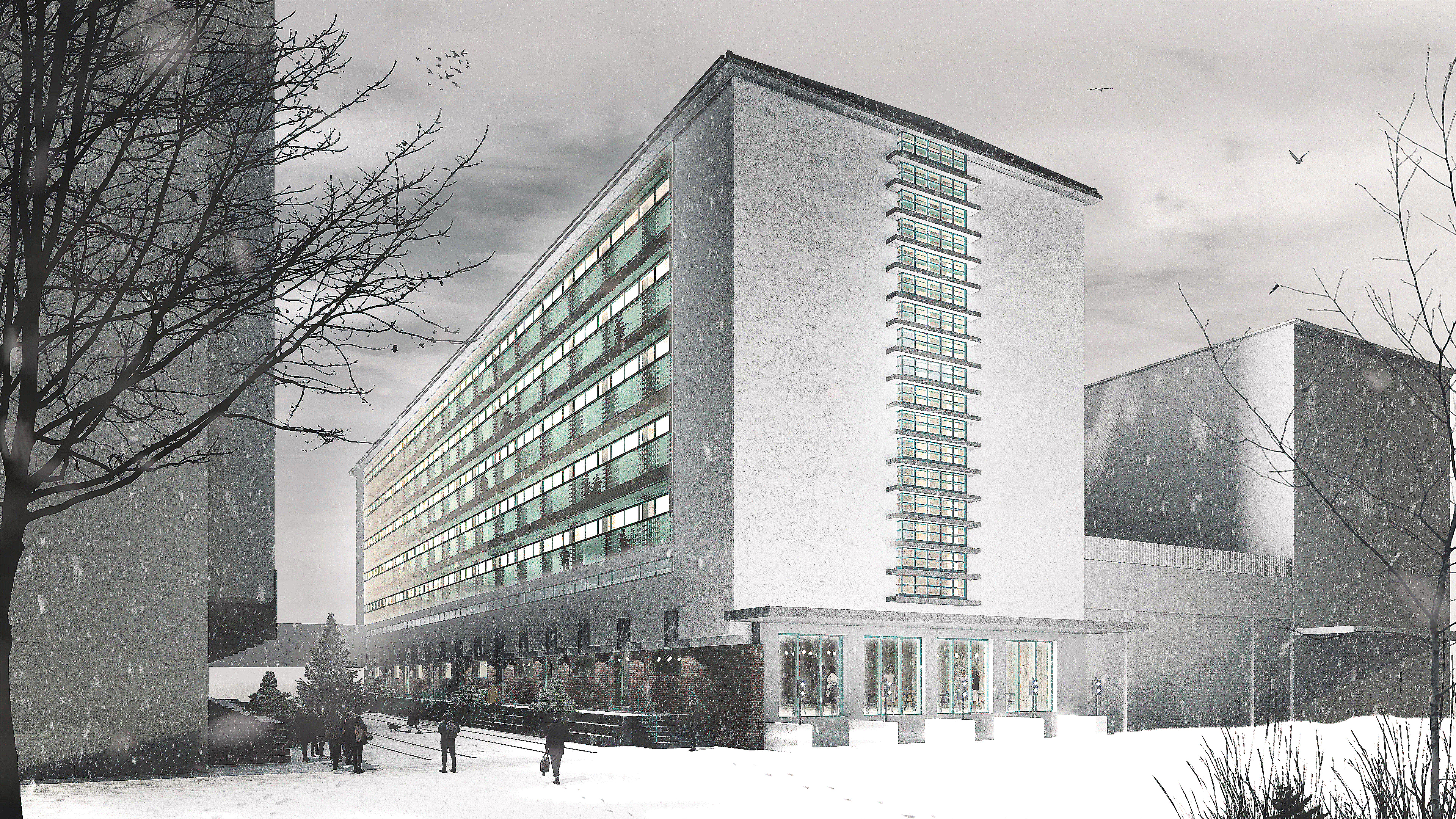 Tabakfabrik Linz
How I found my current job:
The first step was a well thought out portfolio with a high quality look and feel, which featured five projects in the fields of architecture, photography and design respectively. This was followed by an honest interview about my strengths and weaknesses.
What I learned for this job during my studies:
I have learned that good design requires more than just good verbal justification.
Job prospects in my field:
If you don't try to be the best at everything and focus on what you particularly enjoy then every job opportunity is closer than you think.
I am:
passionate about materials
About my job:
My profession is more than just a job for me – it is with me 24 hours a day, seven days a week – that's what I value so much about it.