Department of Media & Design
Information Design
My Studies
Infrastructure
The Institute of Design & Communication at FH JOANNEUM offers state-of-the-art infrastructure:
Workshops, several audio and video studios, a green box, a perception laboratory etc.
The large video studio features state-of-the-art equipment such as a dolly, camera crane and lighting rigs.
A media centre organises the hire of audio and video equipment, rapid prototyping tools and interface technologies for students.
The Vision Space enables 3D projections, spatialisation and motion tracking.
3D printers, laser cutters, depth-sensing cameras, VR glasses, microcontrollers and computers are available for prototyping and exploring the latest technology trends.
The various areas of the Institute of Design and Communication are available to students on a 24/7 basis.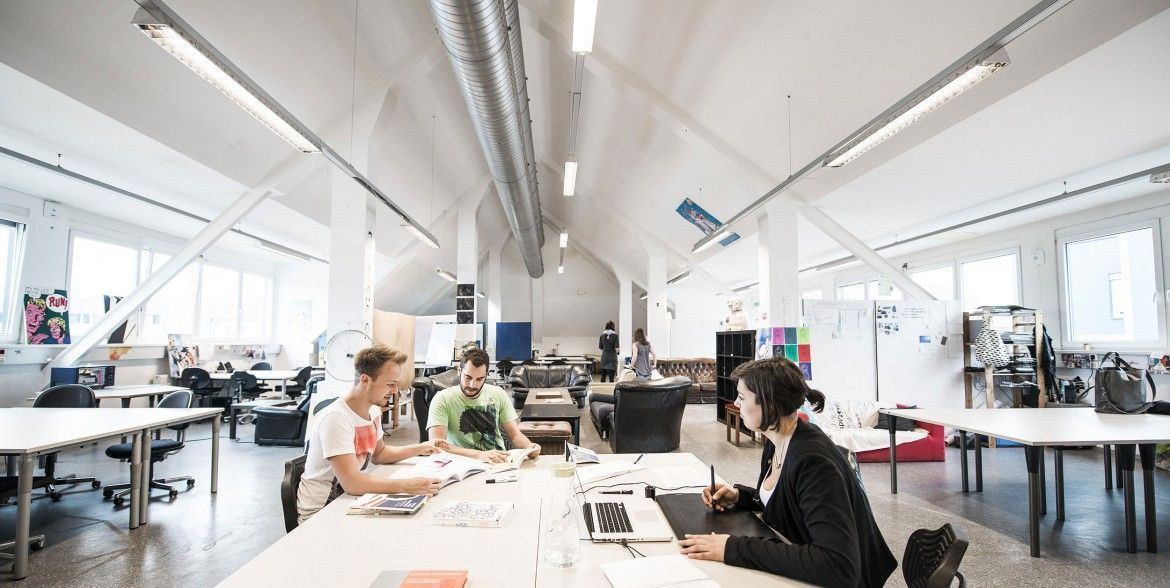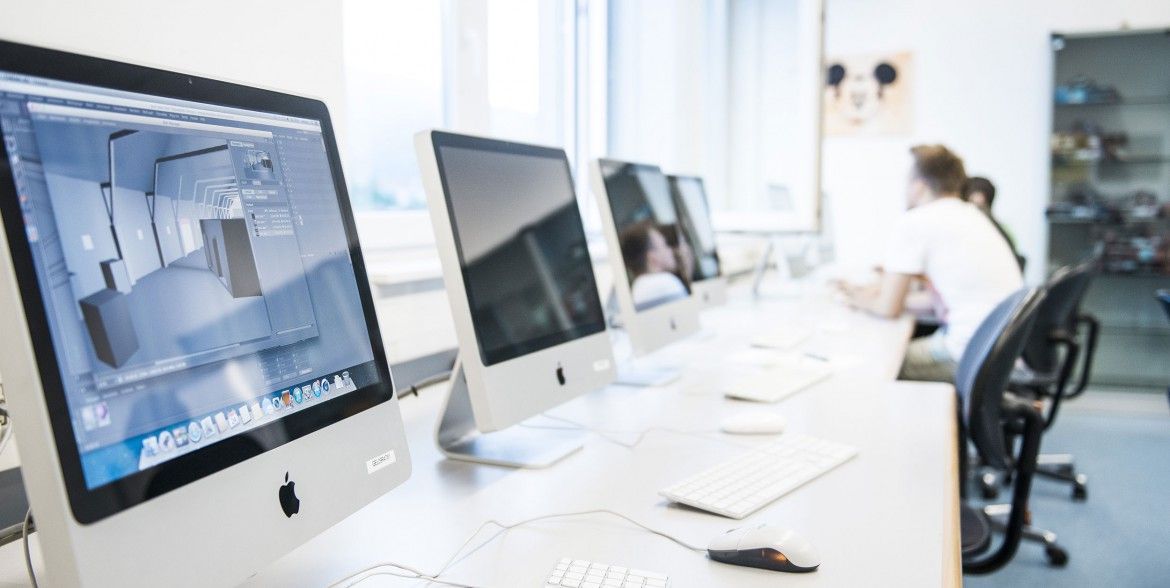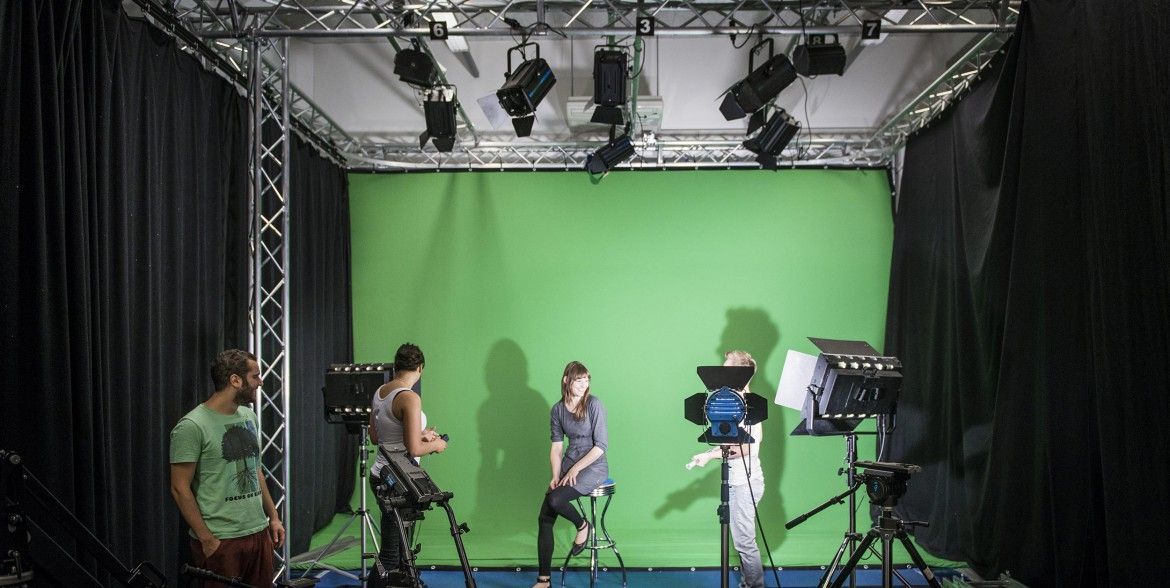 Read next:
Student Projects
Our broad education allows you to work on a range of interesting and exciting projects. Find out here how you can put your theoretical knowledge into practice.