Department of Engineering
Food: Product and Process Design
My Studies
Infrastructure
The state-of-the-art laboratory facilities for food technology and product development and the Smart Factory Lab give students the opportunity to work on their research and development projects. Our CAD and simulation lab is equipped with 30 high-performance computers and up-to-date software.
The Food Processing Lab enables our students to implement their ideas for sustainable products and processes. It is part of the new pilot facility established at the Institute of Applied Production Sciences and forms an integral part of practice-oriented teaching. It combines five state-of-the-art labs under one roof: a food pilot plant, an analytics lab, an extraction pilot plant, a chemistry, physics and microbiology lab, and a product development lab. The pilot facility also hosts a small-scale brewing plant.
Our labs are also available to our students outside lectures and practicals.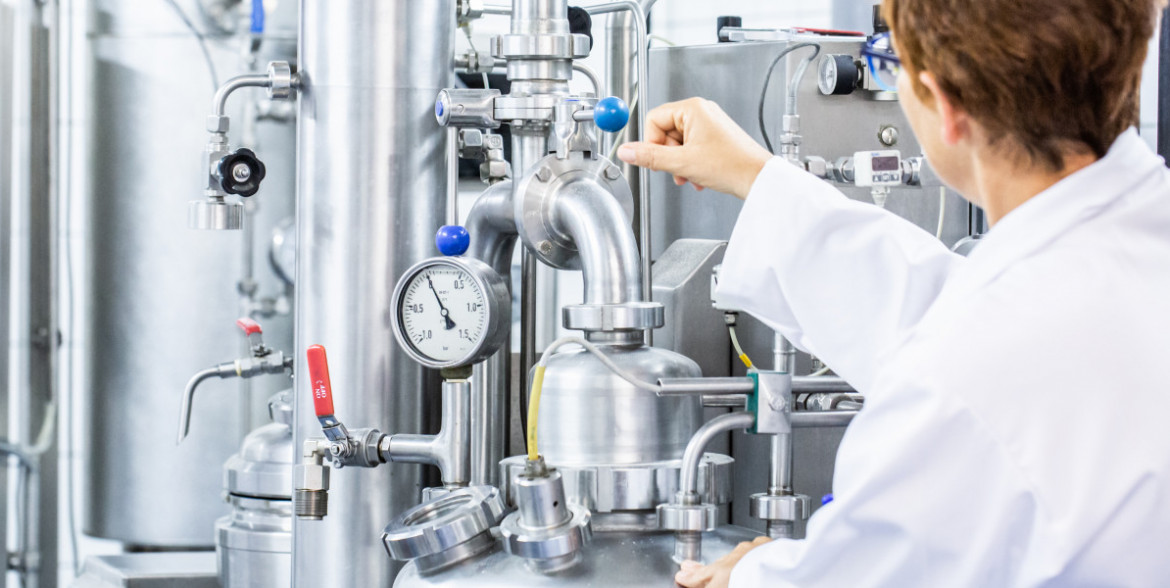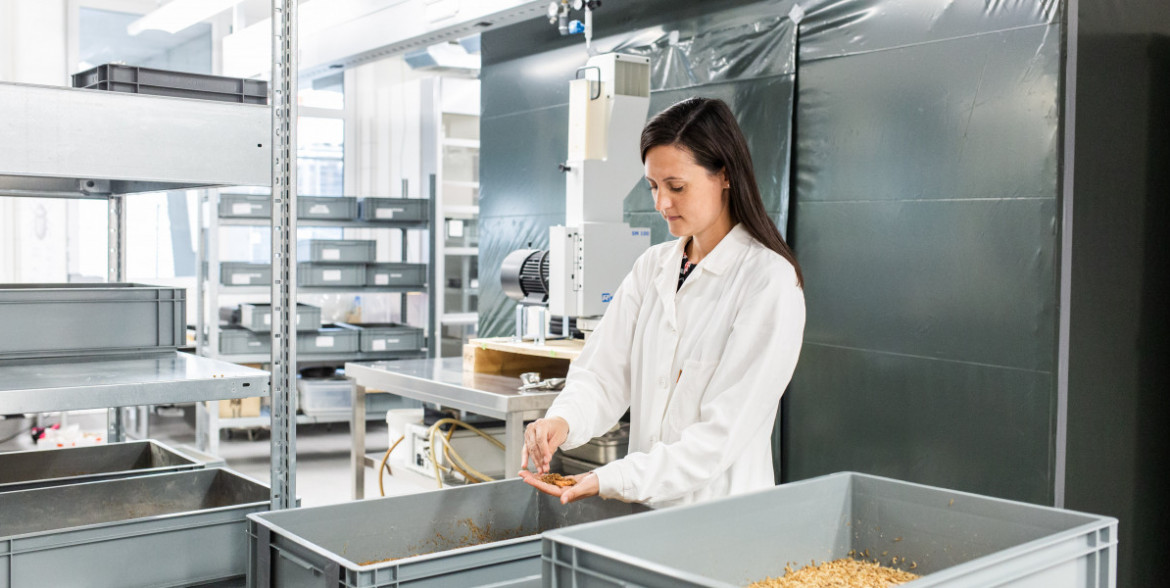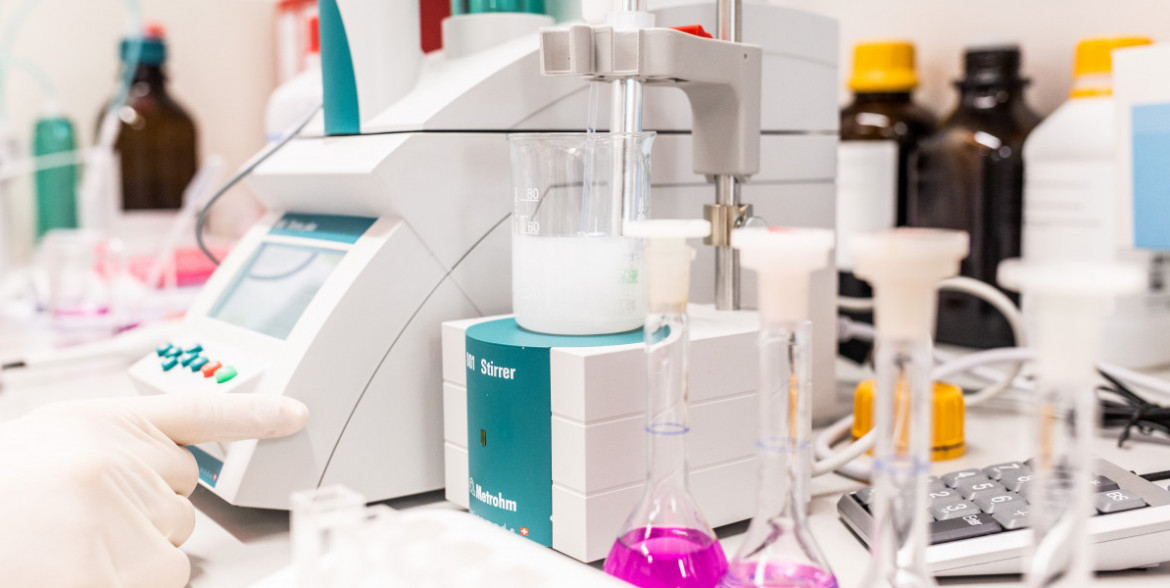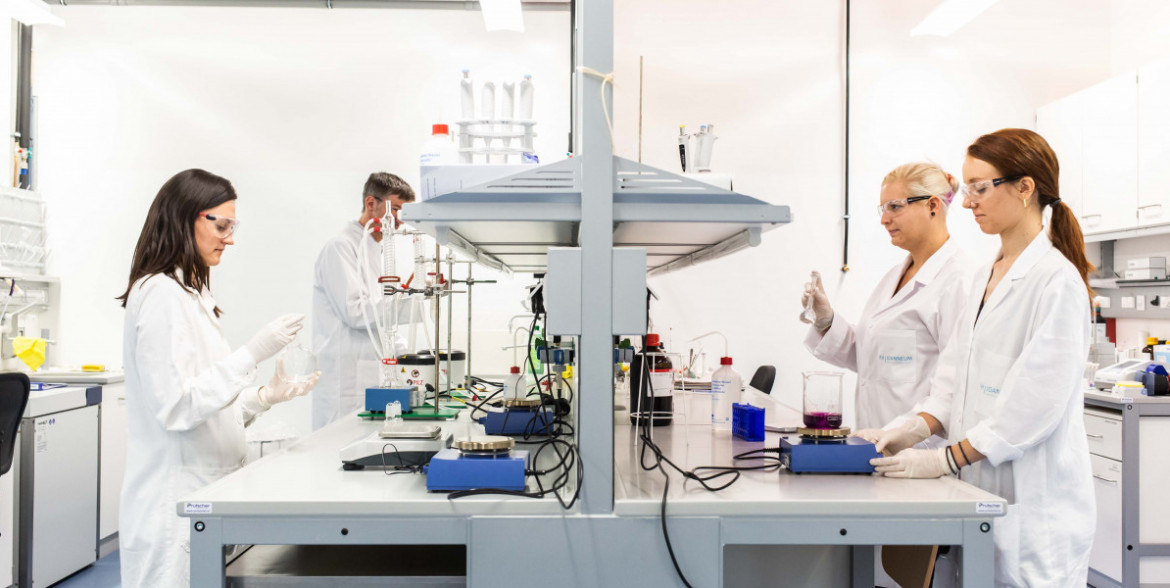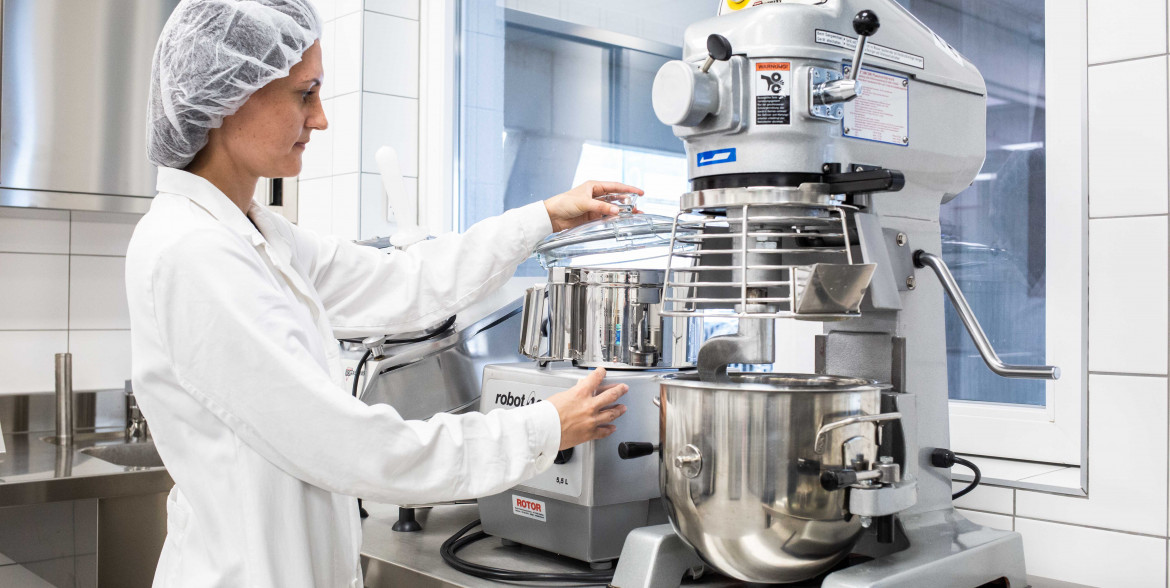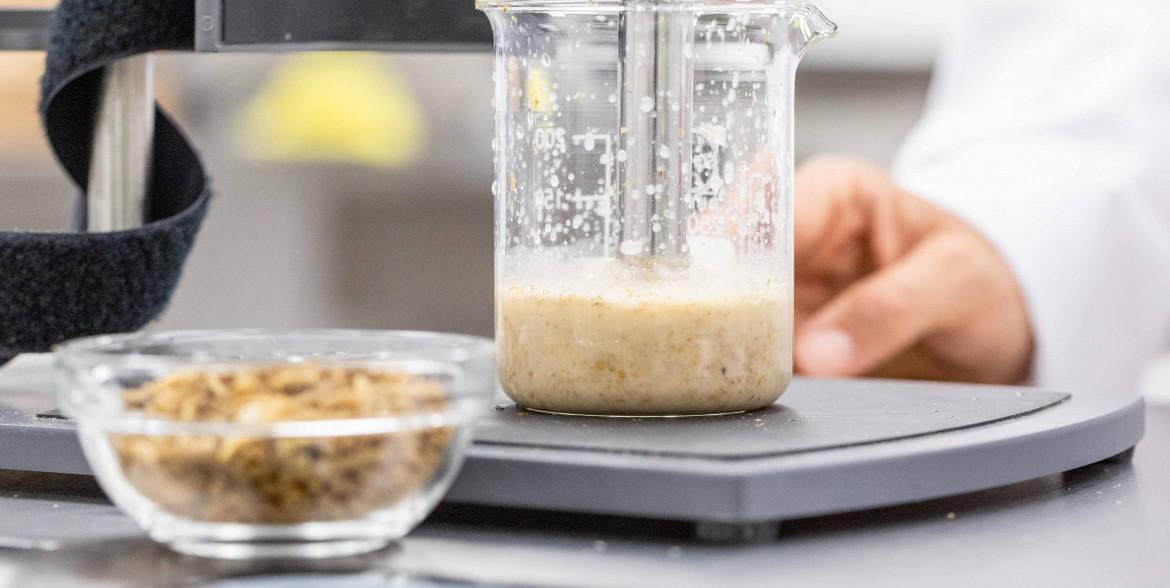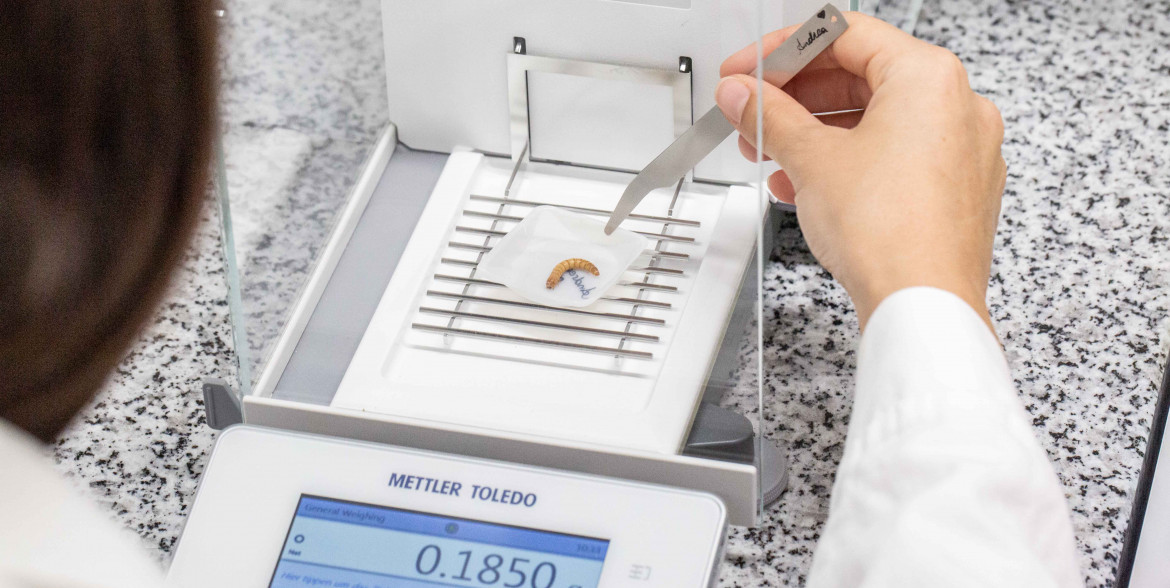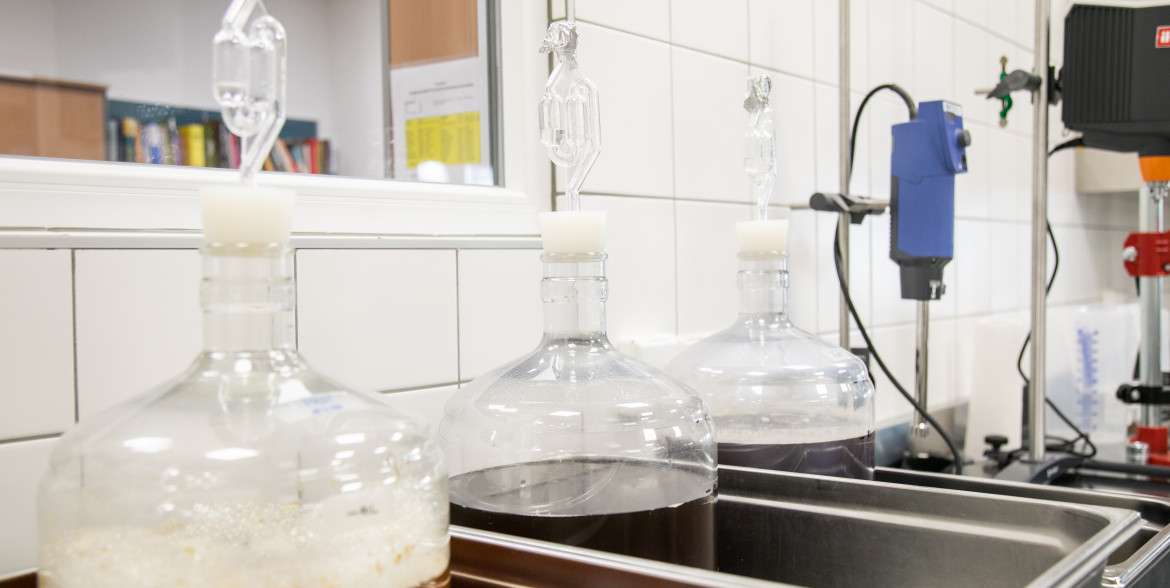 The project rooms provide 24/7 access for project work, study groups or simply for our students to share experiences. This is the place to come to talk shop, have a laugh and also where the odd weird idea is born and brought to life.
Students and teaching staff are guaranteed to keep a cool head in our air-conditioned workrooms and classrooms.
Read next:
Graduation
Your degree is the foundation stone of your professional future. Here we tell you all you need to know about what it takes to successfully complete your studies and more.