Department of Applied Computer Sciences
Mobile Software Development
Starts in autumn 2018 subject to approval by the relevant bodies.
Academic Degree:

Bachelor of Science in Engineering (BSc)

Mode of Study:

Co-op / 6 Semester / 180 ECTS

Language of Instruction:

German

Head of Degree Programme:

FH-Prof. Mag. Dr. Sonja Gögele (interimistisch)

Campus:

Graz / Kapfenberg
The digital transformation creates demand for IT specialists. This Bachelor's degree programme provides you with the knowledge and skills required to become a qualified IT expert. You'll be taught the essentials of mobile software development, and that twice over: by learning the theory at the university, and through practice with a company. The innovative course is being offered in cooperation with FH CAMPUS 02 and Graz University of Technology.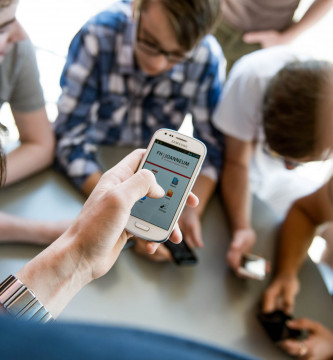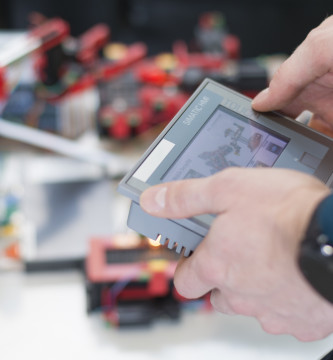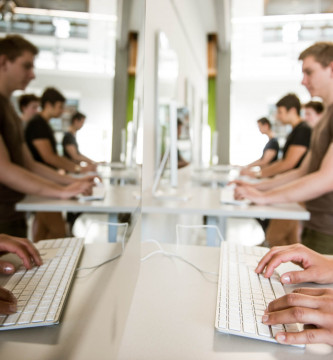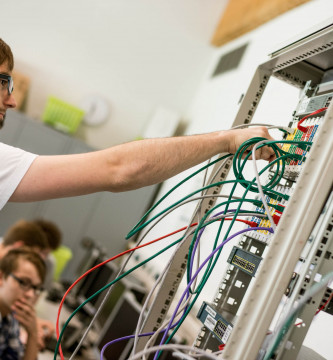 Find out more about the degree programme