Department of Building, Energy & Society
Mobility Technologies
My Studies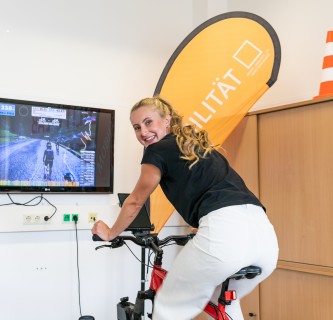 State-of-the art infrastructure
We offer our students plenty of space and facilities for their academic development. Our state-of-the-art labs and workplaces are key assets in this respect. They have 24/7 access to state-of-the-art labs, IT infrastructure and professional software (MatLab / Simulink, IPSEpro, NEPLAN, VISIM, VISUM, AutoCAD, FAN, SPSS, etc.) for project work and self-study.
The FH JOANNEUM Kapfenberg campus houses two state-of-the-art labs for Energy and Mobility to provide our students with the best possible learning environment.
Mobility Lab
The future of mobility is unstoppable and ranges from autonomous driving to drones and soft mobility. We therefore provide our students specialising in Mobility Technologies with access to a modern well-equipped Mobility Lab. The Mobility Lab offers a state-of-the-art driving simulator, a bicycle simulator, eye trackers, noise meters, etc. for projects and research in the mobility sector. Students can use this equipment to explore different influences on driving behaviour and the resulting effects. They also have access to relevant cutting-edge software for the realistic modelling and simulation of complex traffic conditions.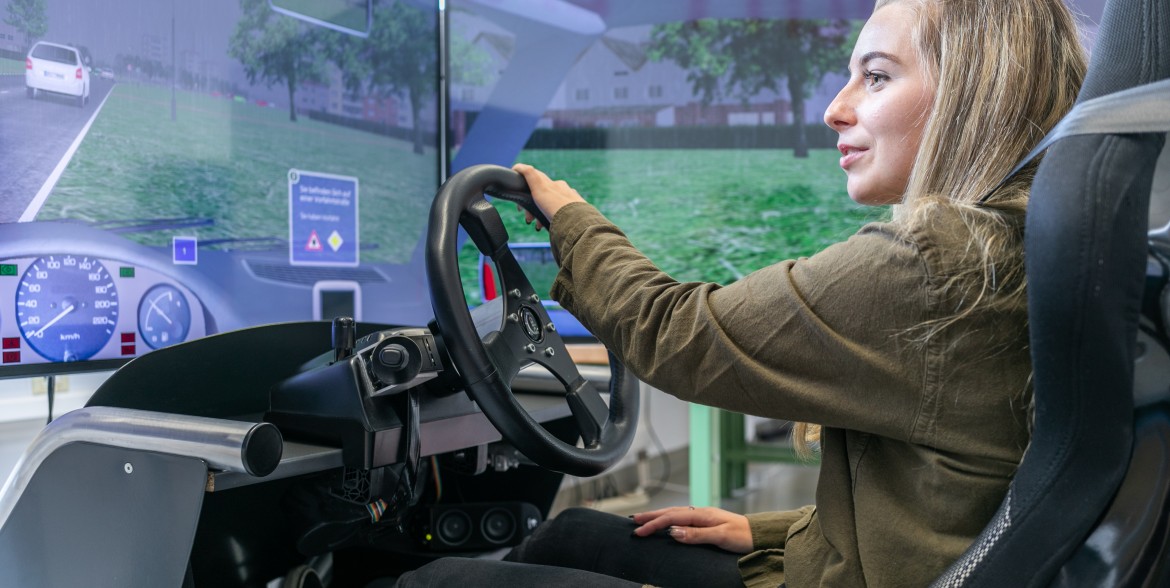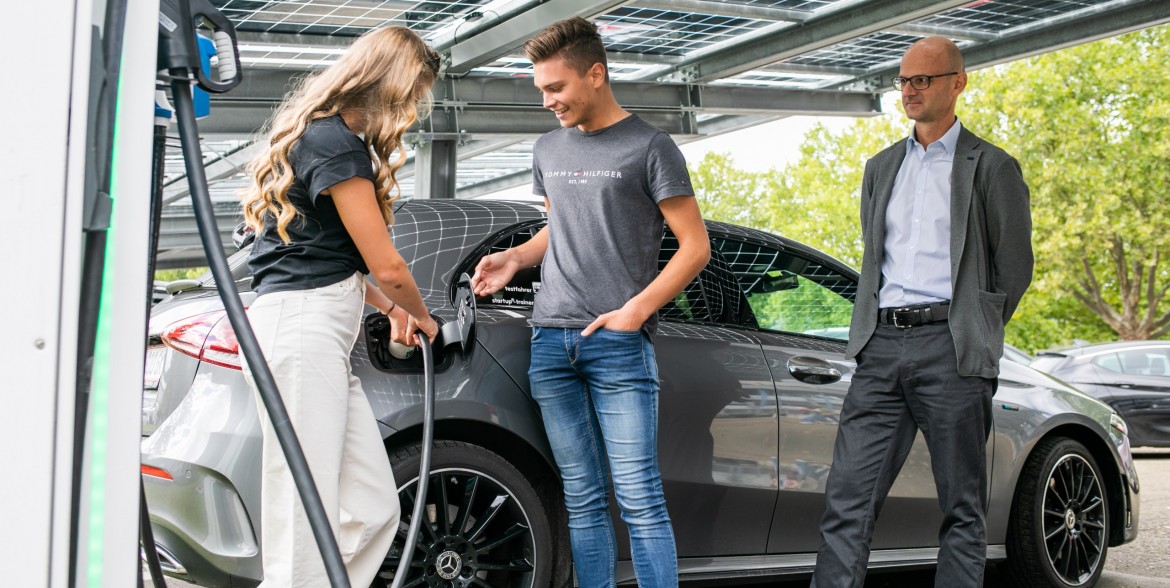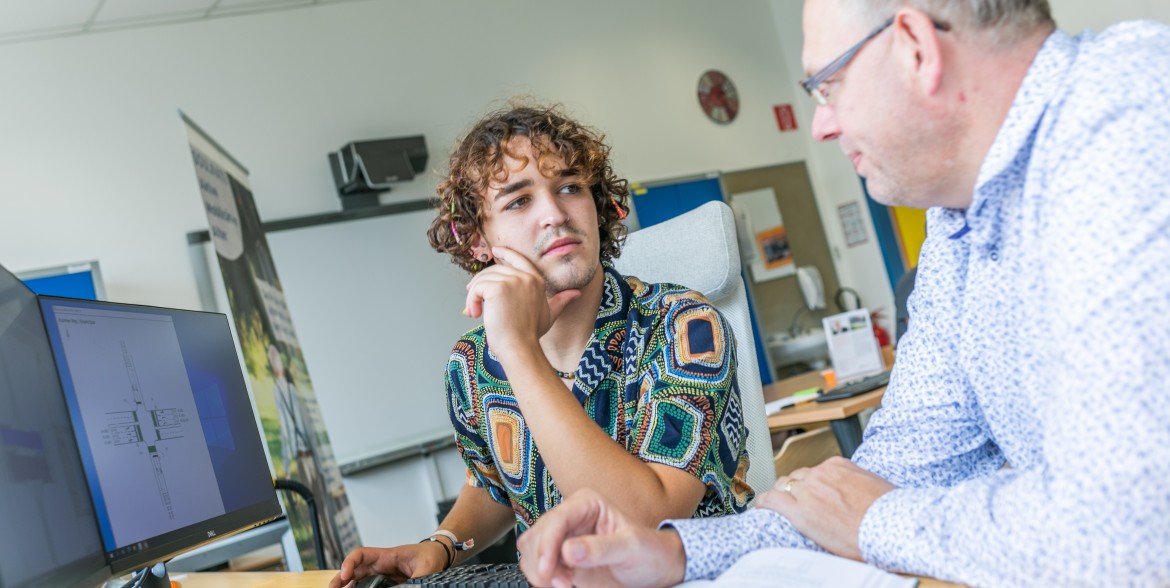 Chemistry and environmental lab
Students interested in the interdisciplinary field of environmental and climate management have access to a chemistry lab equipped with a photometer, a black carbon monitor, a chromatograph and other instruments for water, soil and air analyses. This facility is mainly used for laboratory practicals in the subjects 'Applied Environmental and Analytical Laboratory' or 'Environmental Chemistry and Emission Control'.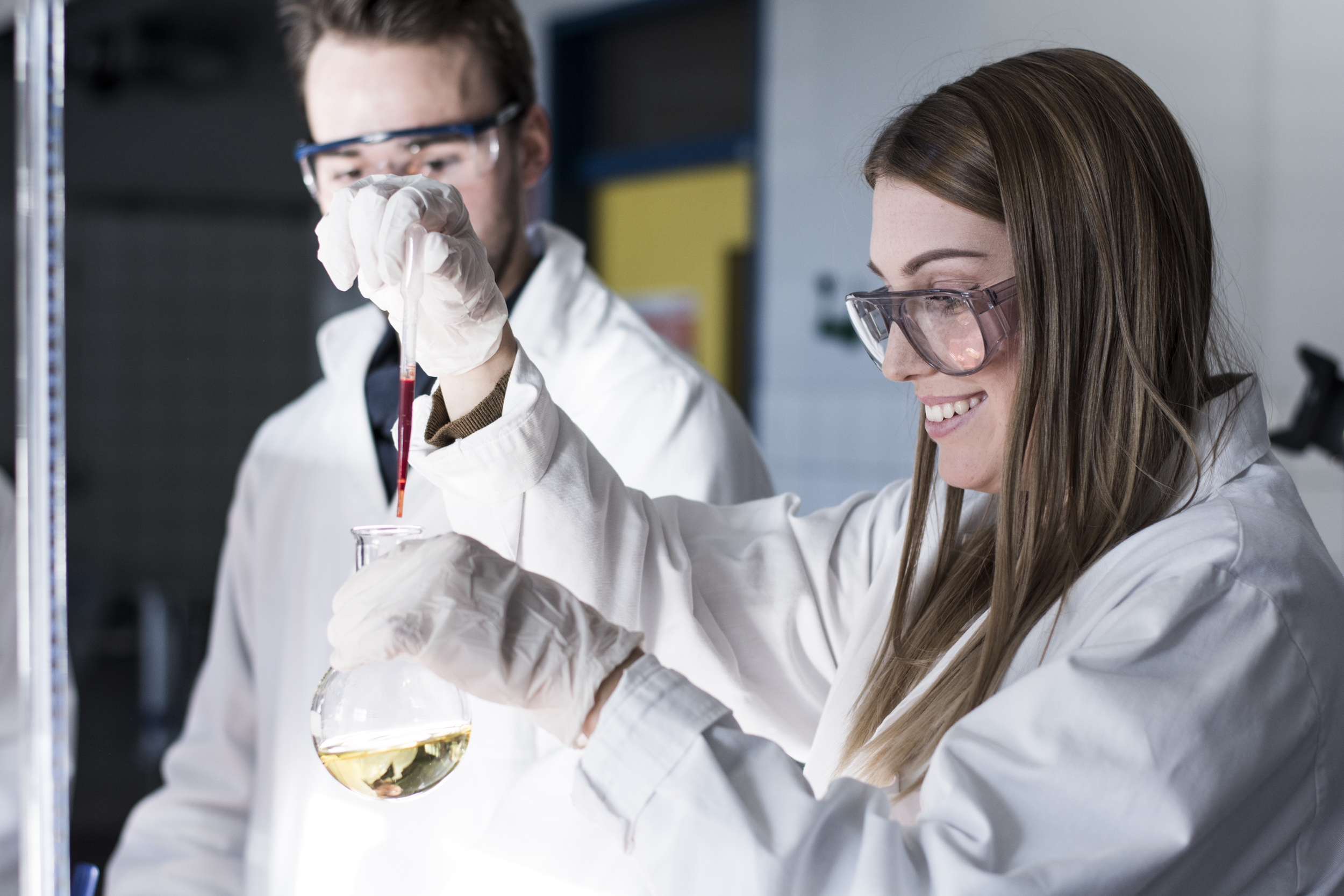 Read next:
Organisation
Here you can find out everything about the study times.