Department of Engineering
Automotive Engineering
My Studies
Infrastructure
Our test facilities in Graz offer our students a wide range of state-of-the art equipment: IT labs, design studios, an acoustics lab, a drivetrain test bed, engine test beds, transmission test beds, a climate chamber, a chassis dynamometer and an SHED system.
We carry out innovative and applied research to generate new knowledge for our students and for the industry. Our test facilities are essential for research and for improving the quality of our teaching. We have therefore introduced a comprehensive quality management system with a focus on the chassis dynamometer and the SHED system. The formal recognition by the relevant national accreditation body (Akkreditierung Austria) demonstrates our successful ambitions and the high quality of our technical equipment.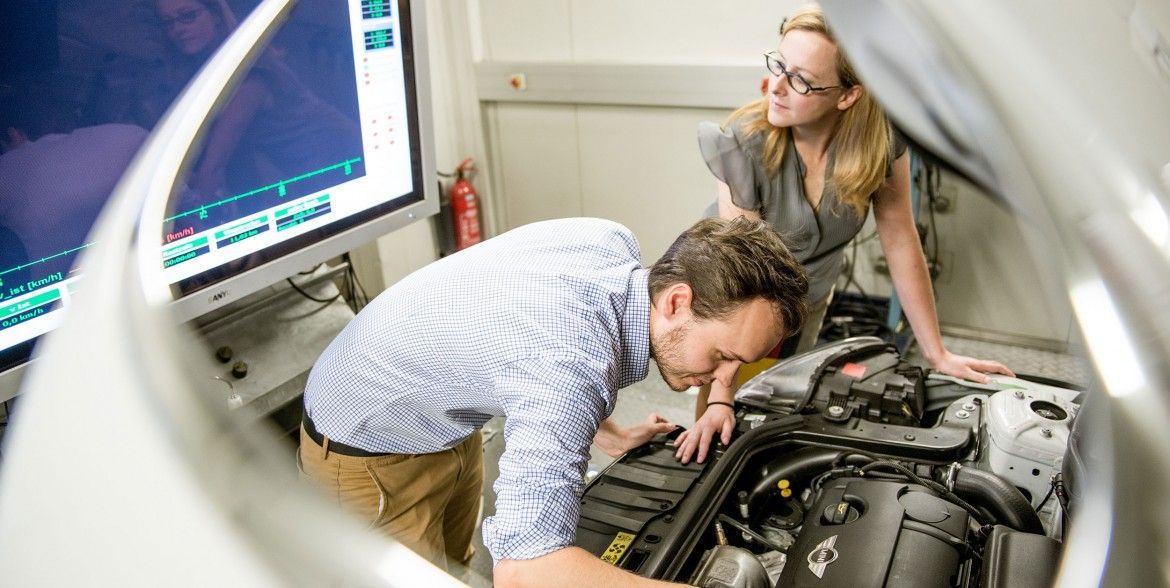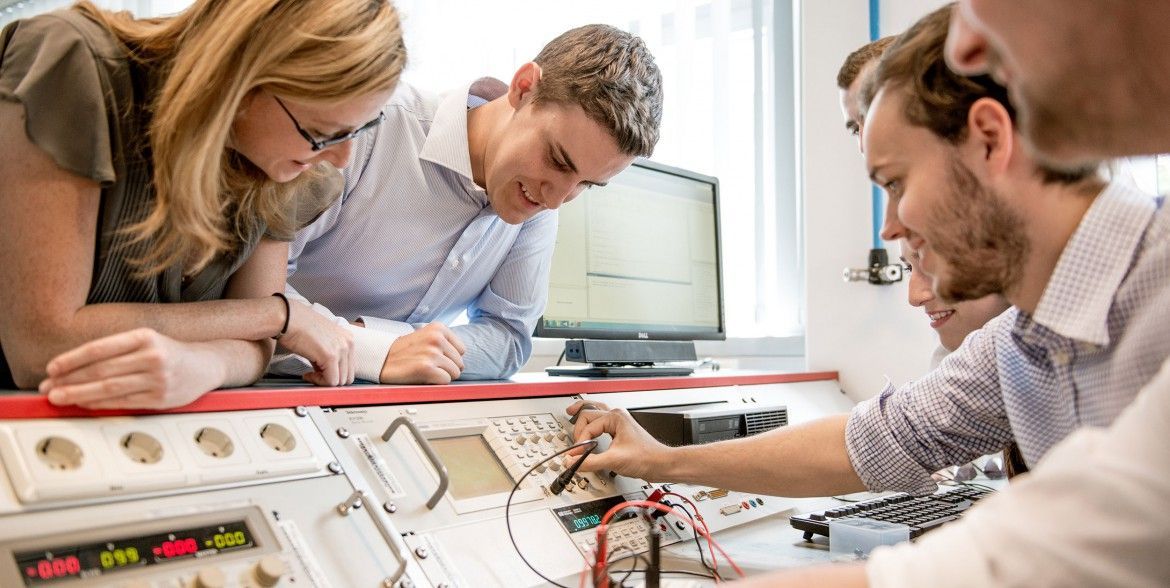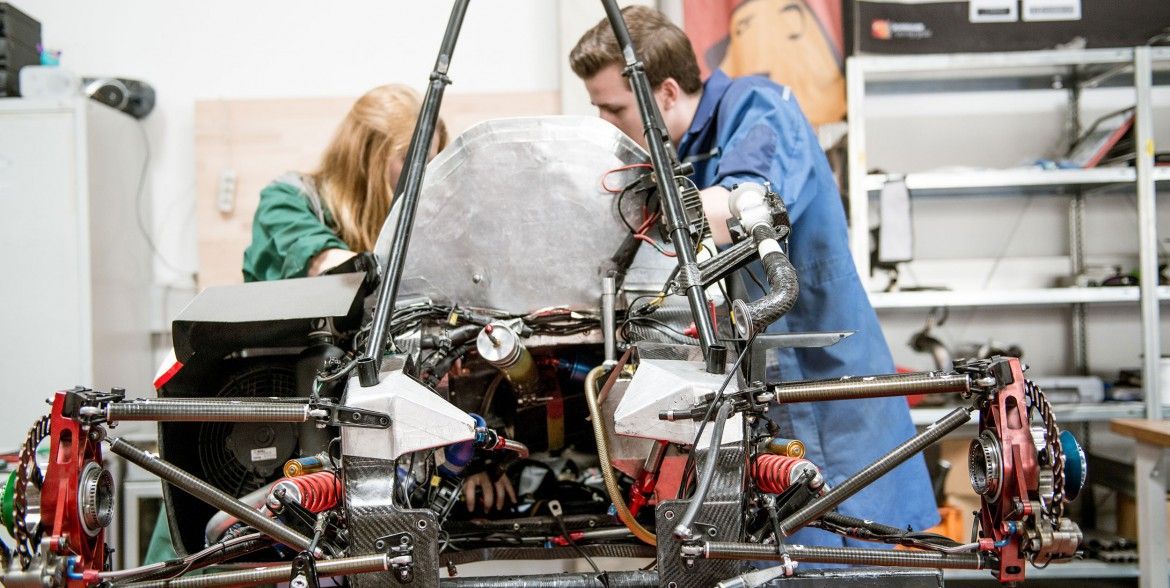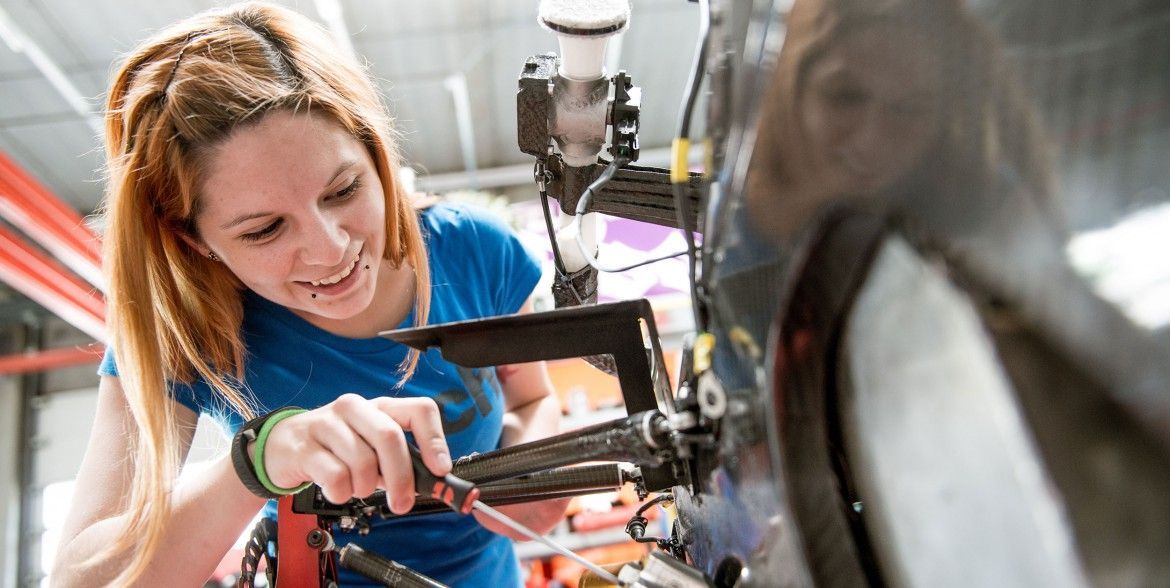 Read next:
Student Projects
Our broad education allows you to work on a range of interesting and exciting projects. Find out here how you can put your theoretical knowledge into practice.