Department of Building, Energy & Society
Energy, Mobility and Environmental Management
My Studies
Infrastructure
Modern laboratories and workplaces are an essential component of practical education. We offer our students state-of-the-art labs and facilities for project work and self-study at our Kapfenberg campus. The large comfortable lounge area is the perfect place to relax between classes as well as to exchange ideas and establish new contacts with fellow students. Three different laboratories are available on the FH JOANNEUM campus at Kapfenberg, providing ideal conditions for study:
Energy Analytics and Solution LAB
Our Energy Analytics and Solution Lab introduces students to current trends in energy supply in the wake of digitalisation (Energy 4.0, Smart Grids, etc.). The lab is virtually linked to our cooperation partner Campus 02 and offers modern photovoltaic and solar modules, storage technologies and virtual reality features. Bachelor's students can actively use this infrastructure as part of the 'Energy and Environment Lab' seminar.
Chemistry and environmental lab
Our chemistry lab allows students to explore, analyse and interpret environmental impacts on air, soil and water. Pollutant concentrations are measured using a photometer, AAS atomic absorption spectrometer and black carbon monitor.
Mobility Lab
Our students have access to a modern Mobility Lab for carrying out projects and research in the field of mobility. The lab provides state-of-the-art simulators such as a driving and a bicycle simulator, eye trackers, noise meters, etc. Students can use this equipment to explore different influences on driving behaviour and their effects. They also have access to relevant cutting-edge simulation software for the realistic modelling and simulation of complex traffic conditions.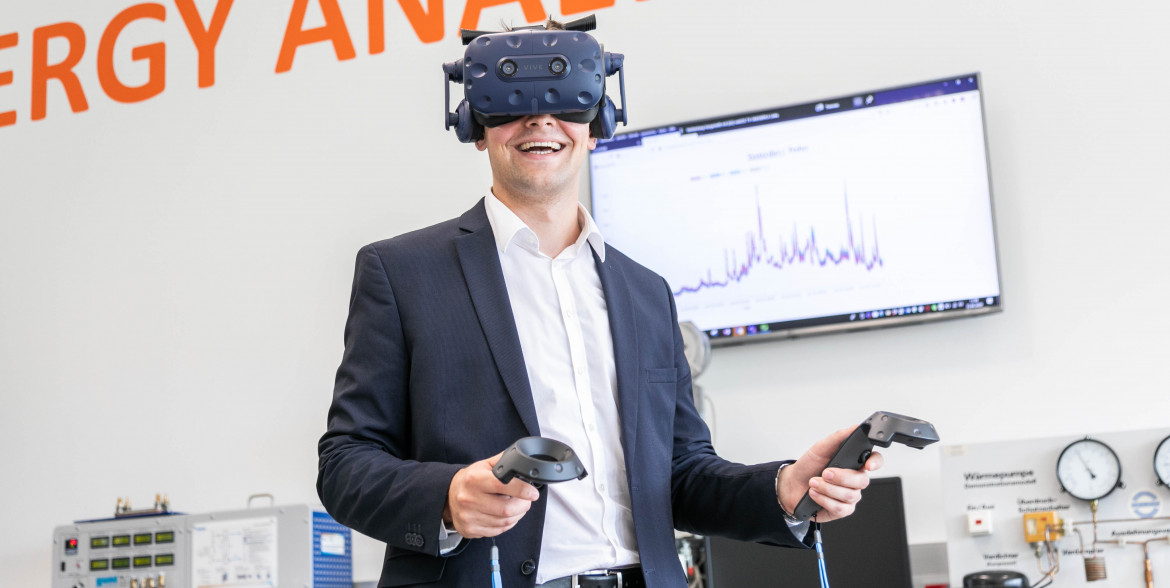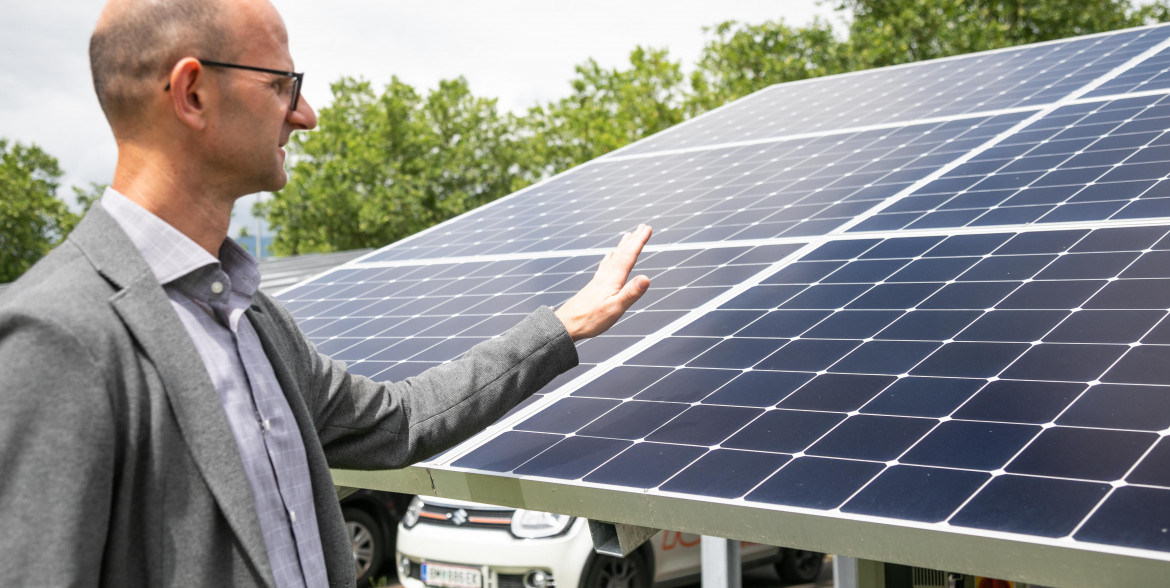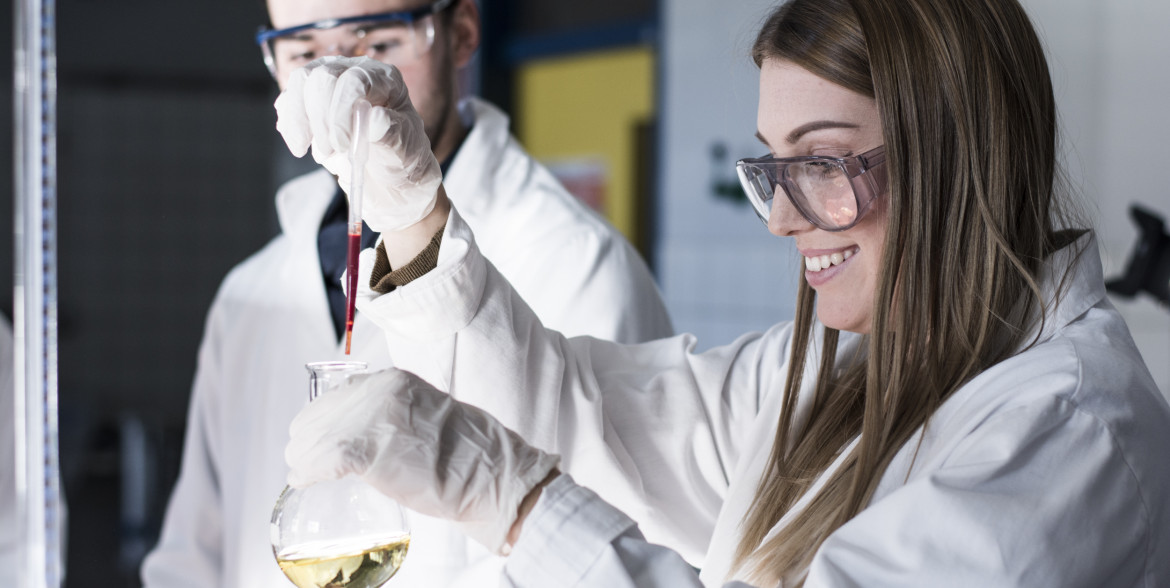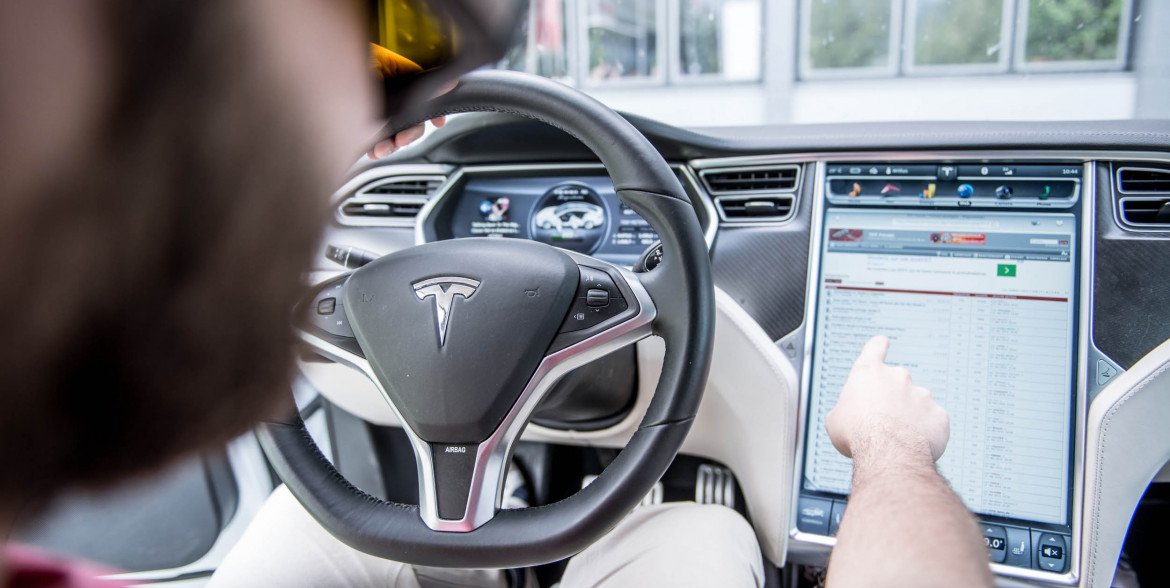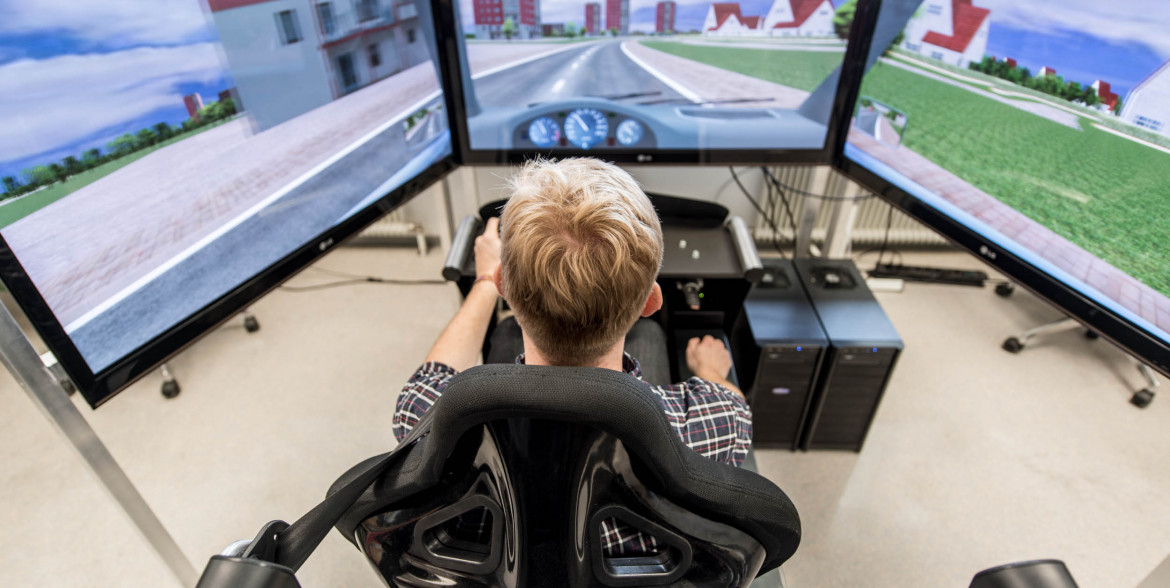 Read next:
Student Projects
Our broad education allows you to work on a range of interesting and exciting projects. Find out here how you can put your theoretical knowledge into practice.