Department of Media & Design
Industrial Design
My Studies
Infrastructure
The studio: There's room in our studio for each student to have their own workspace for their design work. This is where ideas are developed. This creative environment stimulates fascinating exchanges between the students, who often work here until late into the evening on design drafts and models.

Computer lab: You need to know about specialist software to prepare a professional design study. Our ultramodern computer lab offers a comprehensive range of state-of-the-art 2D and 3D software which students are taught how to use in hands-on sessions. Our three CAD labs feature 28 Dell PC workstations, 19 Wacom Boards and a VR-Lab. We offer the following software programs: Adobe Creative Suite, Microsoft Office, Solid Works Premium, Autodesk Alias Automotive, Rhino, Procreate and KeyShot.

Our modelmaking workshop provides an opportunity to build complex design models. We provide a professional facility with equipment for making models working with wood, metal, plastic and modelling clay. This includes 3D printers and CNC milling machines (Imes-Icore). Modelmaking: From clay modelling and CNC modelmaking through sanding, painting and laminate models to assembly and work flow.

Library: Our library holds selected specialist literature focussing on product design, industrial design, automotive design, the history of design, biographies of designers, design engineering, materials and graphic design.

Photo and video: Students can use the well-equipped multimedia lab at the Institute of Design and Communication with its recording studio and editing suite.
The premises of the Institute of Industrial Design are open to our students 24/7.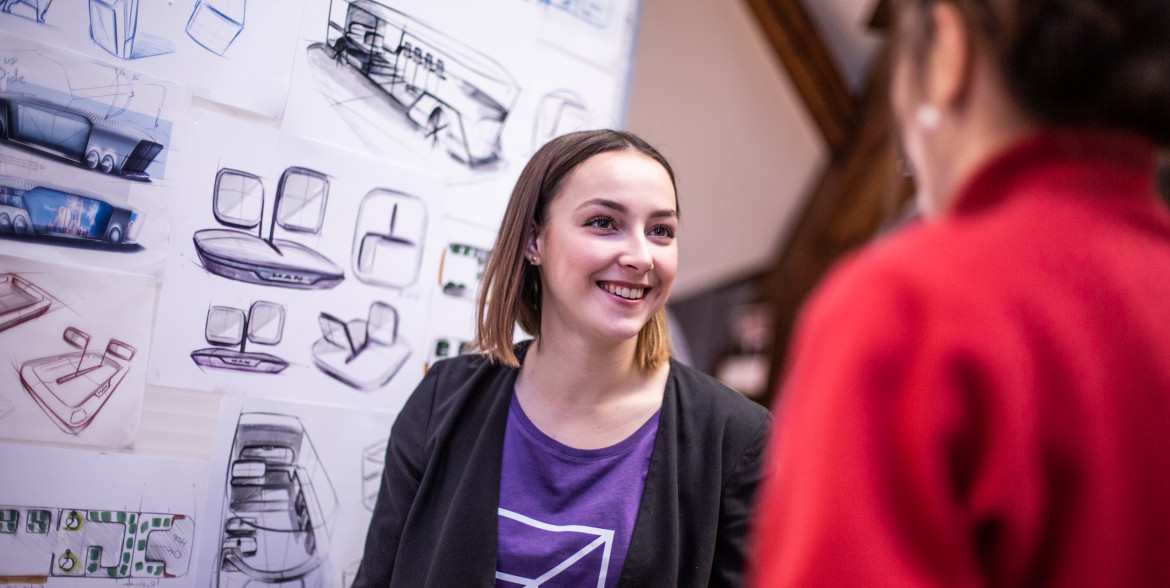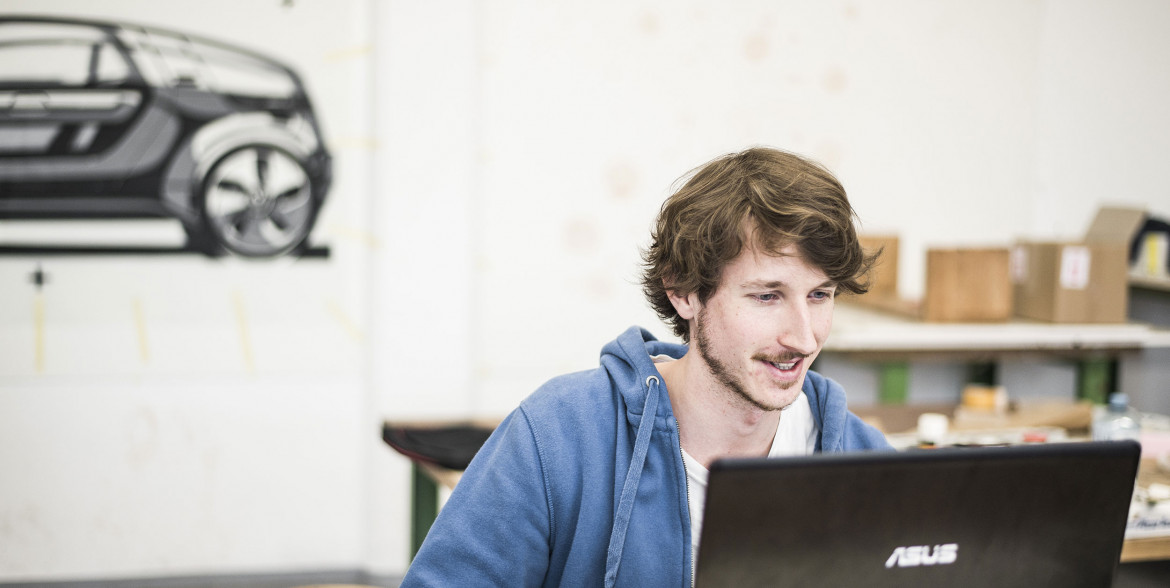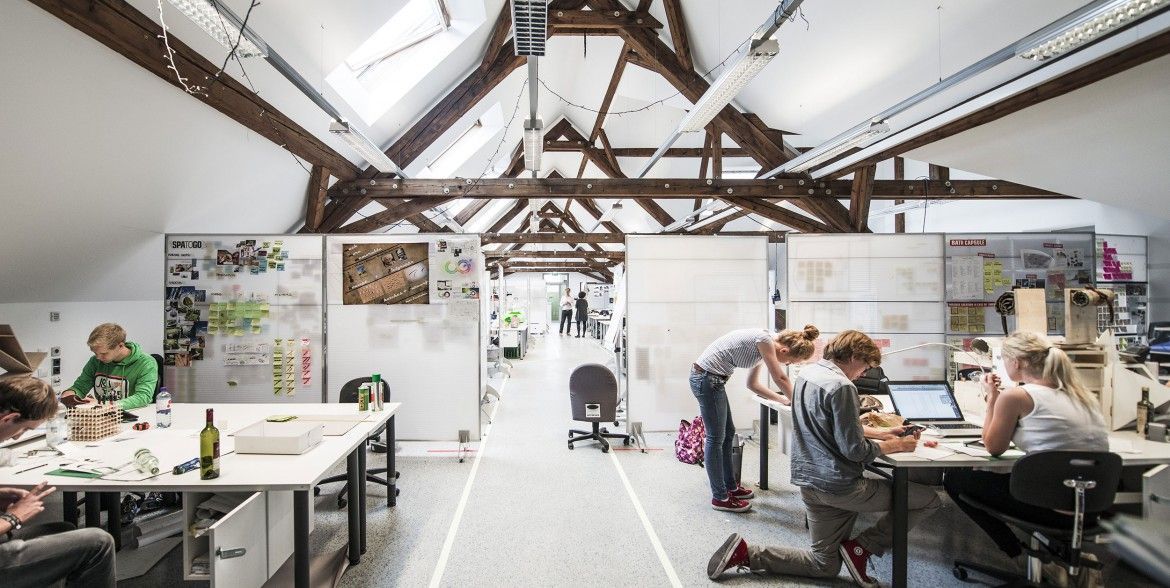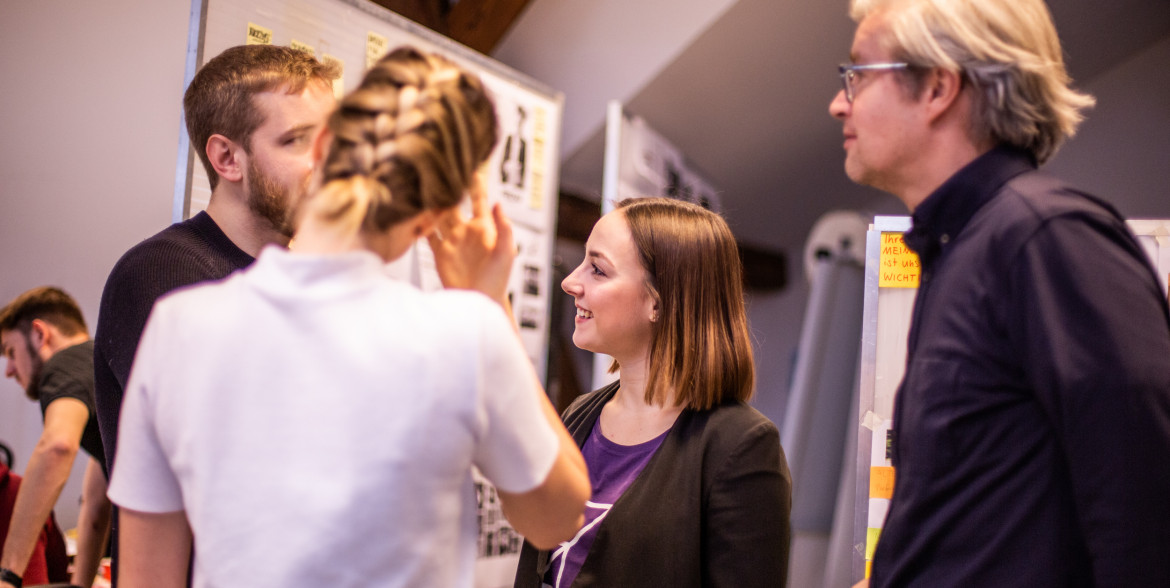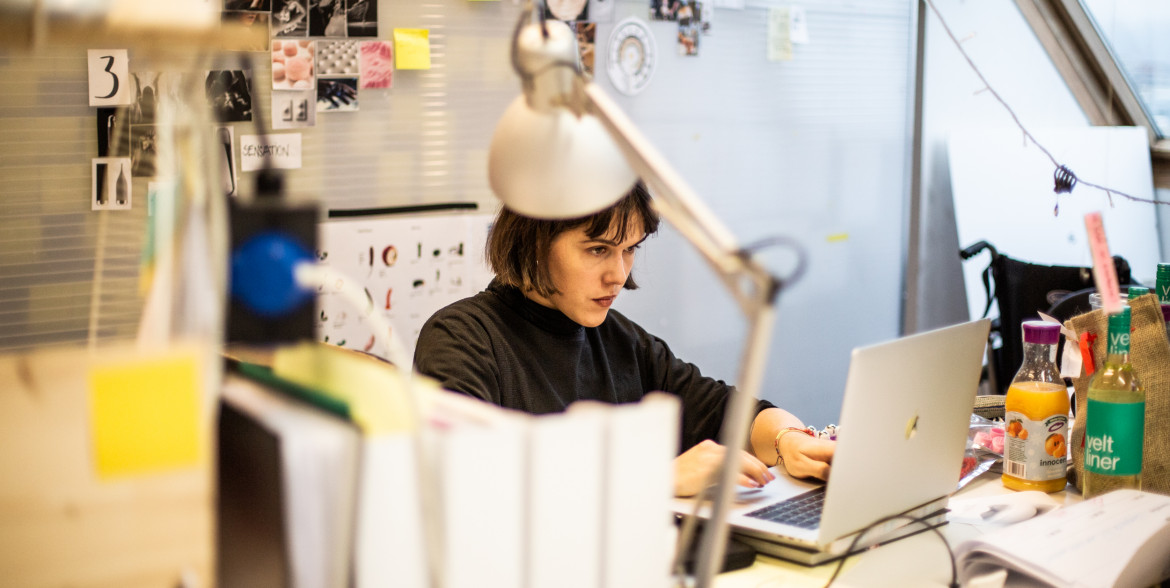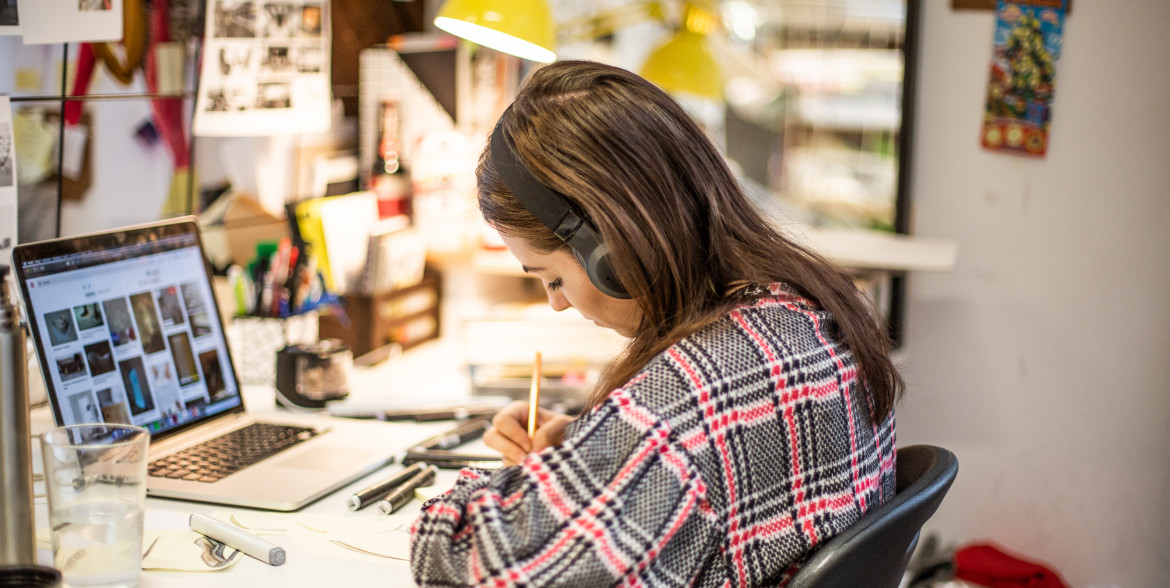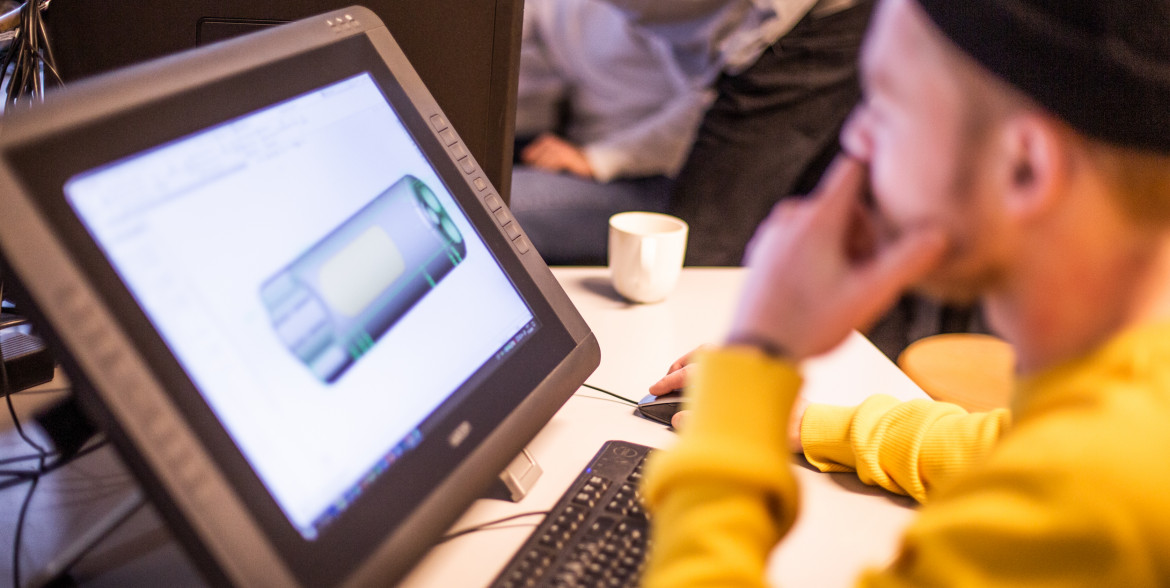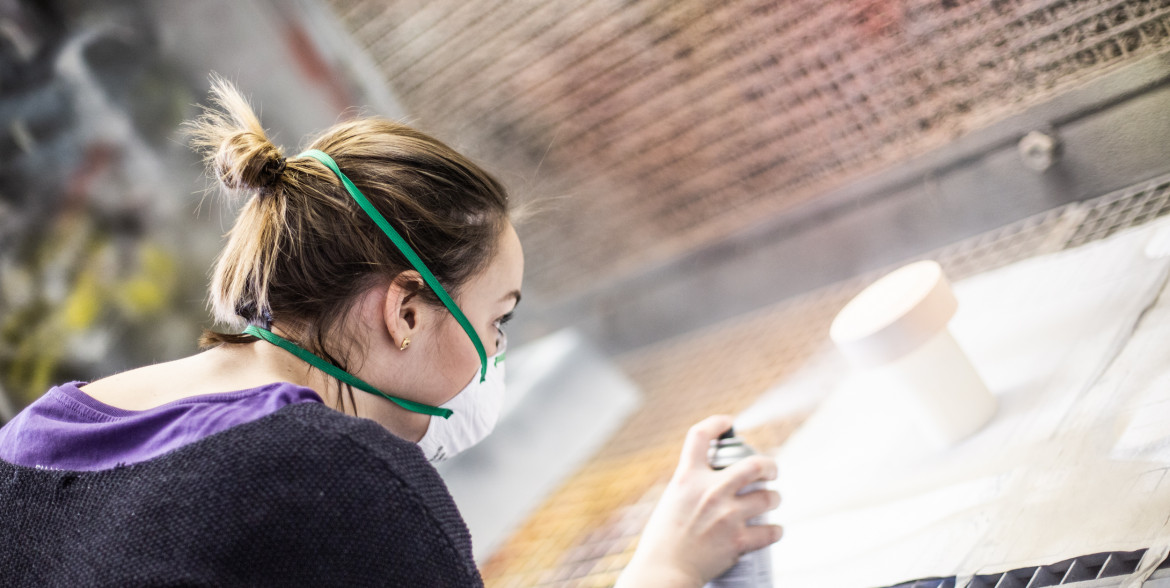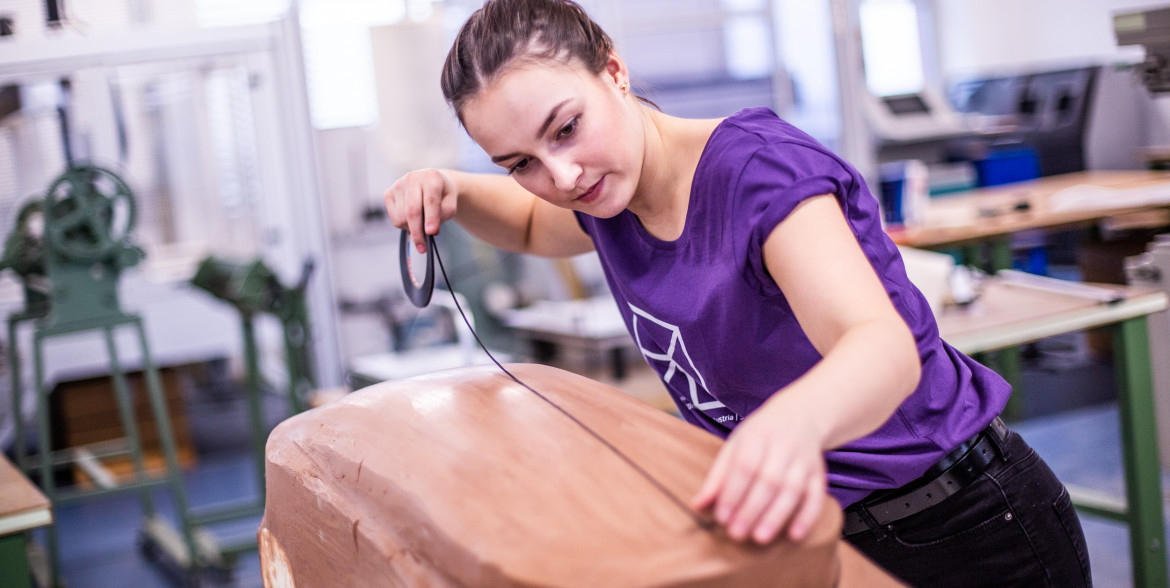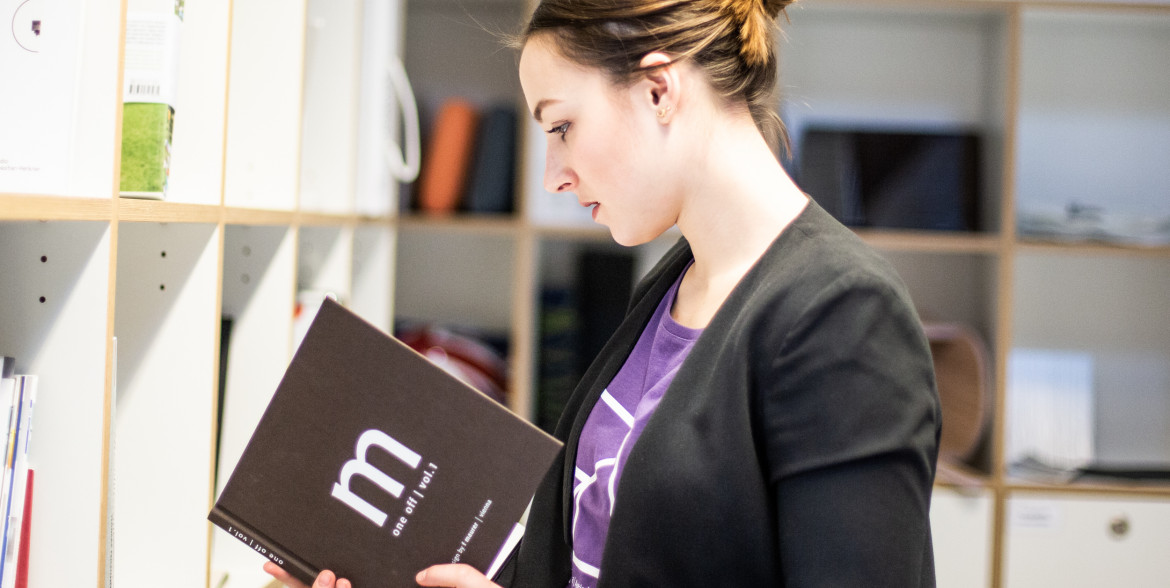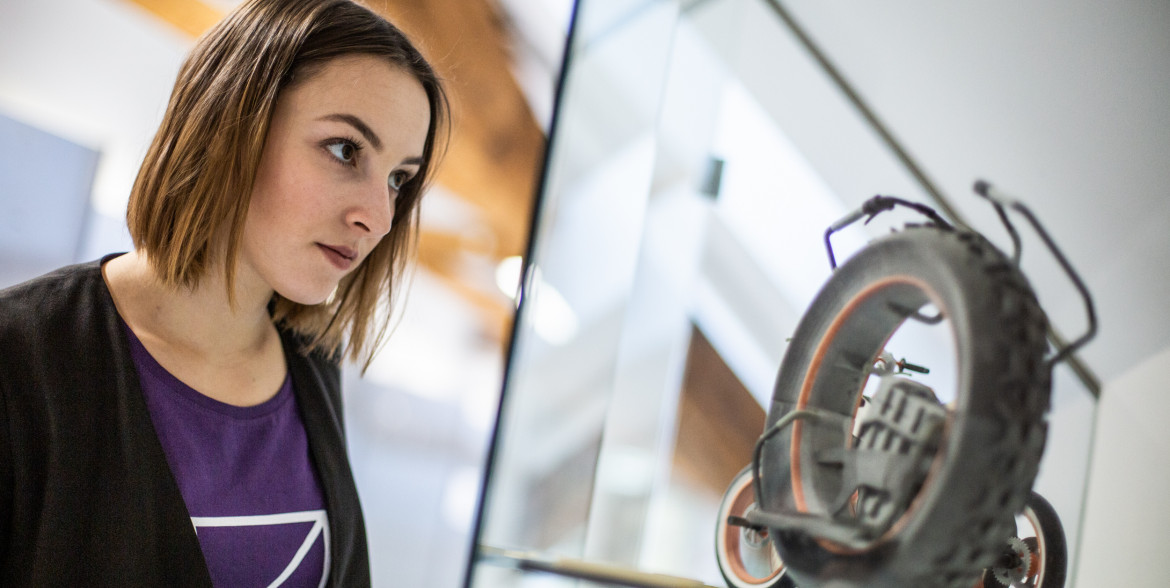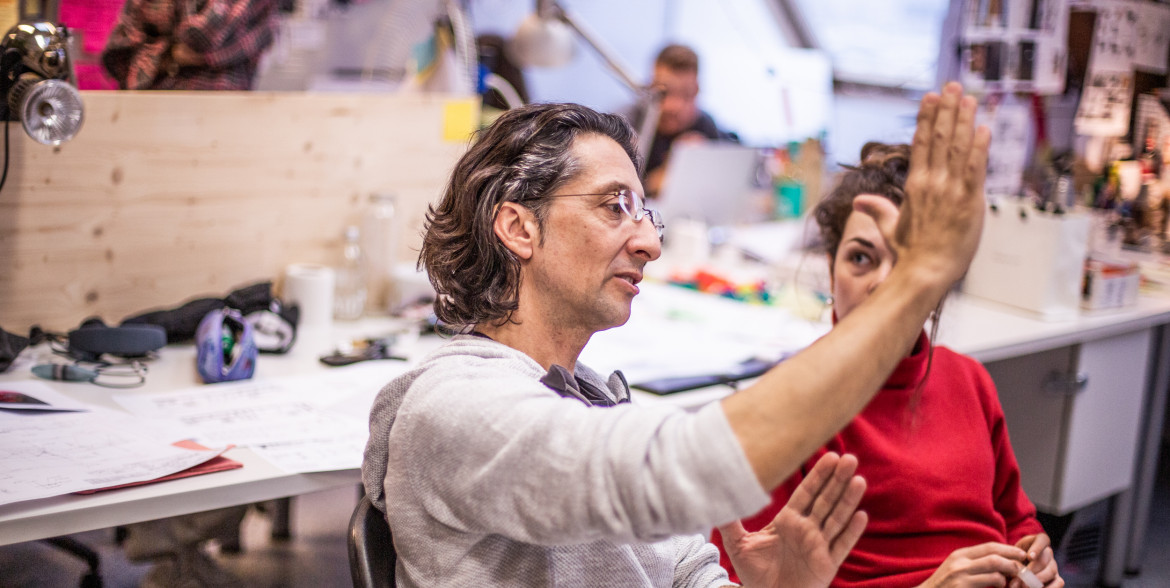 Read next:
Student Projects
Our broad education allows you to work on a range of interesting and exciting projects. Find out here how you can put your theoretical knowledge into practice.