Department of Health Studies
Logopedics
My Studies
Infrastructure
The Institute is equipped with state-of-the-art hardware and software. It also has its own logopedic teaching practice, which comprises three therapy rooms and an audiology lab. These facilities are used by students for the diagnosis, treatment and counselling of patients.
Students have access to:
a wide range of state-of-the-art diagnostic and therapy materials for all areas of speech therapy
relevant digital media such as iPads
various software for the speech therapy process
modern hardware, including a tDCS system, audiometer, etc.
The university library offers standard literature for speech therapy as well as access to international journals both on site and online.
An excellent library containing international journals is available for students to extend their knowledge and carry out research so that they are always right up-to-date.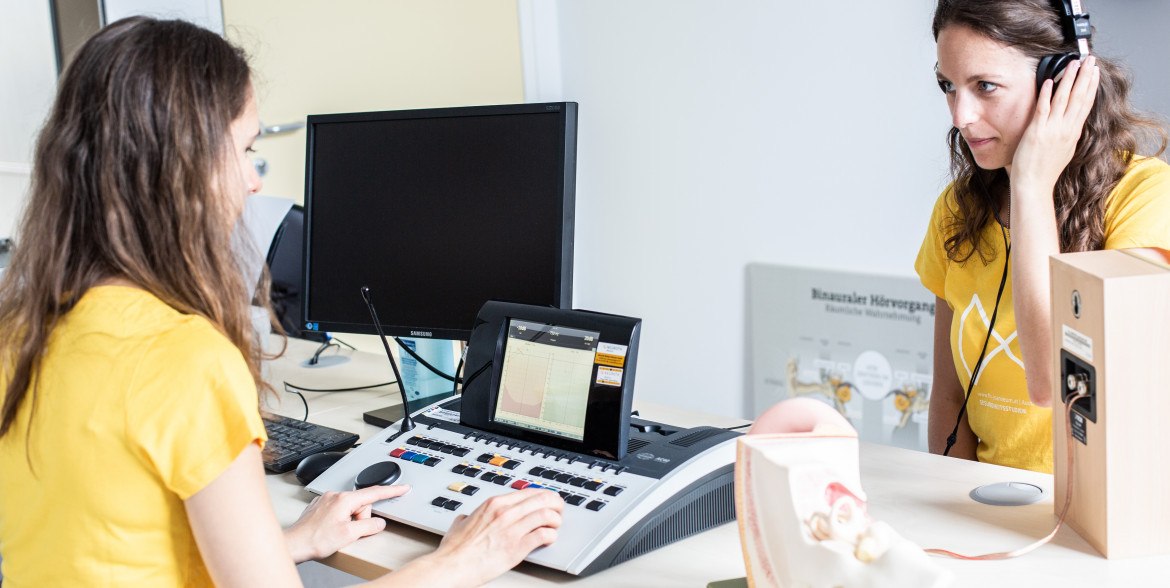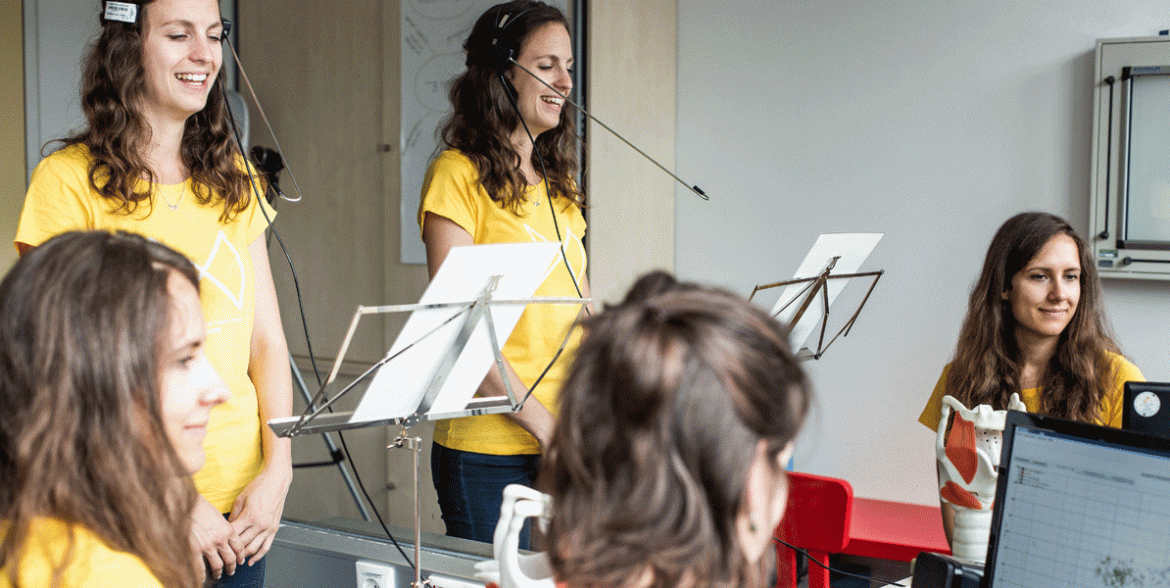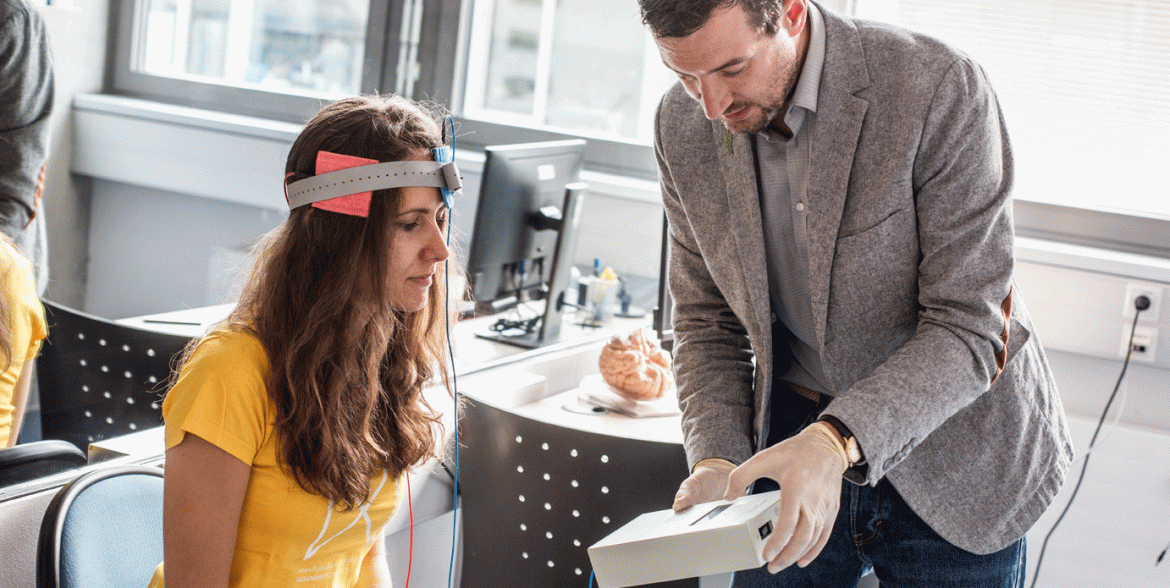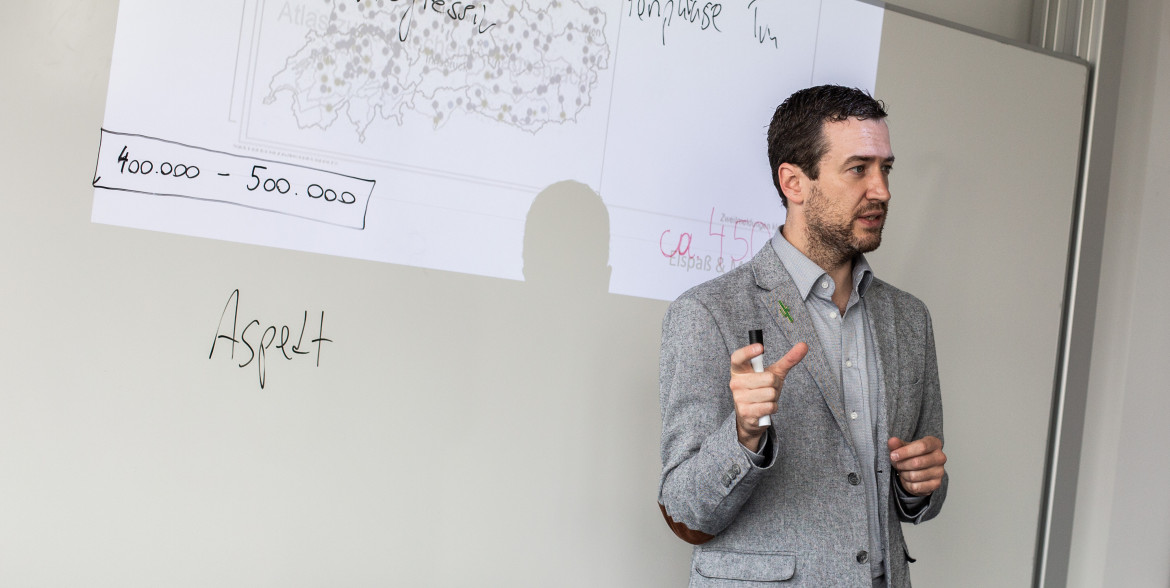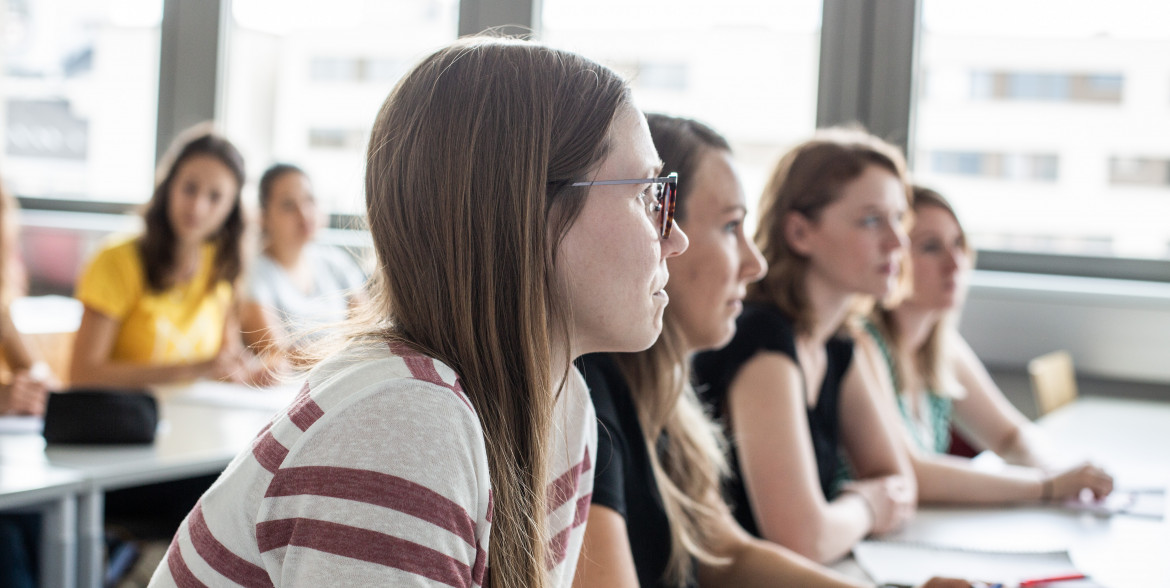 Read next:
Student Projects
Our broad education allows you to work on a range of interesting and exciting projects. Find out here how you can put your theoretical knowledge into practice.