Department of Engineering
Sustainable Food Management
My Studies
Infrastructure
Our Institute provides our students with state-of-the-art-labs in addition to lecture rooms, project rooms and computer labs featuring cutting-edge equipment.
Application-oriented work is essential for this course. The Sustainable Food Management programme therefore offers a range of facilities which are used for the teaching of practical content and are also available for students to carry out their projects.
The Food Processing Lab enables our students to implement their ideas for sustainable products and processes. It is part of the new pilot facility established at the Institute of Applied Production Sciences and forms an integral part of practice-oriented teaching. It combines five state-of-the-art labs under one roof: a food pilot plant, an analytics lab, an extraction pilot plant, a chemistry, physics and microbiology laband a product development lab. The pilot facility also hosts a small-scale brewing plant.
Students can also use cutting-edge analytics, microbiology and sensory labs and the Health Perception Lab, including an experimental kitchen, in cooperation with the Institute of Biomedical Science and the Institute of Dietetics and Nutrition at FH JOANNEUM. The curriculum also includes a course unit enabling students to explore interesting topics at the environmental analysis lab of FH JOANNEUM Kapfenberg.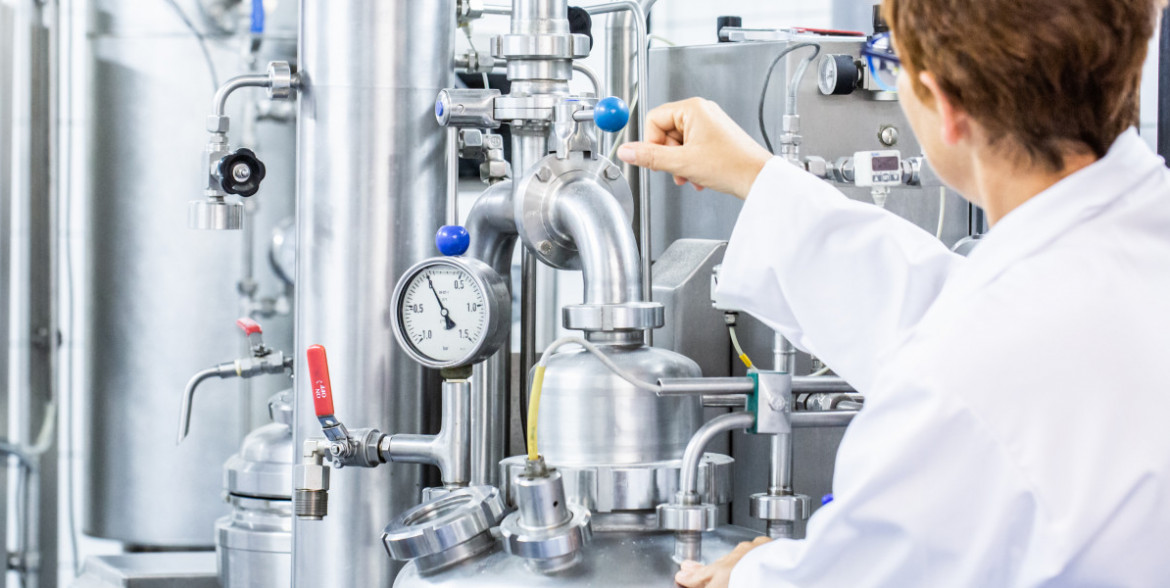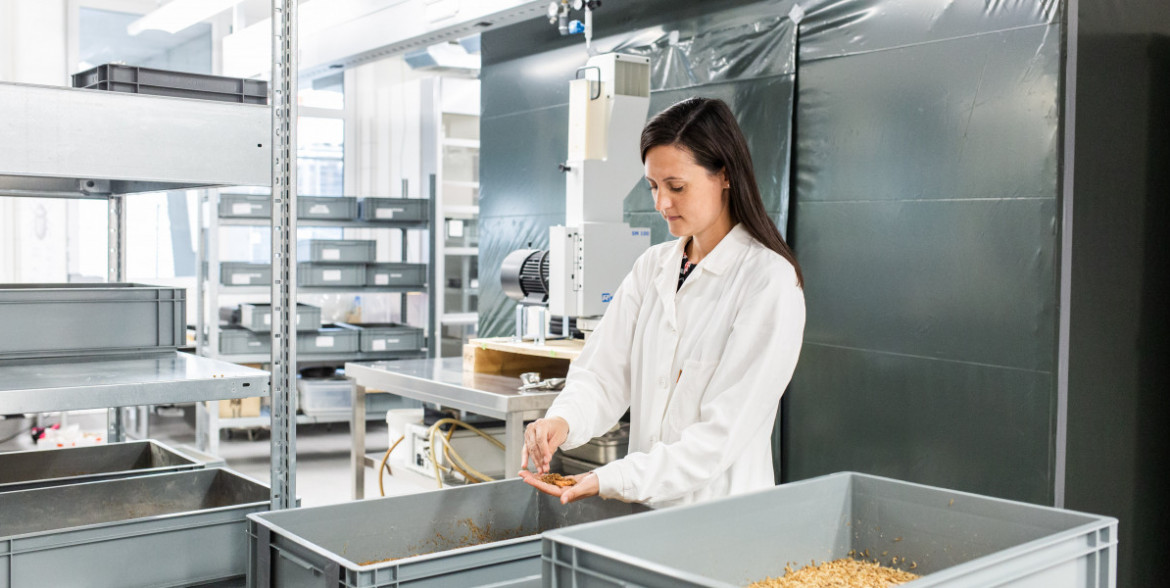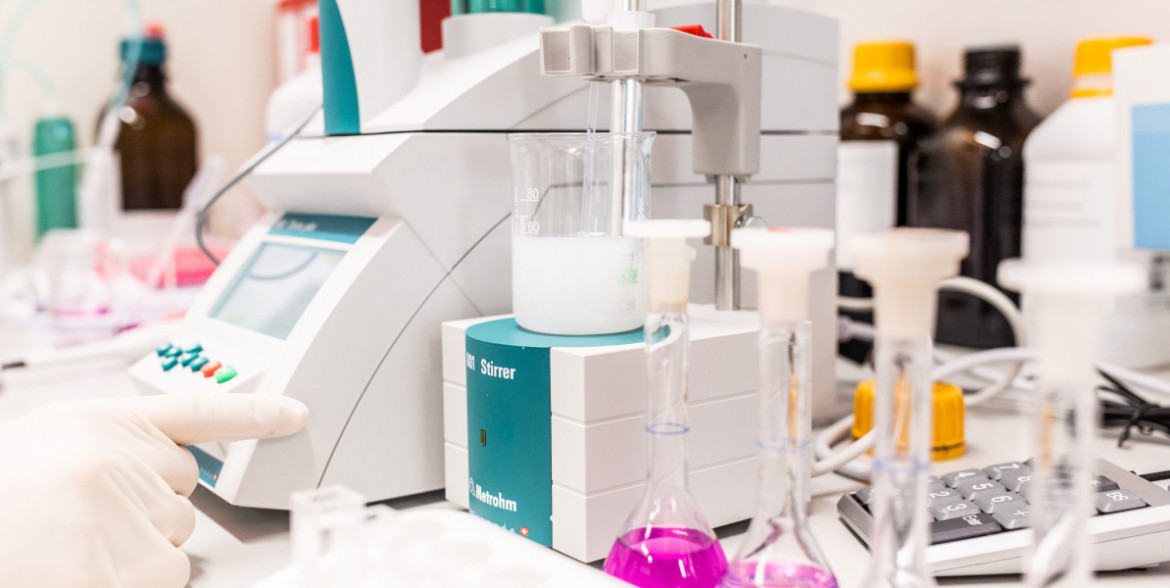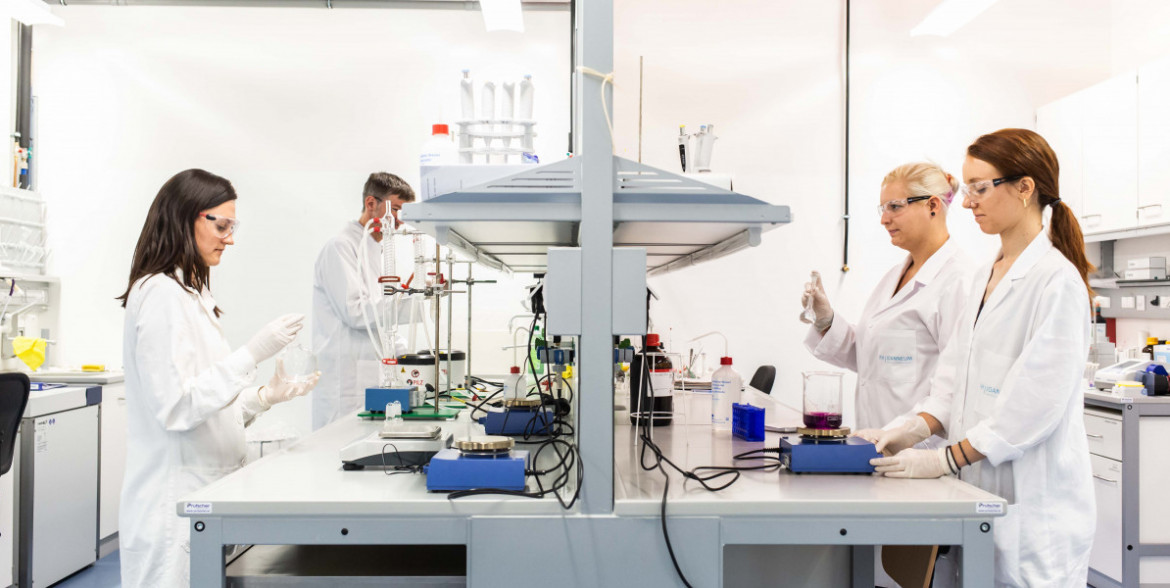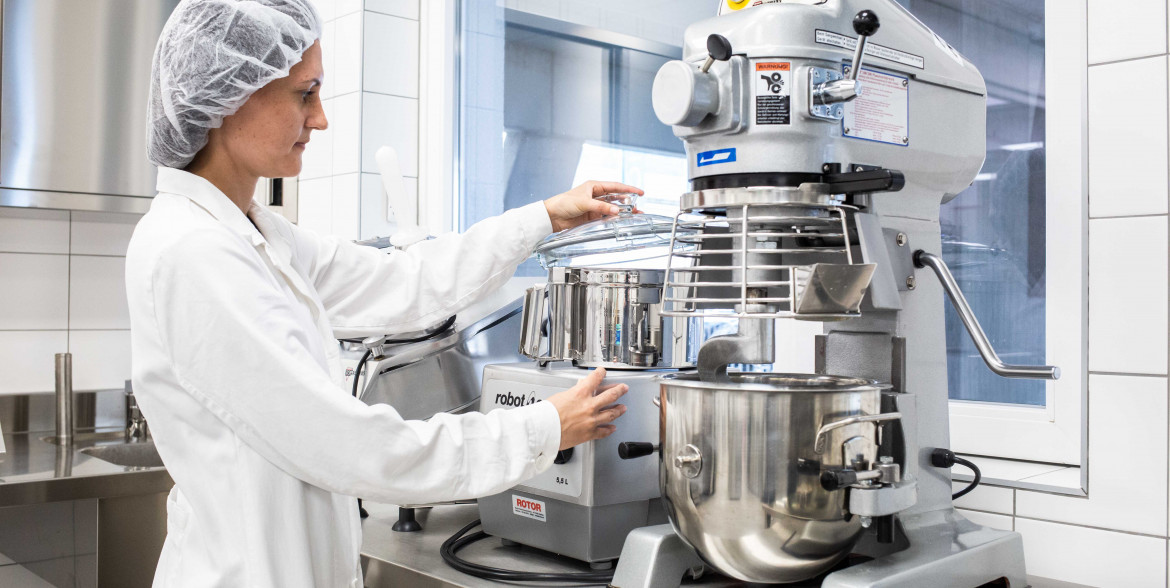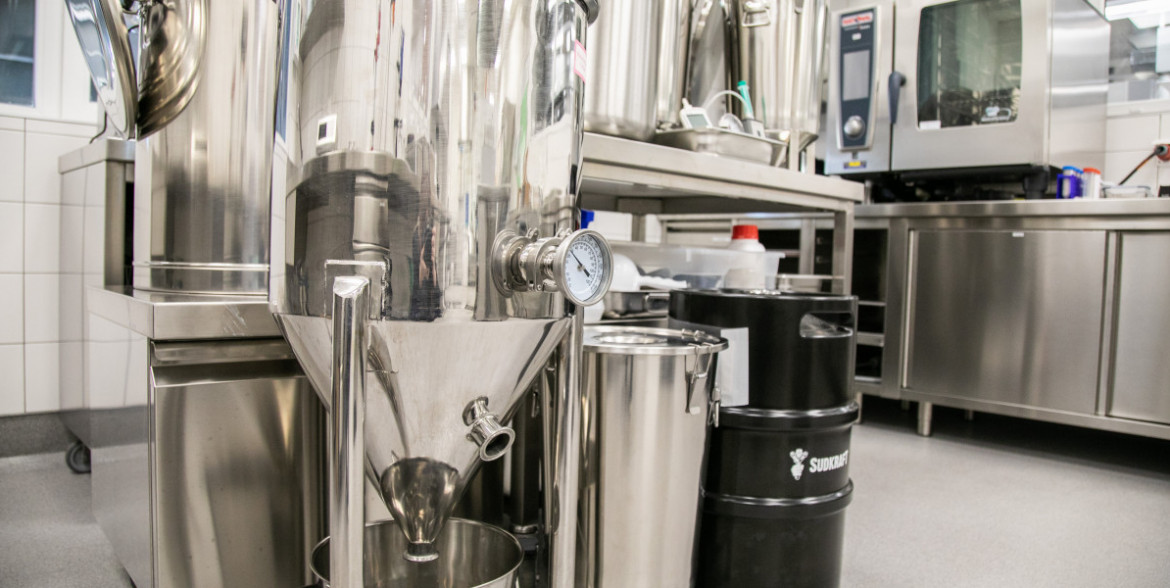 Read next:
Student Projects
Our broad education allows you to work on a range of interesting and exciting projects. Find out here how you can put your theoretical knowledge into practice.