Department of Engineering
Sustainable Food Management
My Studies
Student projects
The Sustainable Food Management programme combines theory and practice, enabling students to consolidate their knowledge through projects and internships. Students carry out their first project as early as in the first semester by conducting a comprehensive analysis on a selected product. A specific food product is selected in cooperation with a food chain and the students are then required to analyse the entire life cycle of the product – from cultivation and origin of the ingredients through to consumption. Over the following semesters, our students address different issues as part of student projects, requiring them to combine and apply what they have learned during the lectures.
Current student projects
Life Cycle Analysis: Food
Student Kathrin Puck investigated the origins and traceability of an apple muesli yoghurt (Mühlviertler Bergbauern Joghurt Apfel-Müsli) as part of her project in collaboration with the Hofer chain. The food cycle analysis comprises a comprehensive explanation of all the information provided on the packaging, compilation of a list of ingredients along with their respective weights and identification of the origins of the raw materials and their processing methods.
Conclusion by Kathrin Puck: "The information provided by the company was in no way inadequate. The list of milk suppliers and a video describing how the yoghurt is processed are certainly positive signs. It is also worth noting that the brand is based on GM-free and organic products and aims to market a sustainable product with low CO2 emissions, low water consumption and consideration for the region's plants and animals."
Duration: one Semester
Semester: 1st Semester
Special foods for children
The FH JOANNEUM Health Perception Lab commissioned students on the Sustainable Food Management course to develop special foods for children to meet the requirements of children aged 6 to 10 years. They developed product concepts for a smoothie, fruit bar, bread and fruit & cereal butter milk. They also explored how these products should be produced, labelled and marketed in order to meet legal regulations and customer requirements.
One result of these projects is star bread, which has already hit the shelves and is now sold at Sorger bakery outlets. The students are also involved in various research and development projects aimed at designing innovative and sustainable products such as a Styrian tomato ketchup and novel beer types such as a chestnut beer.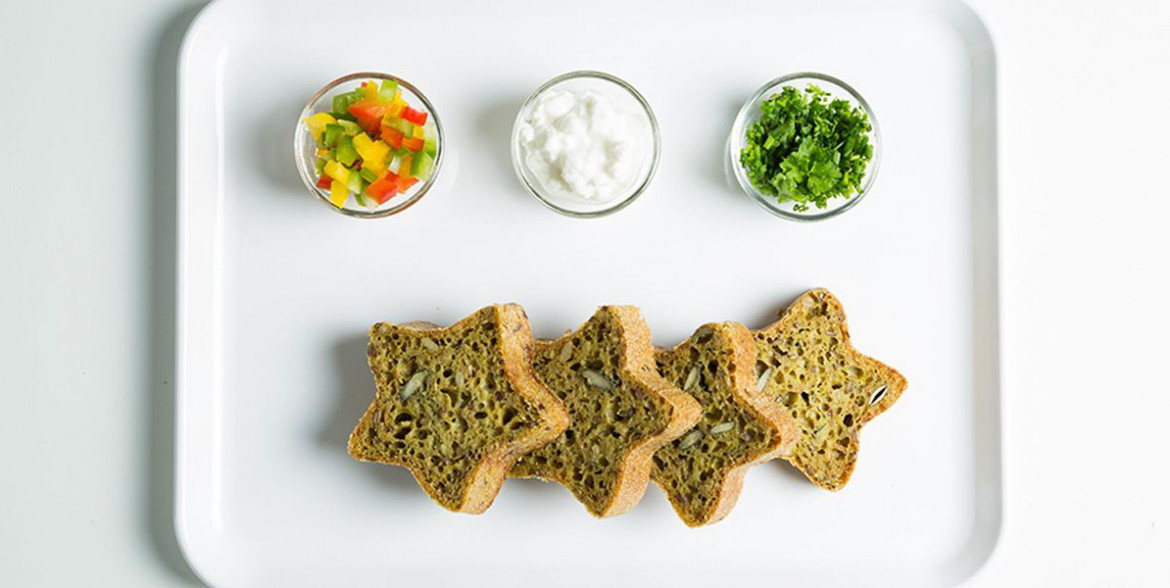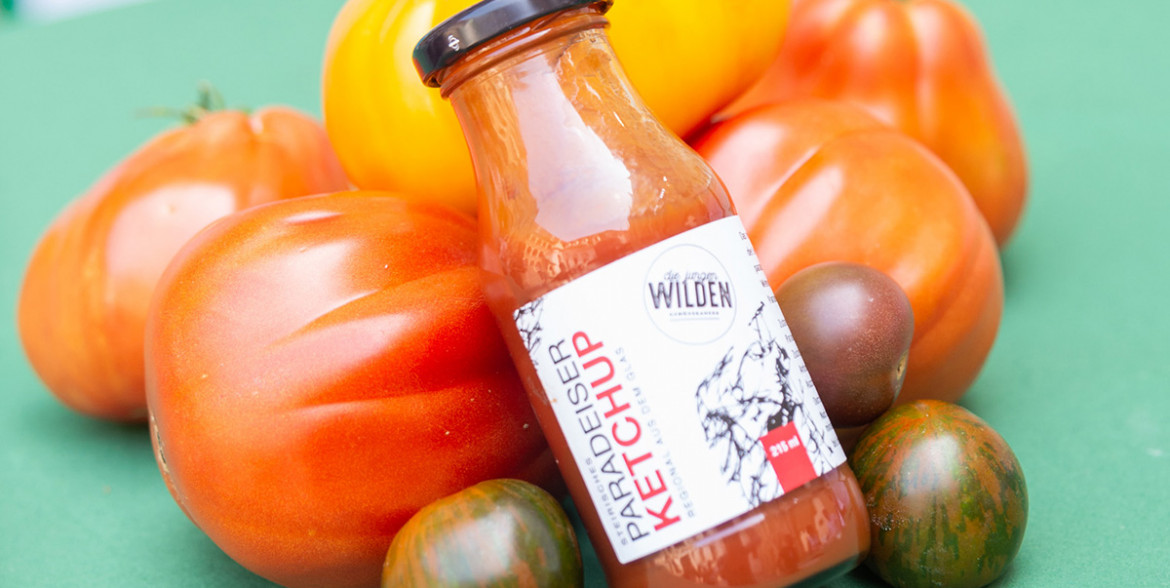 Additional projects
Lectures also give rise to additional projects. For example, our students worked in several groups to design an environmentally sustainable farmyard concept for a part-time farmer with the aim to make the most sensible use of the land and soil.
The community gardens project at FH JOANNEUM was devised by the Sustainable Food Management and Construction Design and Economics courses in cooperation with Gebäude- und Baumanagement GmbH (GBG), the district of Eggenberg and the Eggenlend neighbourhood centre. As a result of the project, there are now special planters at the FH JOANNEUM campus in Graz which can be used by students and the public.
Read next:
Semester Abroad
During the semester abroad at one of our partner universities you will gather intercultural experiences and expand your horizon. Here you can find more information about requirements and how it all works.