Department of Health Studies
Health Care and Nursing
My Studies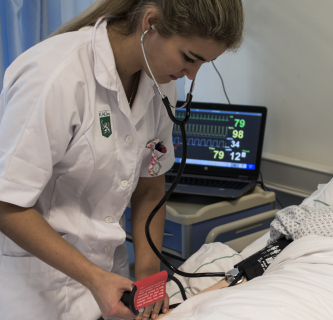 Infrastructure
The FH JOANNEUM Institute of Health Care and Nursing offers a state-of-the-art simulation centre equipped with modern high-level simulation technology. It features four fully equipped patient rooms for simulating different nursing settings for the use of students, lecturers and partners:
Intensive care
Child and infant care, including a mother-child unit
Long-term care
Acute care
The simulation centre is equipped with an AV recording and debriefing system, which allows nursing sequences to be transmitted to seminar rooms, recorded and played back to support debriefing.
A large number of high-fidelity simulators are available to support training:
Nursing simulators for training nursing skills
Baby and infant simulators
Simulators for training real-life emergency situations (baby, infant and adult)
Age simulation suit
Tremor simulator
Back pain simulator
etc.
The infrastructure is continuously being expanded with new equipment, especially simulators for self-awareness training.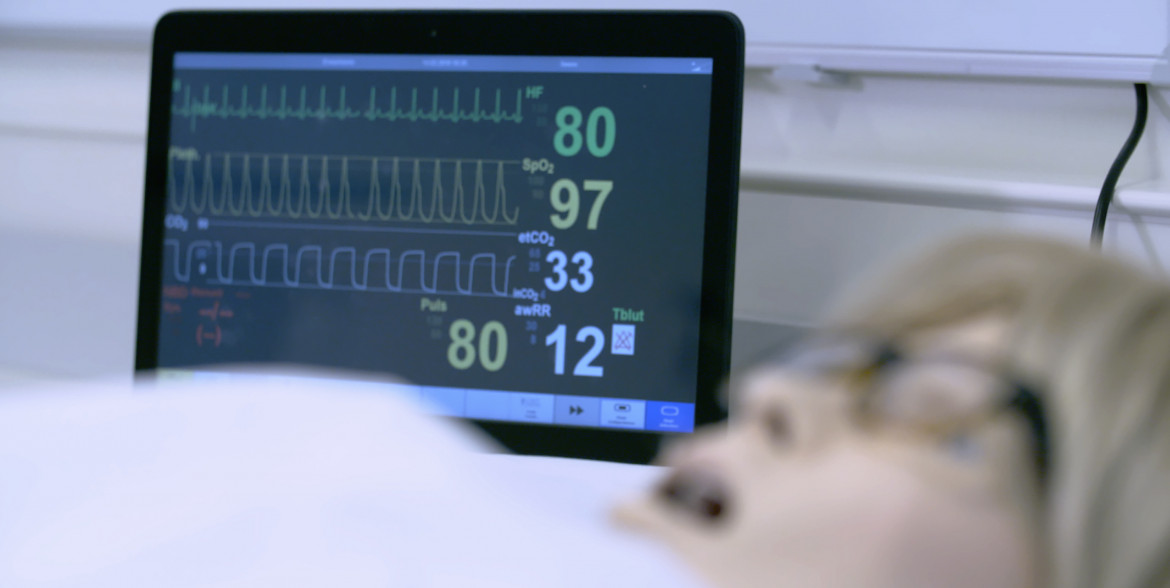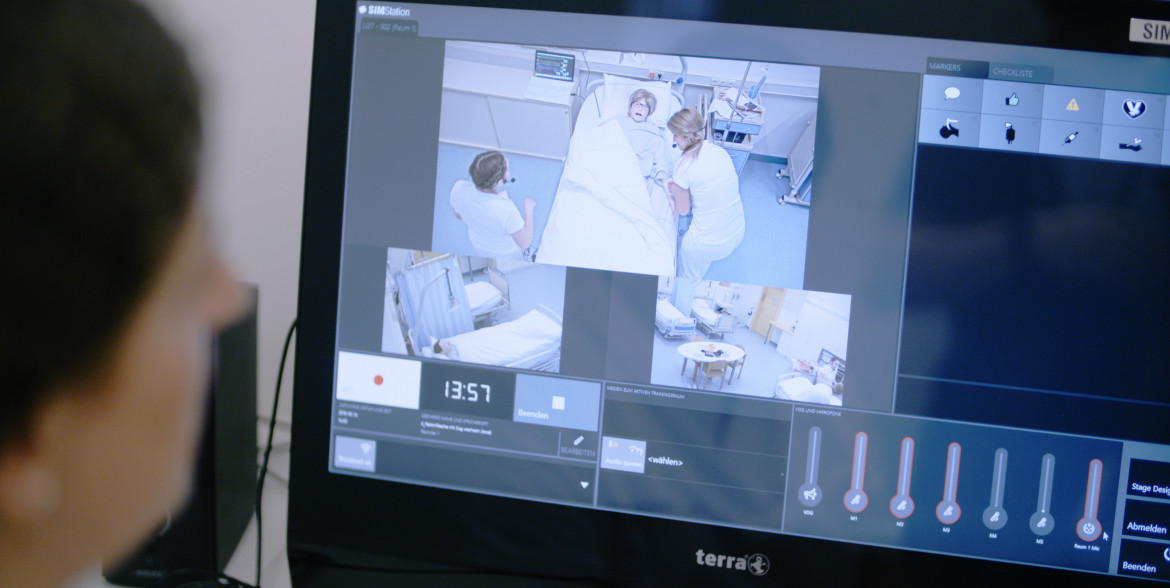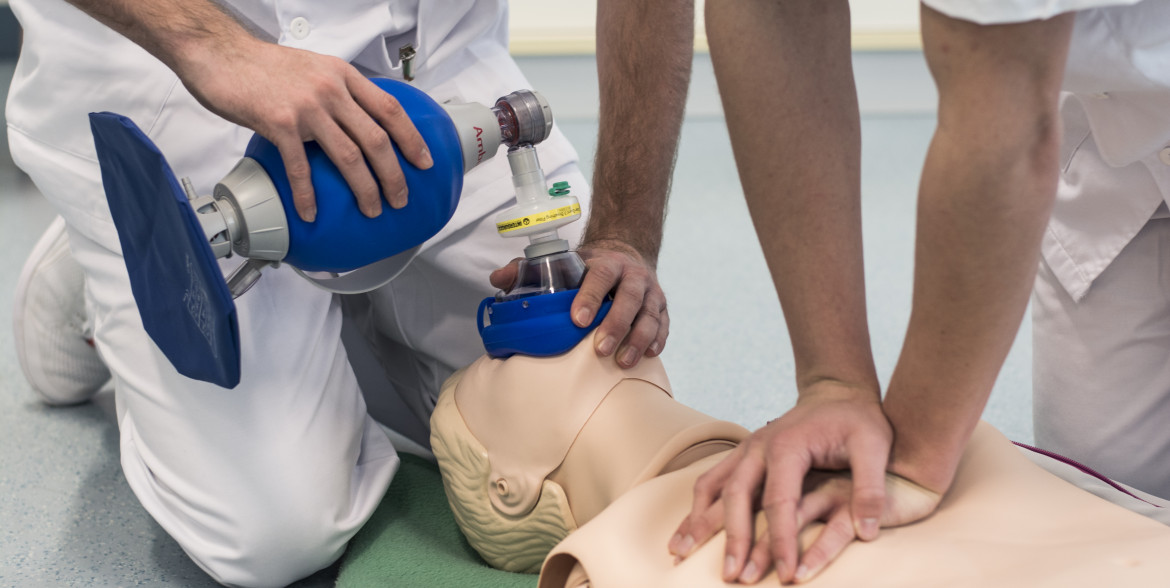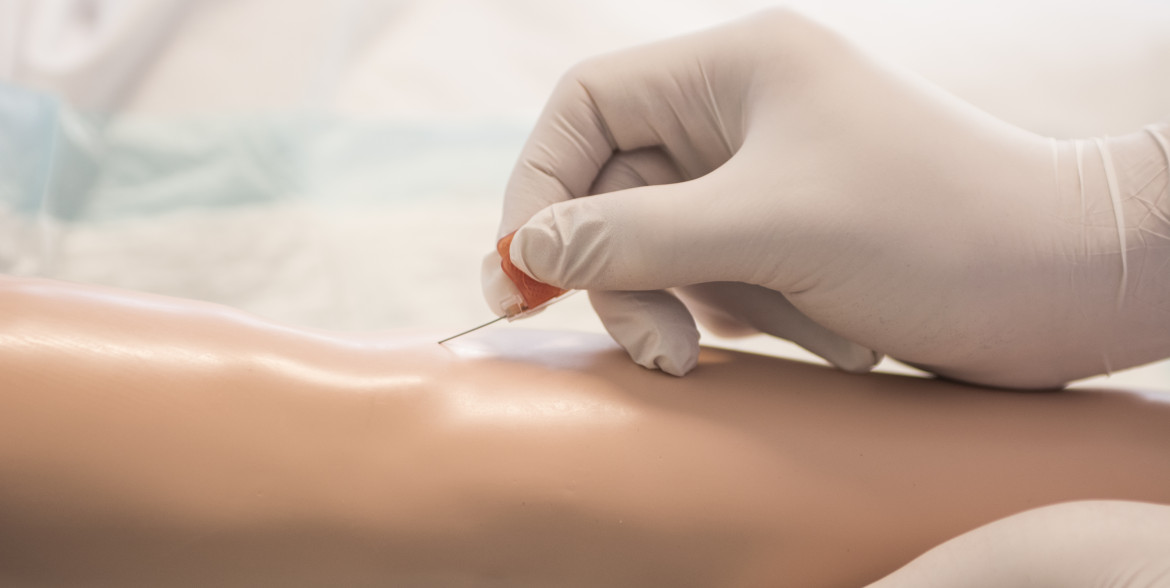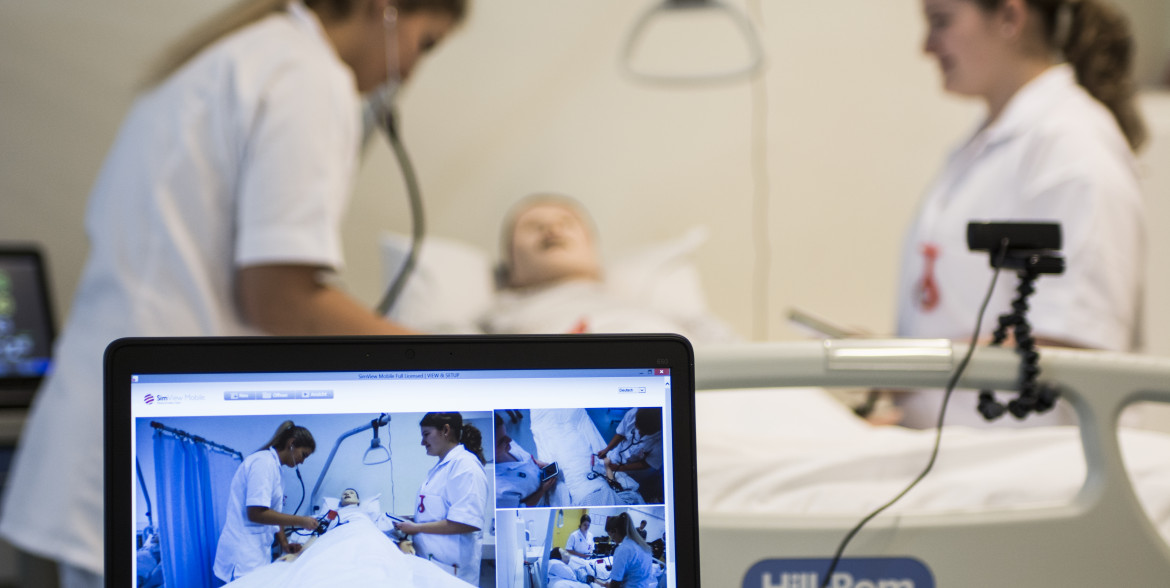 Read next:
Student Projects
Our broad education allows you to work on a range of interesting and exciting projects. Find out here how you can put your theoretical knowledge into practice.