Locations
Graz
A wide range of degree programmes for a diverse city.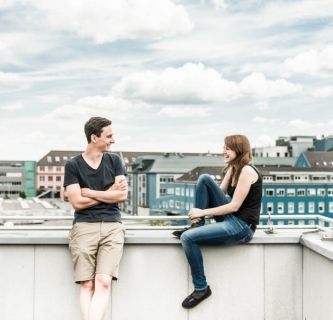 ... in a nutshell: Population over 270,000, with a student population of around 50,000 attending a total of eight universities. A historic centre, which is listed as a UNESCO world heritage site. Contemporary art and music, modern architecture, which has gained international renown as the Graz School. Eco-city, City of Design, business and innovation centre. Mediterranean flair, bustling urban atmosphere plus many great places to dine out are part and parcel of the Graz experience.
Some impressions from the campus Graz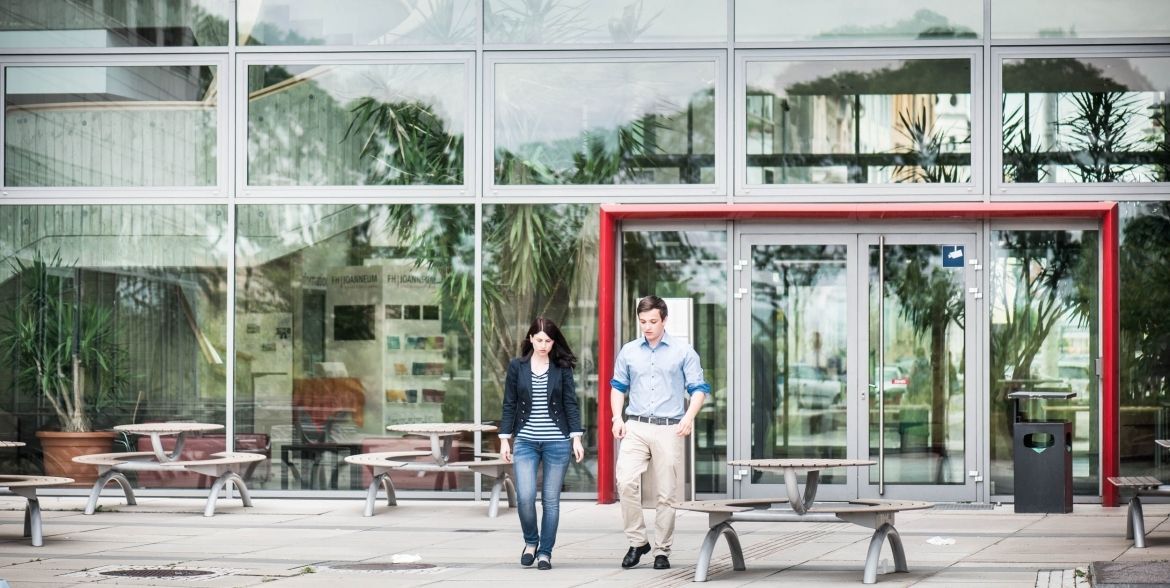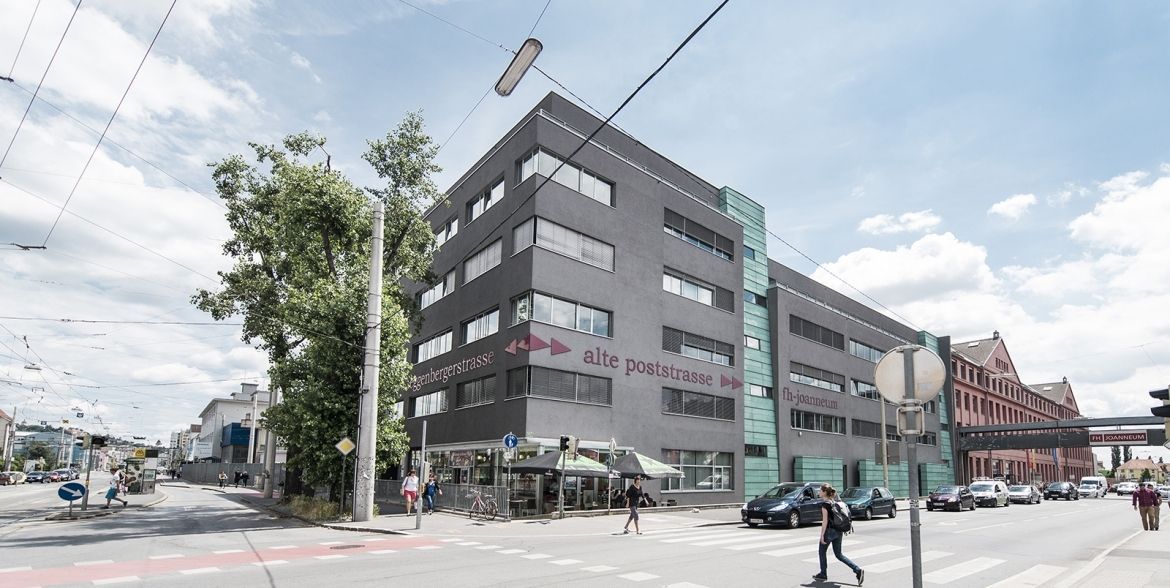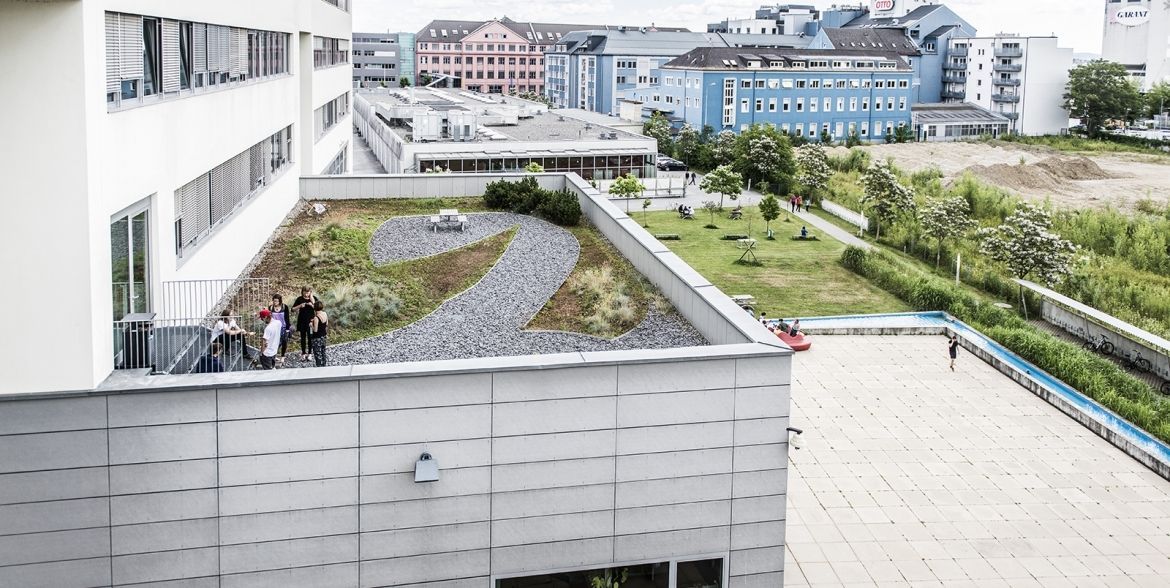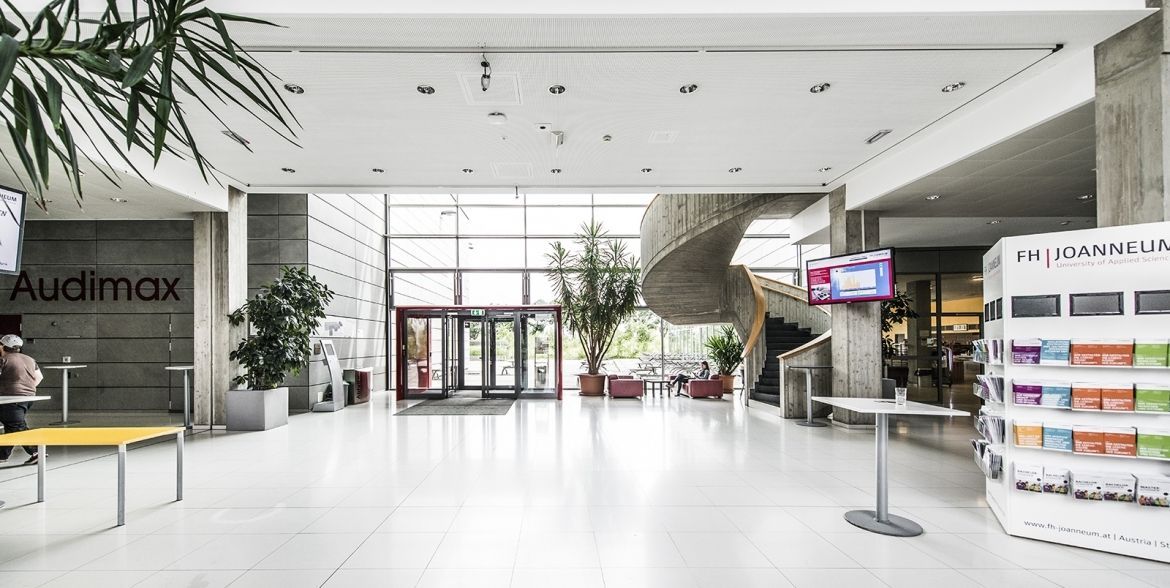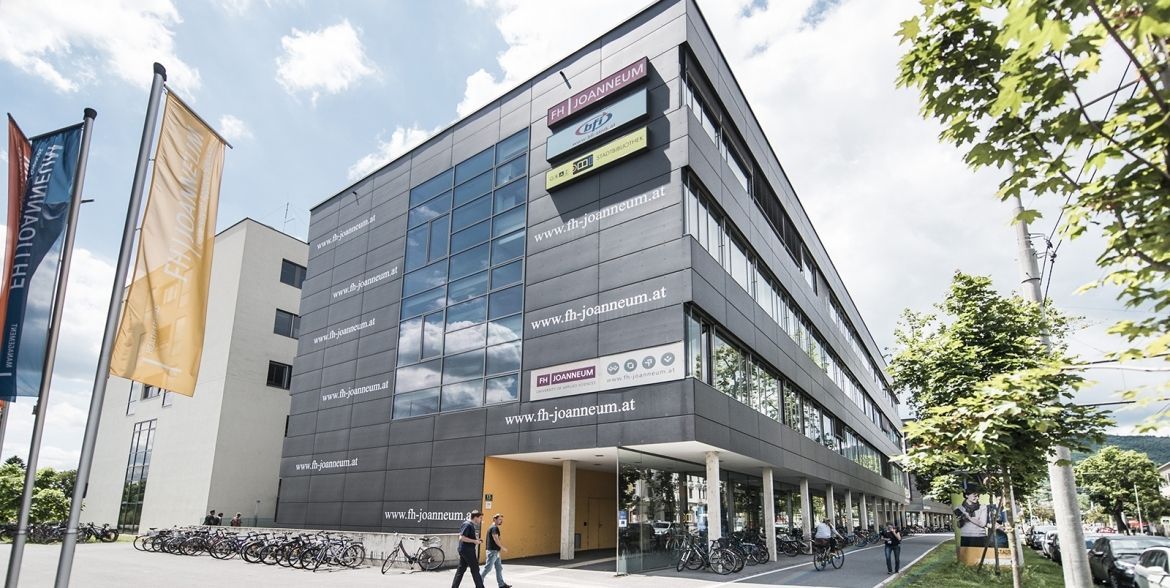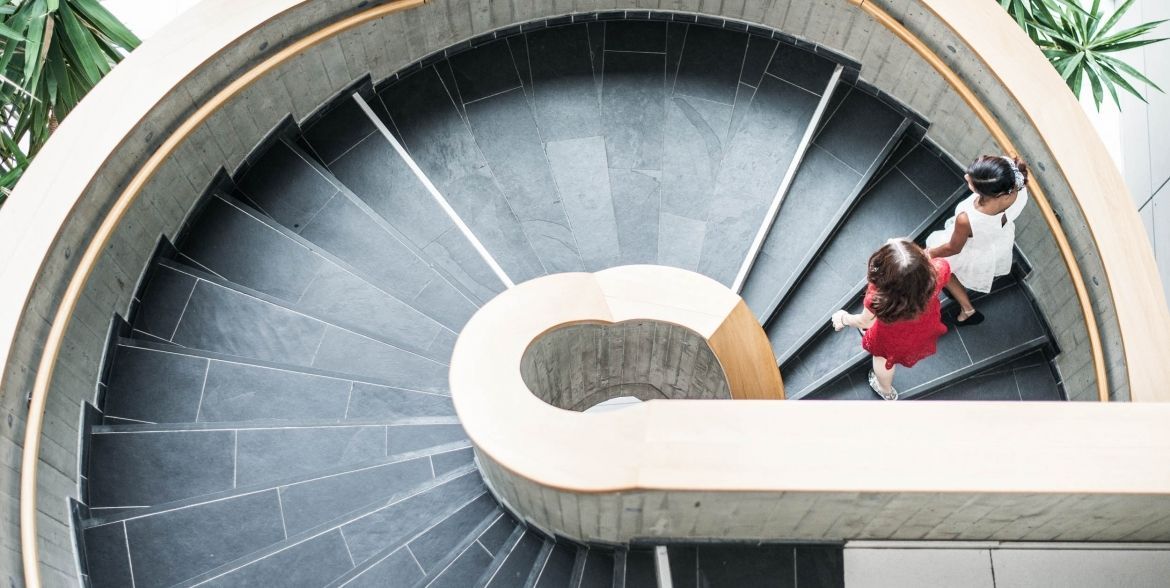 The FH JOANNEUM campus in the west of Graz comprises some 47,000 m² and houses one of the largest FH centres in Austria. It offers over 25 degree programmes at six departments, providing state-of-the-art infrastructure for some 2600 students: modern laboratories and studios, a library, lecture halls, cafeterias and lots of green spaces. In short, a great place to study and research.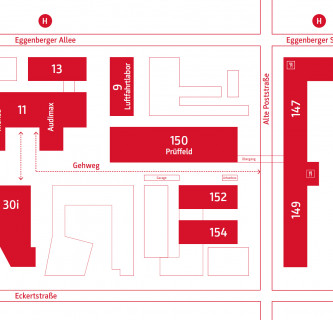 Location, FH JOANNEUM Graz West
Location, FH JOANNEUM Graz Ost
Study programmes for Incoming Students
For international students (Incomings) the degree programmes at the University of Applied Sciences FH JOANNEUM offer "International Programmes" in English:
General information about Graz